7 Adorable Paper Clips ...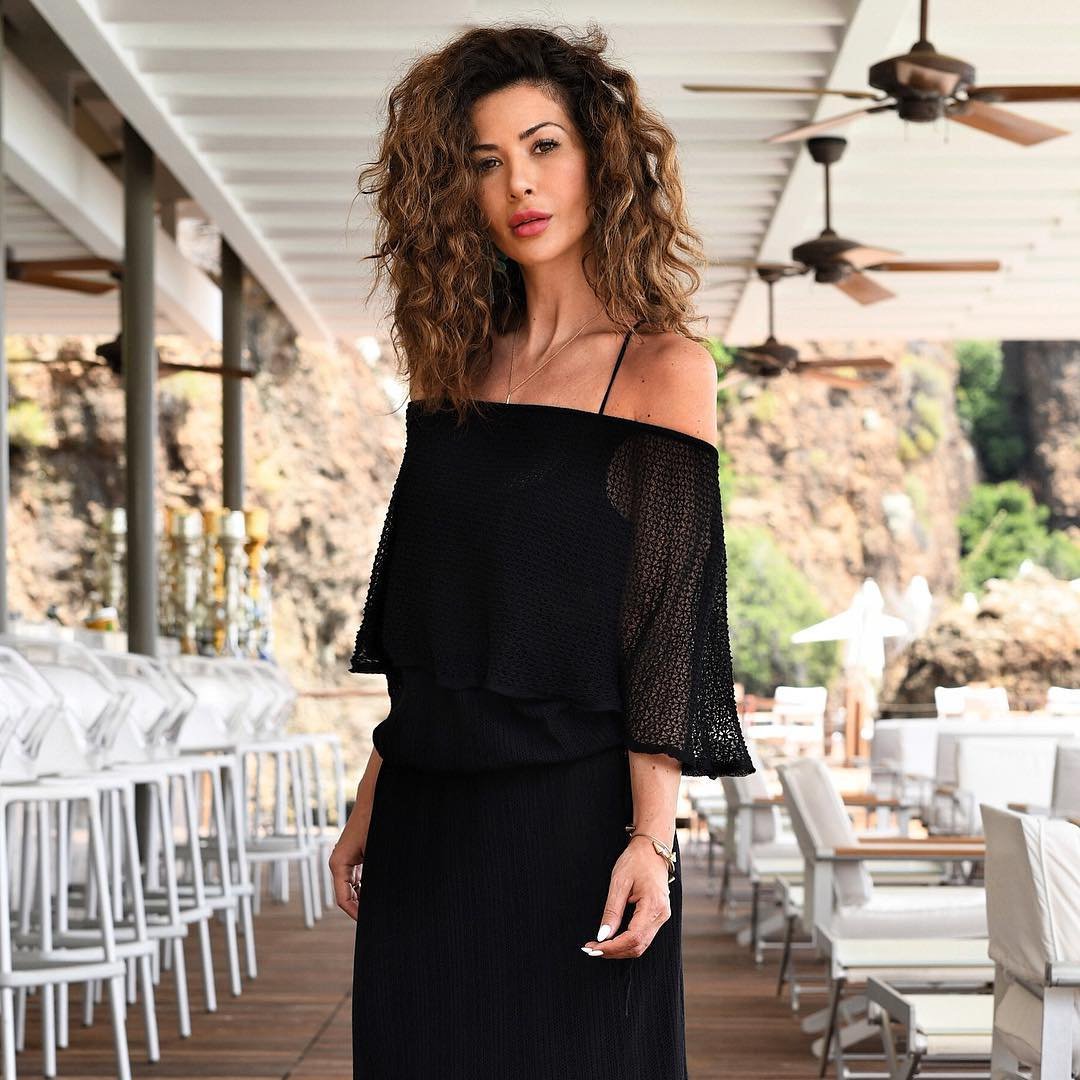 Have you ever looked up from your work and taken a glance at the office supplies on your desk? They're dull, boring, so not you, sweetie! It's time to add a little cuteness to your cubicle, and let's start with those blah paper clips in that tangled pile on your blotter. Here, my dear, are 7 adorable paper clips!
1.

Apples to Apples Paper Clips
Price: $6.99 at shopruche.com
These six crisp red apples are made to clip your papers together, but they happen to be adorable, too. They measure an inch tall, and aside from keeping your thesis or presentation in order, they'd make a sweet gift for your favorite teacher or student! I love the tiny green leaves, too… so cute!
2.

Circus Line Elephants Paper Clips
Price: $9.99 at shopruche.com
These pleasing paper clip pachyderms are ready to hold your important documents together, and why not? Their long ears are actually little clips, ideal for decorative or utilitarian purposes. They each measure just an inch long, but they're just the right size, aren't they?
3.

Duck Tails Paper Clips
Price: $9.99 at shopruche.com
Just imagine how many documents you could hold together with 30 of these darling duckie paper clips! Each box contains 30 of them, and each measures an inch long. Each of their wings forms the clip part, ideal for holding all of your weekday lists together. Even the tin box they come in is cute!
4.

Berry Cute Strawberry Paper Clips
Price: $6.99 at shopruche.com
I thought the apple clips were truly the most adorable thing I'd ever seen, until I spied these ripe little strawberries! Each one measures an inch tall, with bright yellow seeds and tiny green stems. There are six sweet strawberries in each set… I love them! They remind me of summer!
5.

Tweet Together Birdie Paper Clips
Price: $9.99 at shopruche.com
How did I know your TPS reports needed organizing and a little speck of style? Why, a little birdie told me… one of these little birdies, in fact! Each measures an inch long, and their wings form a clip made just for holding your papers in place. Their little blue birdhouse (or box, if you prefer) holds 30 of them… that's enough for all of your paperwork, and a few to share.
6.

Hodge Podge Paper Clips
Price: $6.99 at shopruche.com
These pokey little hedgehogs have two clear missions: to tidy your paperwork and make it adorable. I think they'll succeed! Each plastic clippie features one sweet hedgehog and each measures 1¼ inches long. I'm mildly obsessed with hedgehogs right now, so I must have these!
7.

Woof Times Puppy Paper Clips
Price: $9.99 at shopruche.com
How much is that doggie in the window? Or rather, in the tiny brown box? These pretty pooches come in a box of 30, so they're quite a bargain for less than ten dollars… and they're so cute, how can you resist? Use them to clip together pictures of your favorite furry friend, or just to remind you, and others, how devoted and darling they are.
With so many darling little paper clip sets to choose from, why would you ever want to use those plain boring ones ever again? I especially adore the little strawberries and the hedgehogs… but which do you like best?
{{#comments_count}} Show Commnents ({{comments_count}}) {{/comments_count}}