5 Very Cool Winter Wedding Ideas ...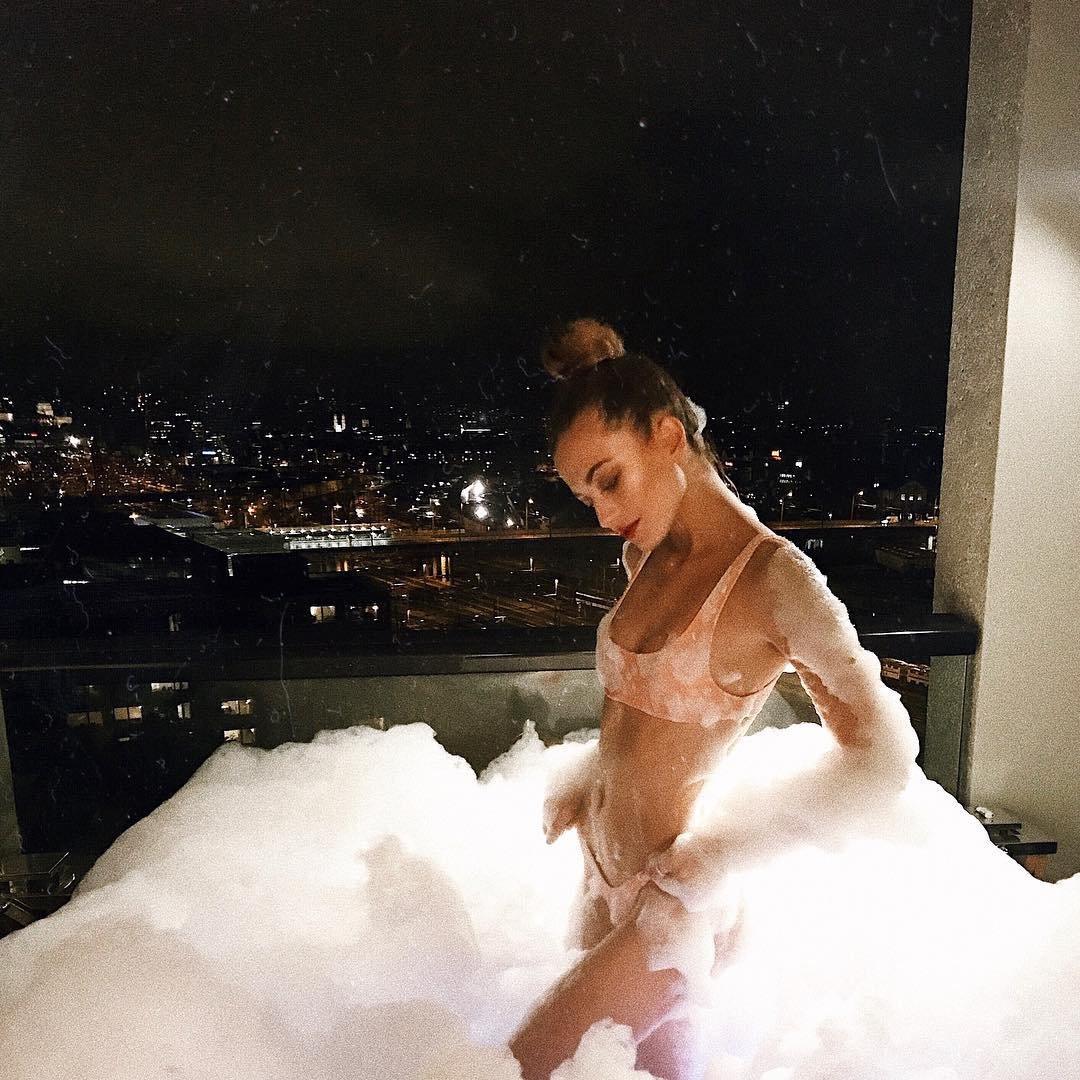 Colors of red and green, snow falling on the tips of our noses, and hot coco are just a few of my favorite winter things. But they aren't the only ideas I have for winter weddings, here are 5 more that may keep your winter wedding cozy and bright on a long winter's night!
Build a cute snow coupleatop your wedding cake and bring back childhood memories of blizzards and snow days that kept you home from school! Play your favorite Christmas ****song like Mariah Carey's "All I want for Christmas is You" or Madonna's "Santa Baby" as you cut into your whimsical cake. Snowmen always put a smile on my face and this fun caketopper is sure to do the same for your wedding day.
When your wedding**themes** come together from start to finish your friends and family members will remember the hard work and every thoughtful detail you put into your wedding day. So finish your winter theme as your guests say farewell to you and your new husband as it snows paper snowflakes.