5 Topsy-Turvy Posts to BlogStalk...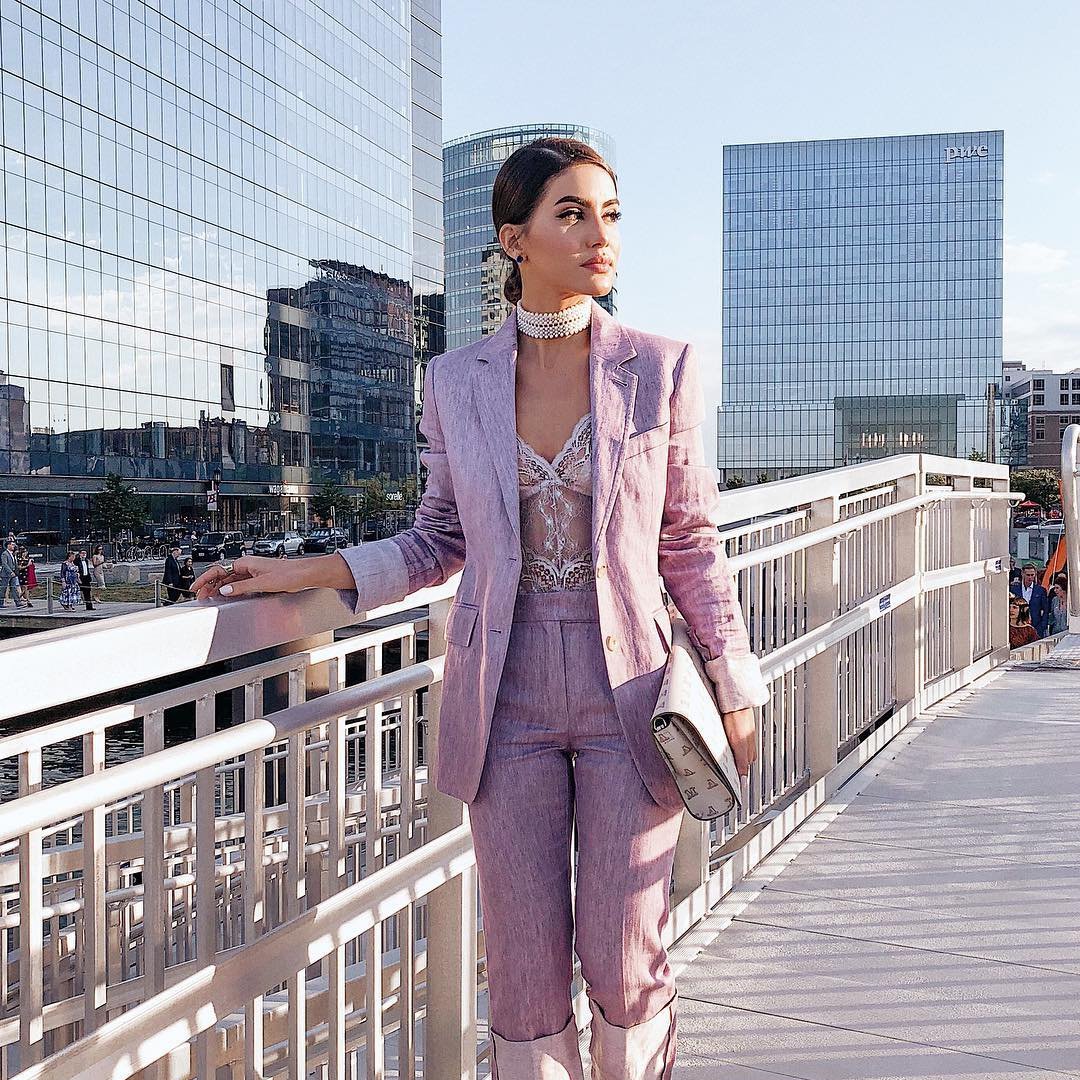 These are great suggestions to wear the BF blazer on the cheap.
I'm not a big fan of this look but perhaps some of you are. How would you wear a denim shirt?
I love cardigans. I love them so much that I will buy one right after making this post. Here is a post with suggestions on how to wear them.
Well, I've worn bikini tops as bras sometimes so I guess it can work both ways.