5 Sexiest Lingerie Pieces That Will Turn Him on in under 1 Sec ...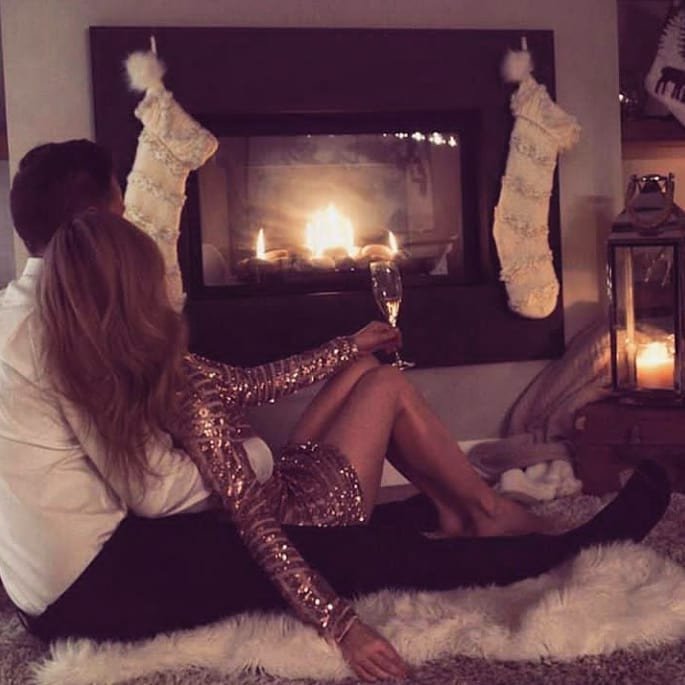 1.

Grace Waking Chemise by Stella McCartney ...
This simple, sexy black chemise is just what you need to rekindle that fire of passion. There's nothing to tie, hook, or clasp - just a sleek little designer black mesh lingerie to make you look amazing!
Price: $275 ... get more information at Net-A-Porter.com
2.

Louise Dancing Bodysuit by Stella McCartney ...
Despite the weird name (Louise? So not sexy!), this cute little bodysuit is totally foxy. Maybe its the name, maybe its the little bows, but this suit makes me think of Moulin Rouge. Do your own little dance for him with this one!
Price: $200 ... check it out at Net-A-Porter.com
3. Mimi Holliday by Damaris ...

I love the sheer, sheer, sheer look of this little bodysuit. With its ruffly trim and keyhole back, it almost has an innocent little appeal to it. There's nothing innocent about what will be going through his mind when he sees you in it, though!
Price: $100 ... see it at Net-A-Porter.com
4.

Fringed Balconette Bra and Thong by La Perla ...
Goodness, could it get any sexier than this little red fringe set? For some reason, it just seems so French to me. Ooh la la, wear it after a sumtuous dinner at a French restaurant, and you'll totally be dessert!
Price: $220 for the bra and $130 for the thong ... at Net-A-Porter.com