5 Pretty Posts to BlogStalk...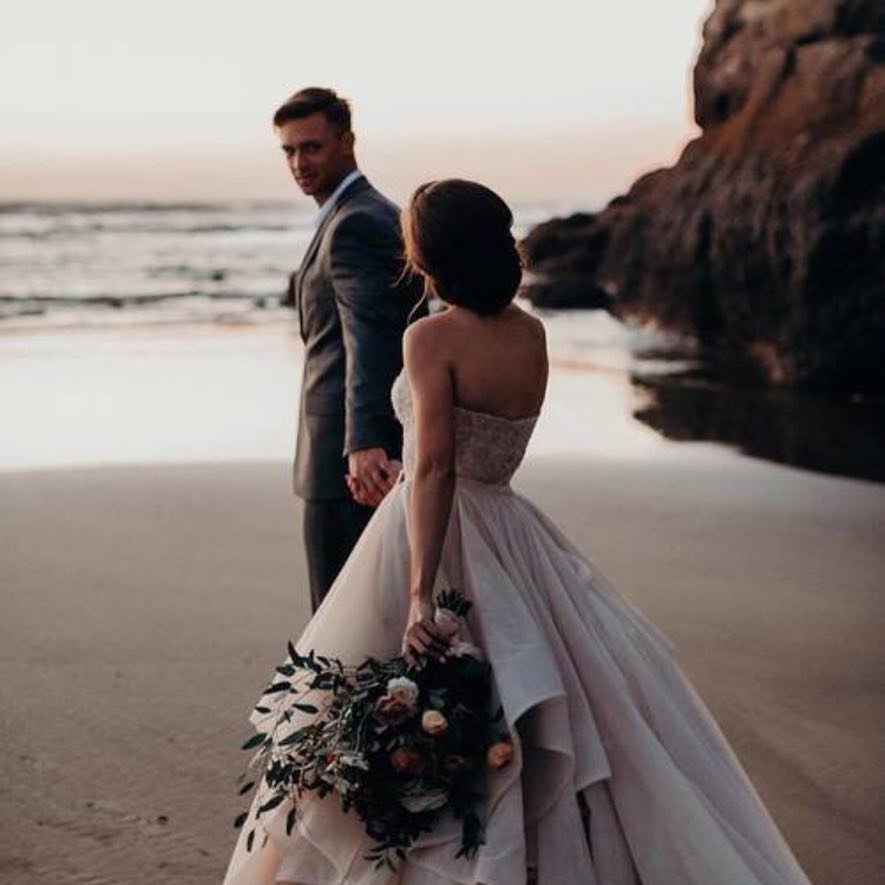 The always beautiful Alix shows us how to do a rainy Sunday in Paris right. The photos are simply gorgeous.
Check this post for party frock ideas for all the fab moms out there. Red, black, and white never fail to produce a classy look, if I do say so myself.
Searching for a skirt that you can have fun in throughout the year? Look no further because this post got you covered. This skirt is festive enough for these coming holidays and light enough for sunny days.
Yep, Ariel got it wrong. If you don't agree that aqua + green is a wonderful palette, then you do belong up here where people walk with these things we call legs.