5 Posts on ANTB to Help Improve Your Life...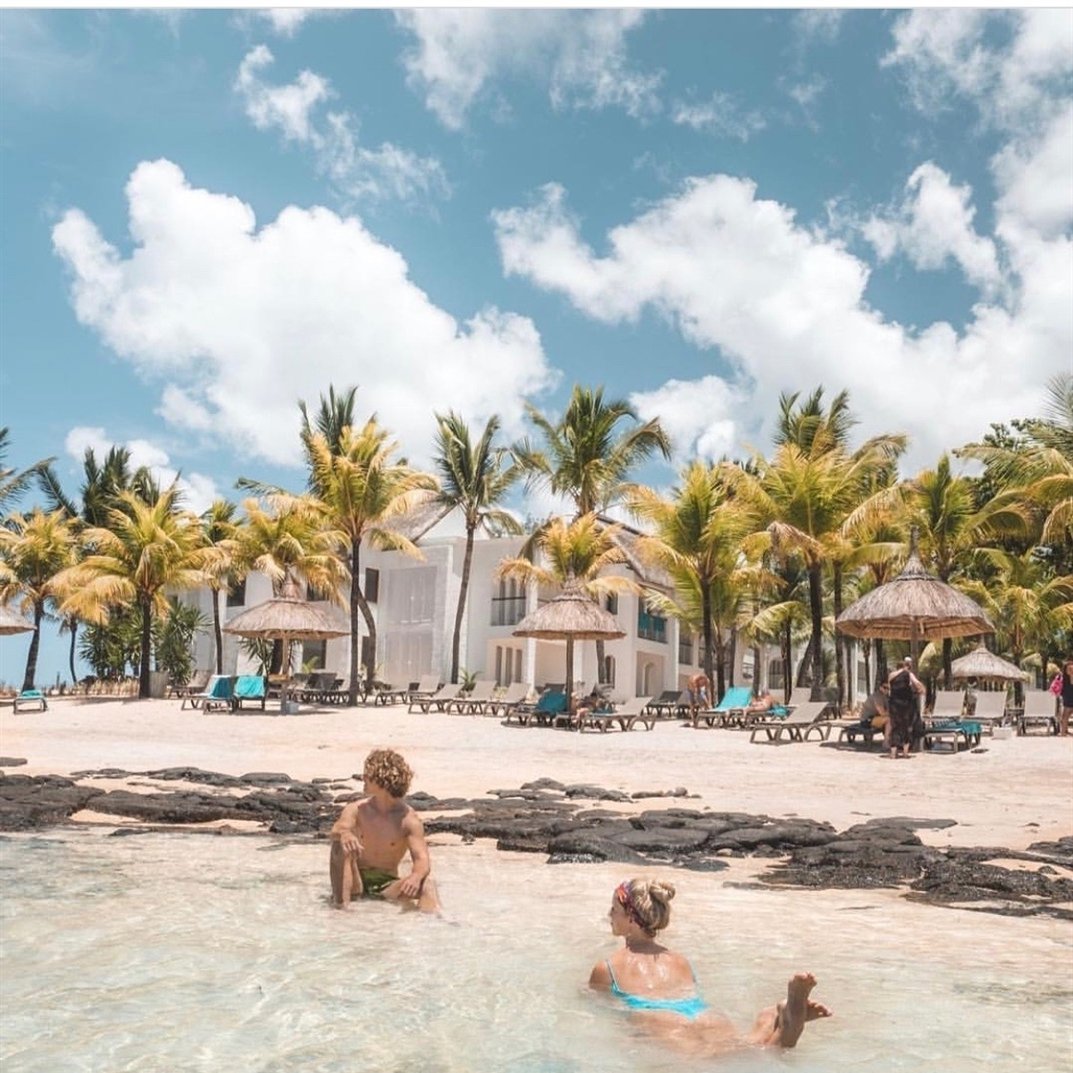 Here is a thought-provoking post on how to deal with or manage change. We know that every day of our life gives us many opportunities and twists and turns. But how do you deal with change? How do you make the changes follow your own goals? If you are interested, this wonderful post is for you.
Okay, I am extremely happy that I read this post because I could use this 27 Fling Boogie! My mess, especially in my craft area, can pile up in embarrassing proportions and this will definitely help.
I was definitely drawn to the title of this post. Are you authentic? Are you living an authentic life? I have yet to try the steps listed by the author but they sure sound interesting. What do you guys think?
Here is a fun post about a faulty slinky. That's right, this post gives us food for thought courtesy of a "faulty" slinky. Read up on what Jayne wrote for us and tell us what you think!
Do you want to be famous? What will you do to be seen on TV or become a celebrity? Anything, perhaps? But where can you find this fame? Perhaps in some random sighting somewhere? Here is a fresh perspective regarding these "sightings." I can't help but be amused.
So what do you think of this batch of ANTB contestants? If you like their posts, don't be shy to let the writers know what you think. Leave a comment and rate their post!
And don't forget, you can be part of our America's Next Top Blogger program, too. We are always looking for new members of our team and joining ANTB is your first step in becoming a part of All Women Stalk. Check THIS PAGE out for more information.
Oh wow, it's November already! We'd love to receive Thanksgiving posts from you! So start writing and who knows, you might just see your posts here on All Women Stalk.
Top Photo Credit: Gabriela Camerotti
{{#comments_count}} Show Commnents ({{comments_count}}) {{/comments_count}}