5 New Movies Coming out This Christmas ...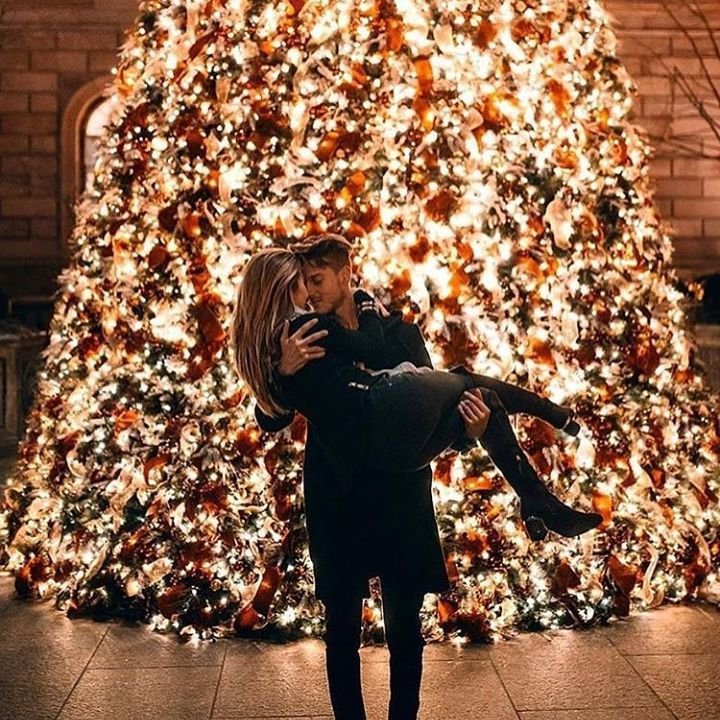 I'm back, but this time, I have 5 new movies that are coming out this Christmas. During all of those Christmas get togethers, going to the movies to see the movies I am about to tell you about is well worth it. Of course, as always, I put at least one on here for the kids, because they deserve something too. This week, I have the Chipmunks! Continue...
5.

Alvin and the Chipmunks: the Squeakquel
Director: Betty Thomas
Cast: Zachary Levi, David Cross, Jason Lee
Genre: Family
Summary: Alvin, Simon and Theodore are now in the care of Dave Seville's nephew. In this movie, Theodore will be taking a break from pop-music stardom and go back to school. Almost immediately, they are given the task of saving the school's music program by winning a battle of the band's contest.
Director: Guy Ritchie
Cast: obert Downey Jr., Jude Law, Rachel McAdams
Genre: Action/Adventure, Drama
Summary: Sherlock Holmes and his partner, Watson go about their latest challenge. In this movie, you will see fighting skills that are as lethal as Holmes's own legendary intellect. He battles like you have never seen before. He will unravel a plot that could destroy the world.
Director: Nancy Meyers
Cast: Meryl Streep, Steve Martin, Alec Baldwin
Genre: Comedy
Summary: Jane is the mother of three adult kids. She owns a Santa Barbara restaurant/bakery and has been divorced for decades. She has an amicable relationship with Jake, who is her ex-husband. When they find themselves out of town for their son's graduation, that is when things start to get complicated. It starts with an innocent meal together and turns into an affair. Jane is now, of all the things, the other woman.
Director: Jason Reitman
Cast: George Clooney, Vera Farmiga, Anna Kendrick
Genre: Comedy, Drama
Summary: This is a comedy that you must see. This is where Ryan Bingham, who is a corporate downsizing expert who cherishes his life on the road is threatened as he almost reaches ten million frequent flyer miles and right after he has met the frequent flyer woman of his dreams.
Director: Shane Acker
Cast: Daniel Day-Lewis, Marion Cotillard, Penélope Cruz
Genre: Music/PerformingArts, Romance
Summary: Guido Contini grapples with his epic crisis in his professional and personal life. During this time, he has to strike a balance amongst the demands of numerous women that is in his wife. This includes his wife, his confidant and his mistress.
{{#comments_count}} Show Commnents ({{comments_count}}) {{/comments_count}}