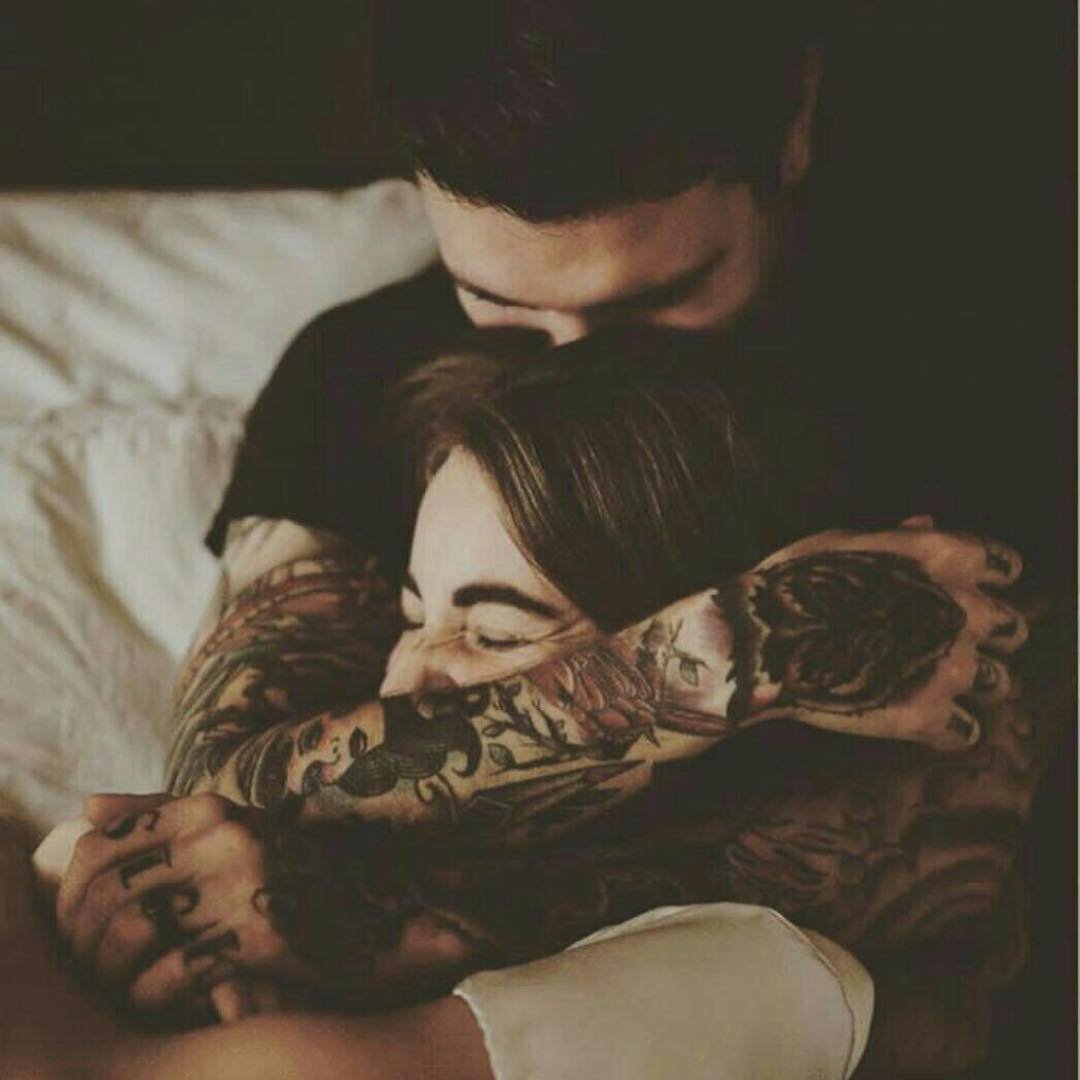 Notice how casually Jennifer Aniston uses the R word? She may say the word in a funny way and only in reference to herself but hearing the word is hurtful for some people.
According to recent reports, Rihanna's new tattoo may be grammatically incorrect. It reads "rebelle fleur." But according to a celebrity blog, it should read "fleur rebelle." Okay, I don't know if the blog is right but really, research is VERY IMPORTANT before getting inked.
I just came from a trip and we did lots of walking. Lots, I tell you. Check out the link to know rookie mistakes to avoid when traveling. Your health will thank you.
So you're a college freshman and you think skipping a class of several hundred students will not hurt you. It will. Want to know other freshman mistakes to avoid? Check out the link.
The link tells a great story of one wonderful lady and how she found a way to stay fit. She says that staying healthy "requires work." We agree. Check out her other tips, too. You can also find other healthy living tips here on All Women Stalk.
Know of recent posts with great tips on how to avoid any type of mistake or blunder? Tell us by leaving a comment! It can be about health, love, beauty, or just about anything!
Top Photo Credit: doobybrain
{{#comments_count}} Show Commnents ({{comments_count}}) {{/comments_count}}