5 Hot "Men" Posts to BlogStalk ...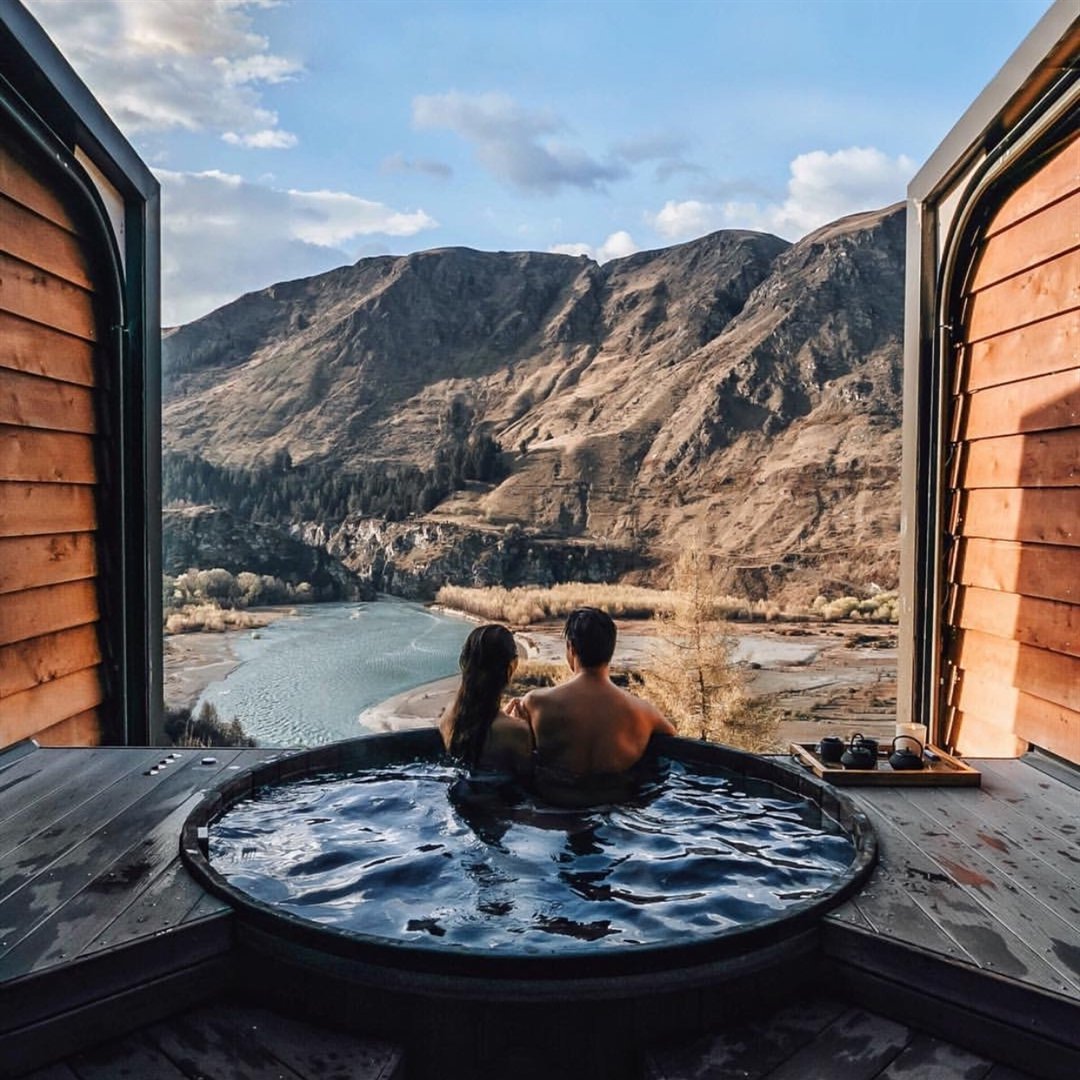 You can only see his back but what a nice back it is! *whew! HOT. FANS MYSELF* Do you like what you see, ladies?
What could be better than two male models? A photo of them together in sheer snake-printed tops, that's what! Kind of strange, kind of hot.
3.

Gavin Rossdale. No Shirt
I repeat. Gavin Rossdale without a shirt. If you want more information, he's playing tennis and looking all sorts of hot.
Check this post if you know the hottest, most stylish, smartest, most adorable, and funniest gay men. My favorites are Neil Patrick Harris and Nate Berkus.