5 Hilarious Posts to BlogStalk...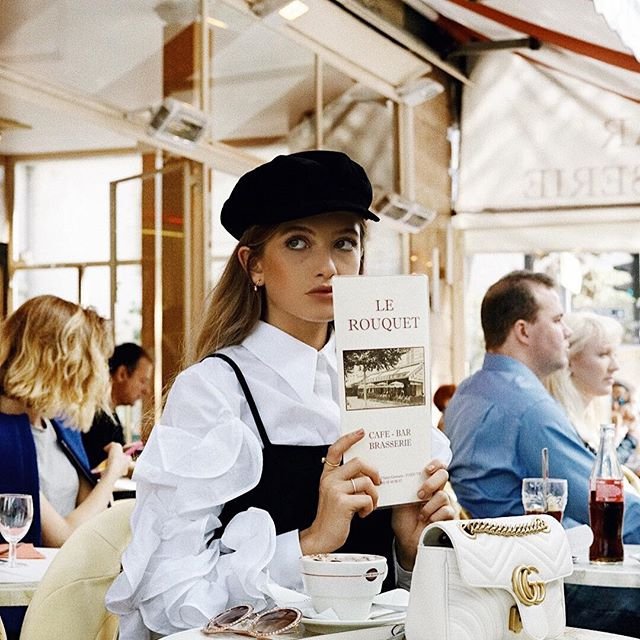 Dane Cook reminded Vanessa Hudgens to learn to keep her clothes on at the Teen Choice Awards. I'ts a bit sad but it's also funny.
I would die but not before I delete my account first. Read this post to know the kinds of things your Mom can post on your FB wall. HILARIOUS.
Daring Young Mom's kids are smart and too adorable. Take a look at this post to see what it feels like to have dinner with them.
This is hilarious because it's so true. Sometimes, people just overdo it with the rock chic look.