5 Great ANTB Posts to Check out...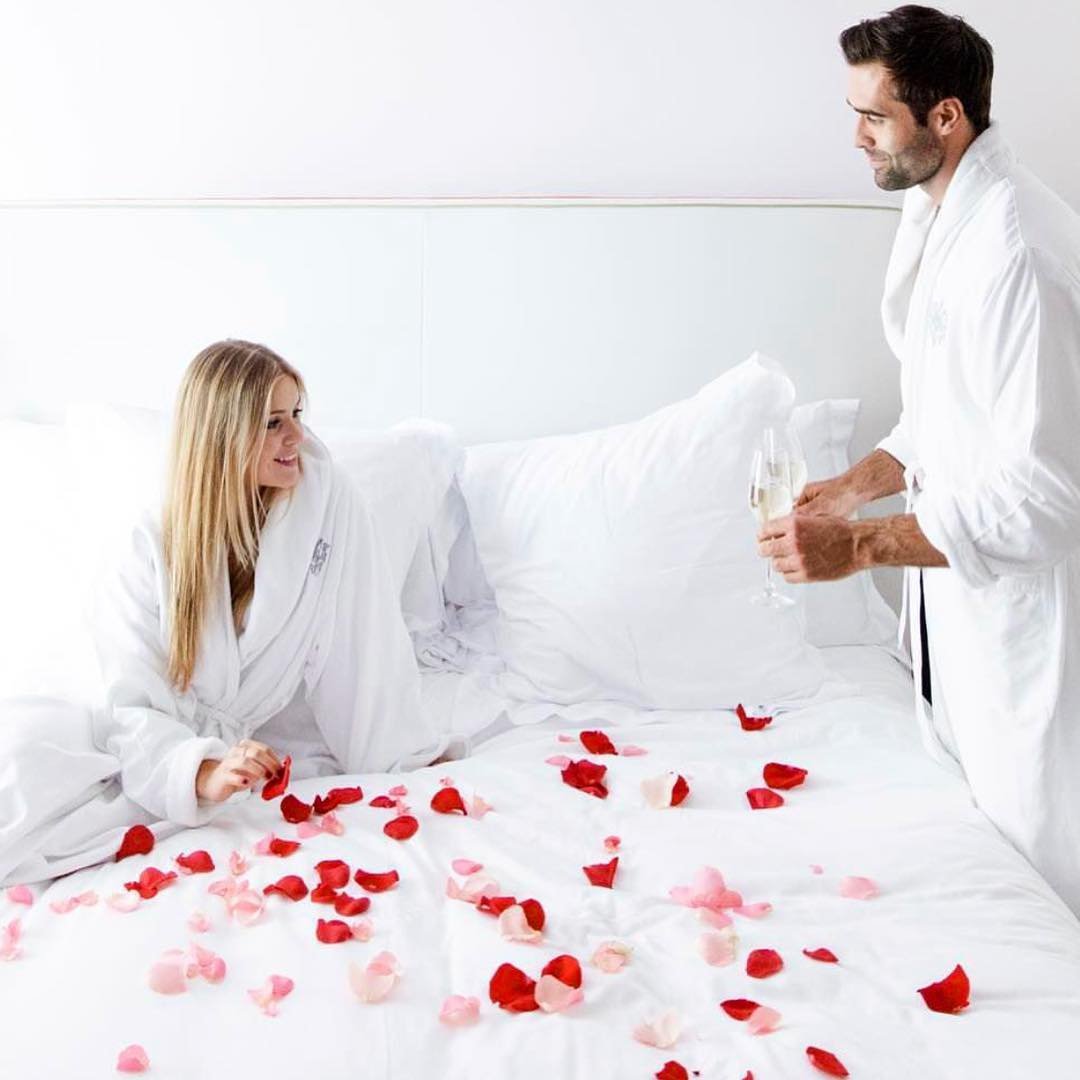 Ever gotten a request of the sexual kind from your partner at the most inconvenient time? To moms out there, do you hate it when hubby can't understand that your time in bed is a much-needed respite from doing mommy stuff all day?
Some may think that only men can be abusive to their partners. This is not always the case. Here is a wonderful post from someone brave enough to admit that she's been abusive. What do you say, ladies?
This one is funny and touching at the same time. Whether you love cats or you can't stand them, you will admit that this post has made you smile.
A post that many of us can surely relate to. A new year is always a good time to think about the many changes you want in your life. Does this post inspire you?
This is a post that many wives or moms can surely recognize. Have you ever been in Erica's shoes? What did you do to get back at your husband/partner? Please do share!
So what do you think of this batch of ANTB contestants? If you like their posts, don't be shy to let the writers know what you think. Leave a comment and rate their post!
And don't forget, you can be part of our America's Next Top Blogger program, too. We are always looking for new members of our team and joining ANTB is your first step in becoming a part of All Women Stalk. Check THIS PAGE out for more information.
Top Photo Credit: enggul
{{#comments_count}} Show Commnents ({{comments_count}}) {{/comments_count}}