5 "Generous" Posts to BlogStalk ...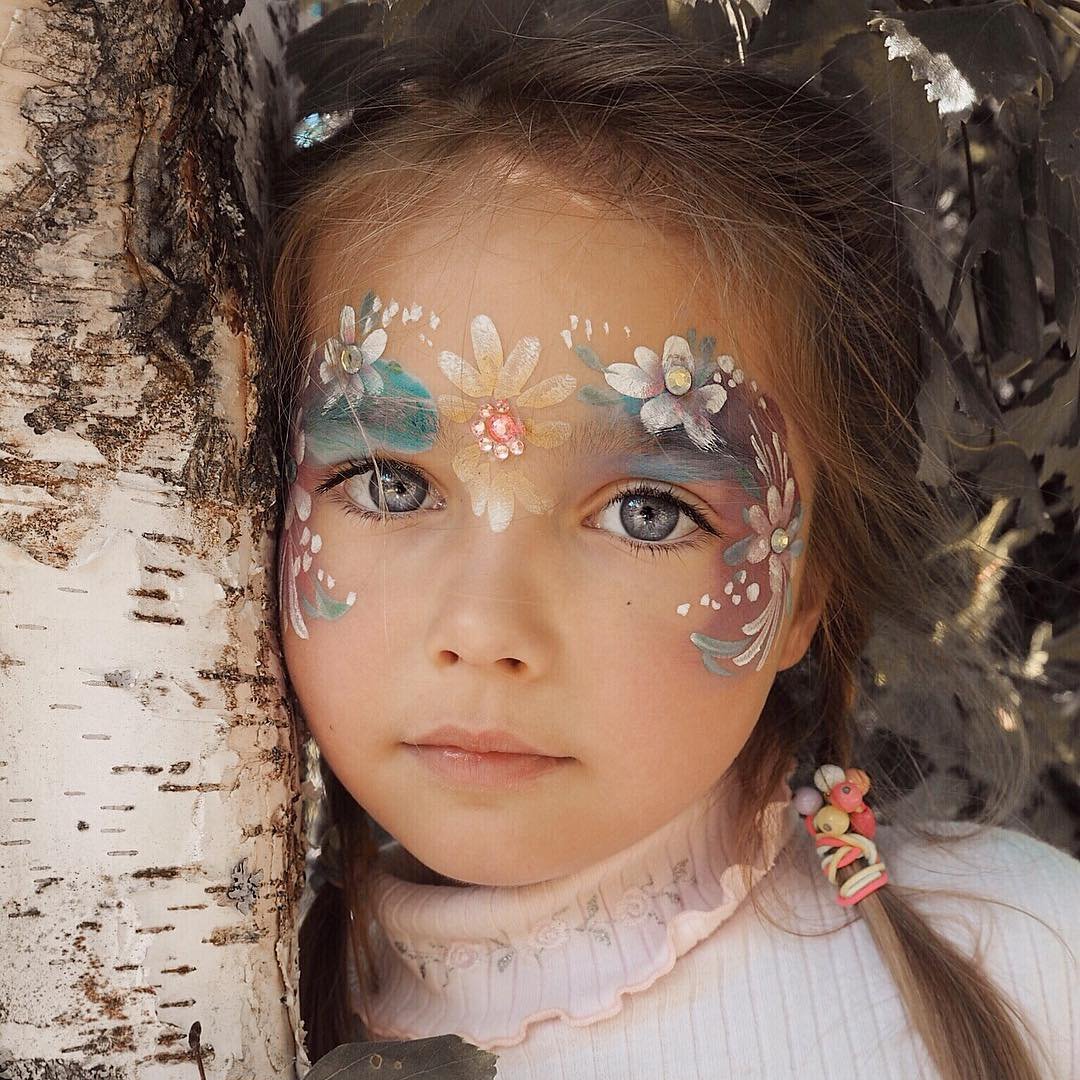 I love my boyleg panties. If you love them, too, head on over to Cafe Fashionista for a wonderful giveaway.
Want to make sexy times with your boyfriend more fun? Try these roleplaying tips. *wink*
Who doesn't love free beauty products? I know you don't, so head on over to Spoiled Pretty now.
A lot of people think that having short hair is easy. That's not entirely true. If you need tips to manage your bob, head on over to this post.