5 do's and Dont's of Working from Home ...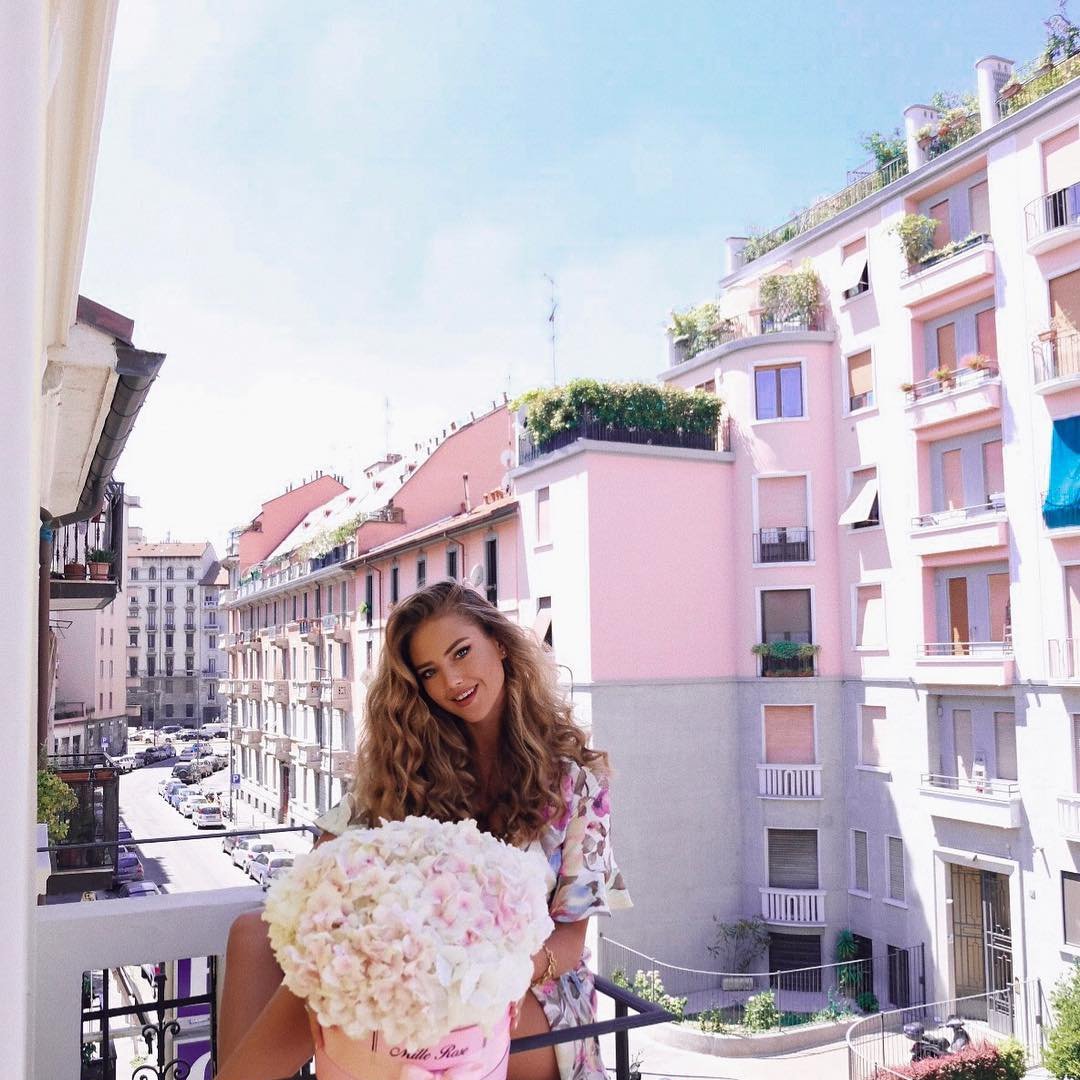 If you are considering working from home, make sure you know the ground rules!
Your 5 Do's

**Do check the Better Business Bureau **– Make sure the company you work for is legitimate and not a scam company.
**Do get a W-9 tax form **- This is a tax form for independent contractors and is beneficial to you come tax time when you have to clarify your earnings!
**Do have a home office **– Make sure you have a quiet room in your house away from kids and animals and other distractions so you can project the professional that you are.
**Do follow a schedule **– If you have a set schedule from the company, or if you set your own hours, make sure you stick to it. It is easy to just wonder off and do your chores when you should be working.
**Do keep records **– Keep records of everything you do and a timetable of when you performed the tasks. This is monumental when getting compensated.
Your 5 Dont's

**Don't pay someone to work for them **- This is the cardinal rule of working from home. Ask yourself this question – would you pay an employer in the "real" world to work fro them? No you wouldn't. So girls, keep your wits and don't pay!
**Don't have Grand Expectations **– If a job posting says "Work From Home Making 1,000 a day!" it is more than likely a scam. If this were true, EVERYONE would work from home. Keep your expectations based in reality.
**Don't give your personal information **– If an employer asks for your personal information, please verify their company is legitimate before handing over your social security and other personal information.
Don't assume you will always have work – Some companies are busier than others, some only want you for a set time (as in freelancing). Make sure you know exactly what to expect as far as your workload is concerned.
**Don't underestimate yourself **– Put yourself out there and know your skill set and prove what a fabulous asset you are to any company!
Photo Credit: Business Moms Expo
{{#comments_count}} Show Commnents ({{comments_count}}) {{/comments_count}}