2. Leave That Blemish Be...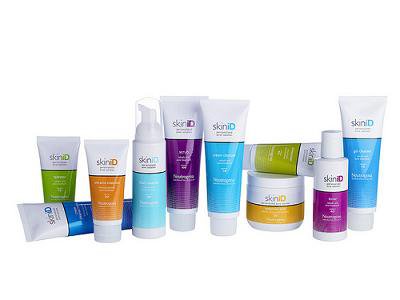 If you have a problem pimple a few days before the wedding or even the night before leave it be. Trying to pop it may make it even worse. I know that to be true for myself when I try to get rid of some;
they get bigger and leave a red mark on my face. If you would like to start a blemish treatment so you look clear on your wedding day try Neutrogena's SkinID. It is made specifically for you and the type of skin you have and if you have few or many pimples.
Don't Forget Your Beauty Kit...
Explore more ...