5 Beauty-Filled Posts on ANTB...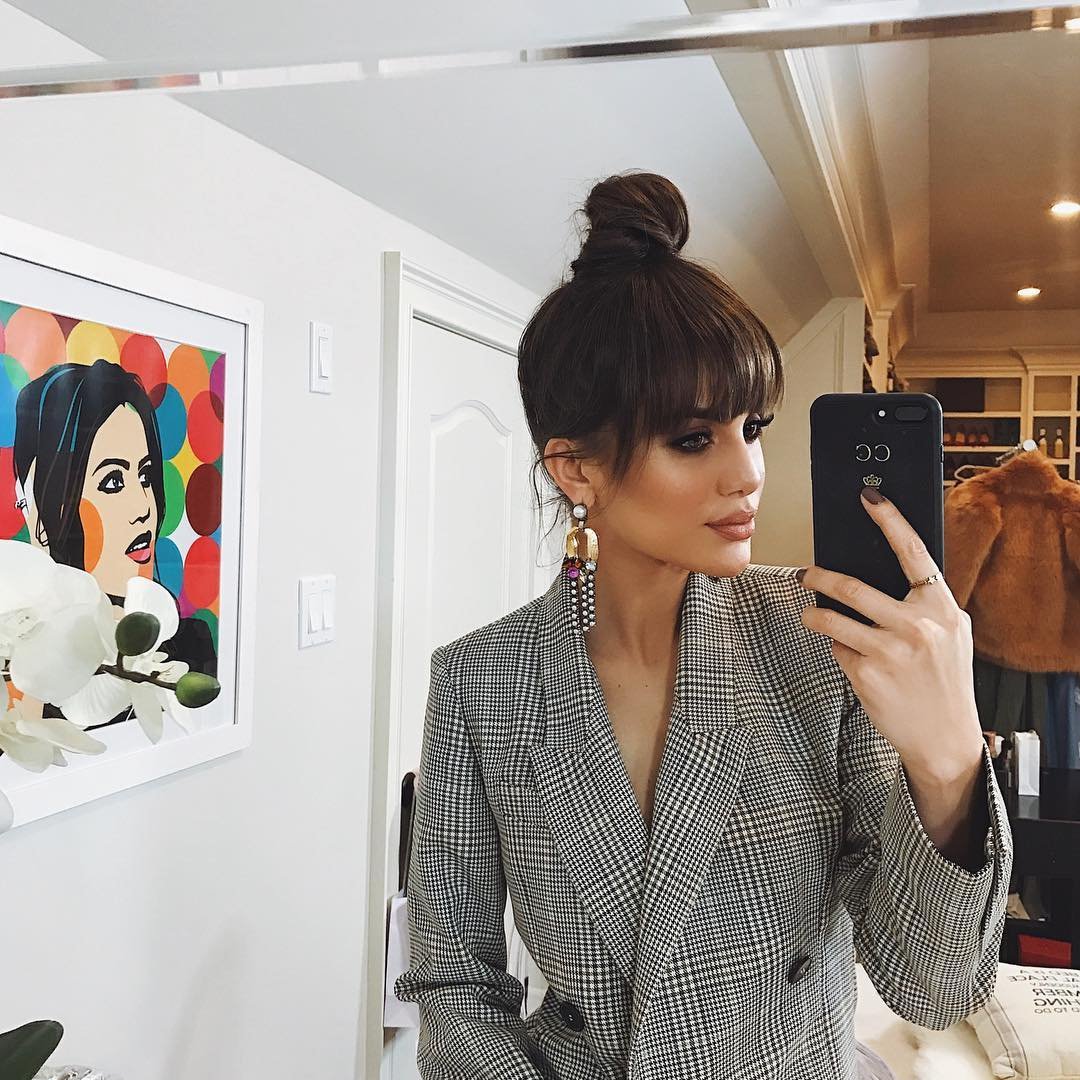 Here is a fun post written for us by Lydia. Not only does she give us great websites that offer discounted high-end makeup, she also gives us amazing tips on how to buy discounted cosmetics online. It's a 2-for-1 post that you should not miss.
Do you know what I like to read when I am having a beauty crisis? A post that is full of information but not bordering on boring. That is exactly what Steph gave us with this article. It's short but you get everything you need.
Buying beauty gadgets is hard. You always hesitate because you do no want to be stuck with something that costs a lot of money and does not exactly work. Getting a flat iron, for instance, is not a walk in the park. So it's important to read reviews. Check out this review that Erin wrote for us. I don't know about the product but her review is sure fun and easy to read.
Stress has a way of letting its presence known through the state of your skin and hair. There are many ways to relieve stress and music is one of them. Check out this playlist that Karyn made for us. Do these songs make you want to dance and just forget about your problems?
Soda is just darn yummy and most of us can't help consuming it every day. Unfortunately, it can be bad for your skin. Well, it turns out that you only need to eat cucumber before you drink soda in order to keep your skin looking fresh. Neat, right? I bet you will also love the other tips Belle found for us.
So what do you think of our ANTB contestants? If you like their posts, don't be shy to let the writers know what you think. Leave a comment and rate their post!
And don't forget, you can be part of our America's Next Top Blogger program, too. We are always looking for new members of our team and joining ANTB is your first step in becoming a part of All Women Stalk. Check THIS PAGE out for more information.
For this month, we will be very happy if you submit posts on fall fashion, Halloween, and anything related to October and autumn.
Top Photo Credit: imchaudhry photo
{{#comments_count}} Show Commnents ({{comments_count}}) {{/comments_count}}