5 Amazing Ways to Welcome 2010 ...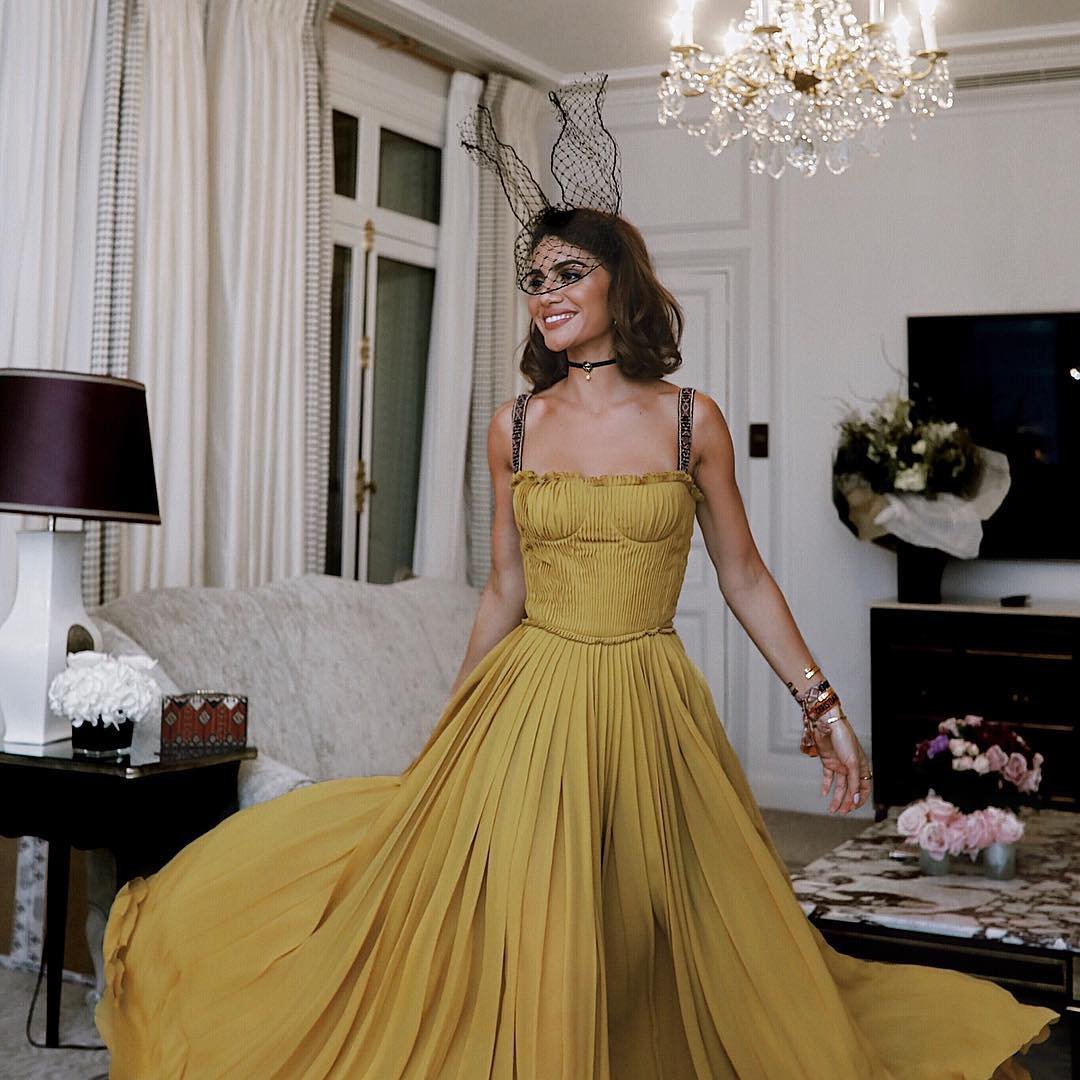 What could be better than starting the new year engaged? Make sure that you are dressed appropriately in case the boyfriend asks though.
I don't know about you but I always have a hard time sticking to mine. This post made me realize that perhaps my resolutions were of the wrong "kind." These are definite helpful tips.
Planning a New Year's Eve party? Check out these festive handmade finds for dressing up your home. The buntings are super fun.
If you're hosting a New Year's Eve party and other holiday parties, you probably think that being thrifty is out of the question. But try these tips to save a lot of moolah this season.