3 Ways to Fight the Common Seasonal "End of Winter" Fatigue ...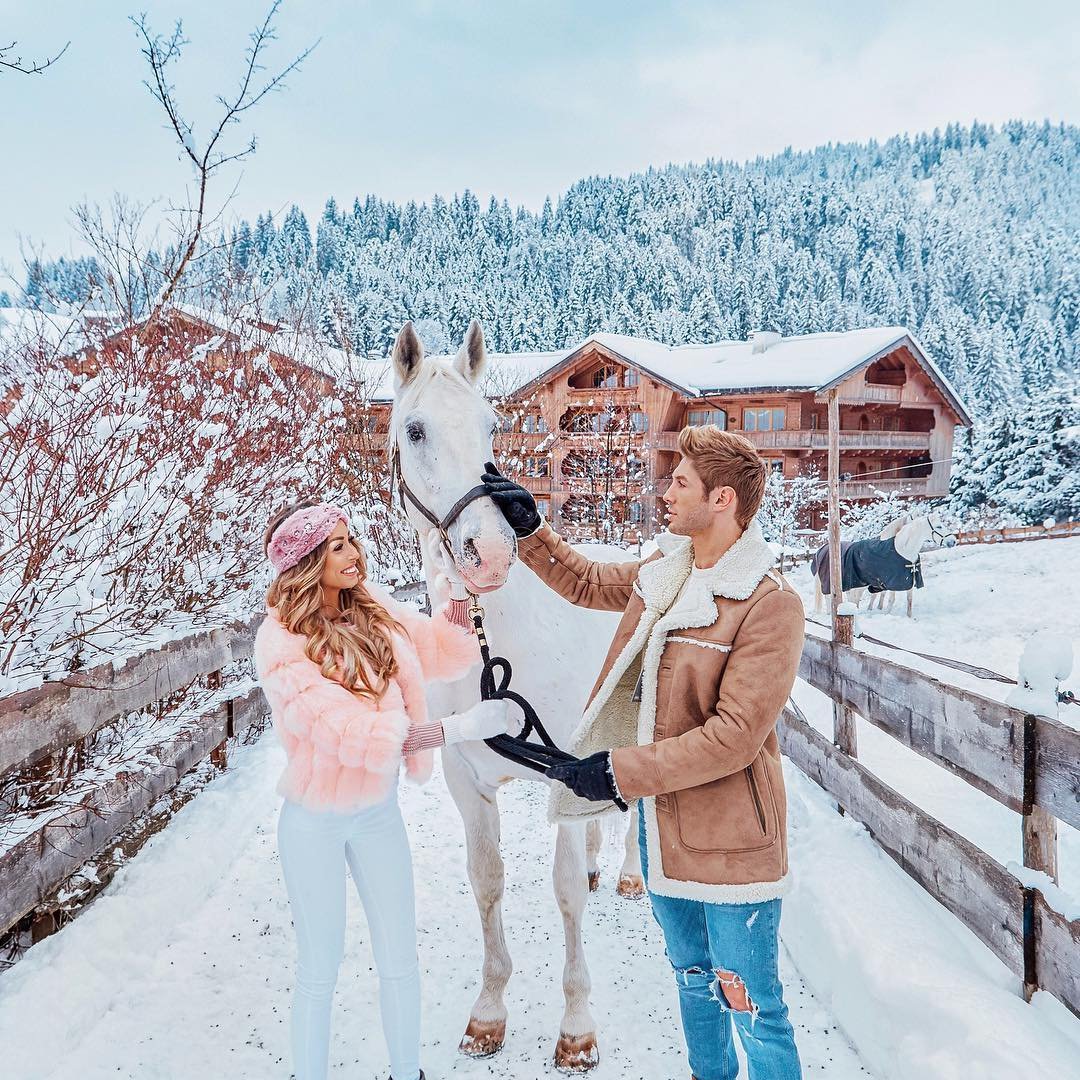 I feet tired almost the entire day. And it feels like I am suffering from it all:** lack of sunlight, sleep, energy**. Everything irritates me and I am getting sugar cravings everyday day.
I am taking my vitamins (Centrum). But maybe I should take something else? What is going on with me? Please, help ...
Your increased irritability, low energy level and sugar cravings are all the symptoms of the common seasonal "end of winter" fatigue.
It's your endocrine system and one of its most important parts – the adrenal gland – that is unable to keep up with all the stress and the pressure of your everyday life.
If you think a nice vacation in a warm climate might help, you are wrong. Well, it might make things better for a little while, but a week later you will start feeling tired and stressed out just the way you felt before.
The main reason you are feeling this way is the basic nutrient insufficiency.
And there are 3 ways to get rid of all these unpleasant feelings and fatigue:
1.

Start Taking Minerals ...
Minerals are even more important than vitamins. Mineral deficiency causes irritability, muscle weakness, muscle cramps, general fatigue, sugar cravings, skin, nails and hair problems and much more. Most minerals are very hard to absorb from tablets. It's much more effective if you take them in liquid form.
These are several supplements that can help: OlaLoa Energy is very easy to use – the small pack of powder gives you great support for the day and makes quite a tasty drink.
If you need something more serious, try liquid multi Alive from Nature's Way or liquid multi** Source of Life** from Nature's Plus. (Pick only one and take once a day in the morning before breakfast)
If you really hate to take liquid (which is much, much better and more beneficial) you can try Life Force Multi from Source Natural in tablets form (just 2 tablets 2 times a day with food), but still take OlaLoa for minerals.
5 Reasons Why You Might Be Having a Headache …
2.

Start Taking Essential Fatty Acids ...
These are some of the most important things for normal functioning of the immune system, brain, heart, lungs, liver, bone, skin, hair and nail structure.
It is a combination of the Omega 3 and 6 fatty acids that you do not get from your food. The best one is YES EFAs from YES Supplement, because of the correct ratio between the Omega 3 and Omega 6.
To Order YES™ Supplements you can Call 866-YES-1124, to get discount use my reference code 74847
The reason for not buying fish oil from your local pharmacy is the fact that it does not have Omega 6 in it and is usually highly processed – it can't attract oxygen to your cells which is its main function. You can order them from yes-supplements.com.
3.

Support Your Adrenals with Some Adaptogens ...
Adaptogens are herbs that help your body handle stress and utilize fatty acids more efficiently as an energy source. They also help boost your immunity and strengthen your body.
You can use one of the following, or a combination of several, depending on your needs.
Planetary Formulas Schizandra Adrenal Complex (60 tablets), Swedish Herbal Institute - Original Arctic Root - 40 Tabs, Doctor's Best Ultra Cordyceps Plus 60 C.
Take them once a day in the mid-afternoon or even twice a day after lunch and at 4pm, but never take them after 5-6 pm – you don't need too much energy at night.
All these together will increase your energy level, reduce irritability, improve your mood and sleep pattern. Don't let the winter blues get to you!
5 Most Effective Natural Ways to Fight Flu …
About the Author:
Written by **Dr. Sofiya Takh, PhD
Certified Nutritional Consultant
PhD in Naturopathy
Dr. of Science in Natural Medicine**
Former MD from Russia with over 30 years of hands on experience, and a large private practice based out of New York City, and north eastern PA.
If you live in the New York tri-state area and are seeking professional nutritional advice - private consultations are available.
To schedule one or to ask a question please write to: rejuvenation.sofiya@gmail.com
Photo Credit: tapasparida
{{#comments_count}} Show Commnents ({{comments_count}}) {{/comments_count}}