22 Ingredients and Directions of Spicy Chocolate Cake Recipe ...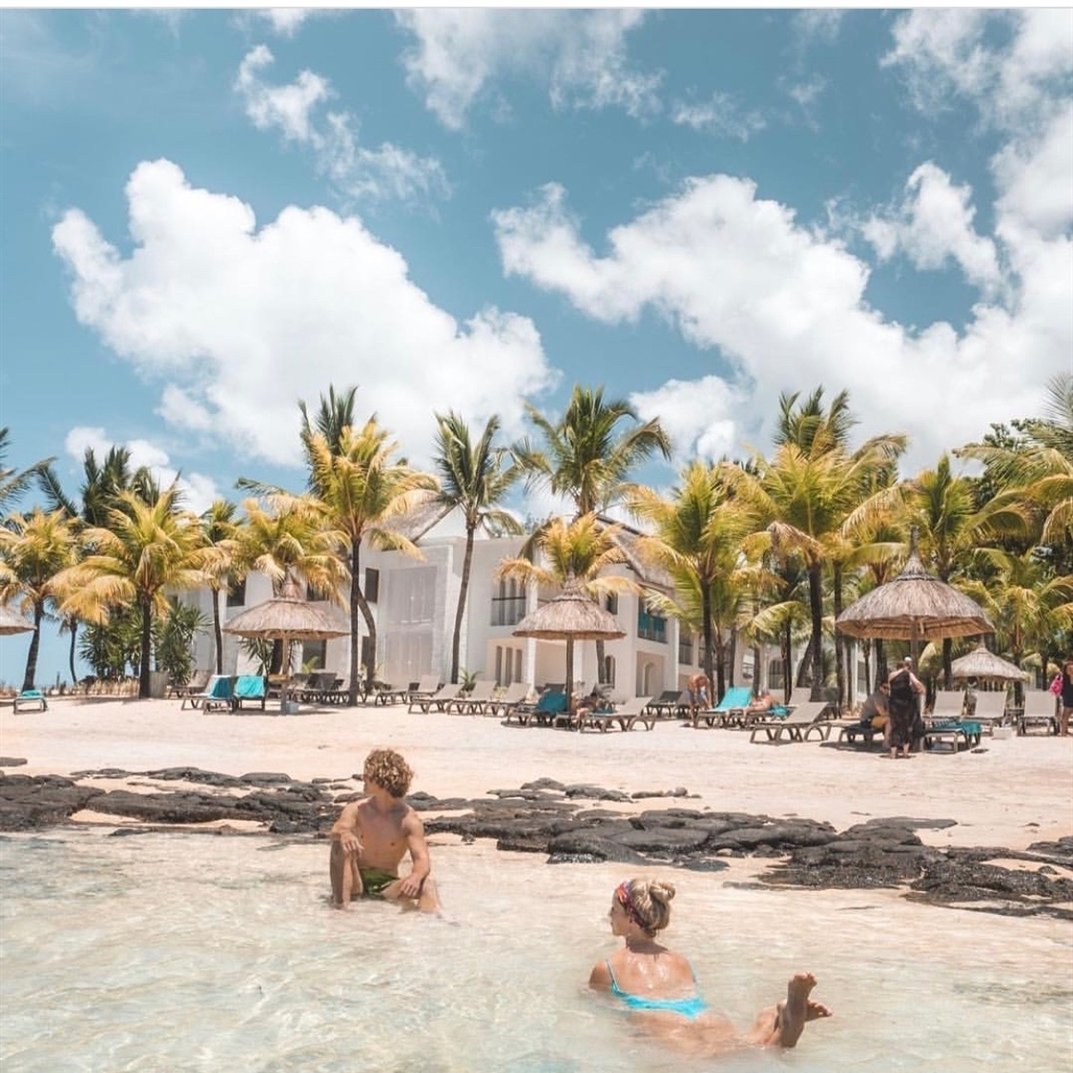 This recipe is as good as it gets, with a little spice to add a slight kick to the sweetness of chocolate; this is the best way to fix something for a perfect meal finale. This is a cake that melts in your mouth but gives a hint of flavor that creates a taste so pleasurable that will make you put all your guard down and entice you to eat more of it. Very sinful indulgences that will almost make you feel guilty.
Ingredients of Spicy Chocolate Cake:
SPICY CHOCOLATE CAKE
• 1 cup (6 oz.) NESTL?® TOLL HOUSE® Semi-Sweet Chocolate Morsels
• 1 1/4 cups granulated sugar
• 3/4 cup (1 1/2 sticks) butter or margarine, softened
• 1 teaspoon vanilla extract
• 3 large eggs
• 2 cups all-purpose flour
• 1 tablespoon ground cinnamon
• 1 teaspoon baking soda
• 1/2 teaspoon salt
• 1 cup milk
• 1 to 2 tablespoons diced jalape?os (optional)
RICH CHOCOLATE FROSTING
• 3 to 3 1/4 cups sifted powdered sugar
• 1/3 cup milk
• 1/4 cup (1/2 stick) butter or margarine, softened
• 2 packets (1 oz. each) NESTL?® TOLL HOUSE® CHOCO BAKE® Pre-Melted Unsweetened Chocolate Flavor
• 2 teaspoons vanilla extract
• 1/4 teaspoon salt
Directions of Spicy Chocolate Cake:
• Preheat oven to 350° F. Grease two 9-inch-round baking pans or one 13 x 9-inch baking pan.
• FOR SPICY CHOCOLATE CAKE: Microwave morsels in medium, uncovered, microwave-safe bowl on HIGH (100%) power for 1 minute; STIR. Morsels may retain some of their original shape. If necessary, microwave at additional 10 to 15-second intervals, stirring just until morsels are melted.
• Beat granulated sugar, butter and vanilla extract in large mixer bowl until creamy. Add eggs; beat for 1 minute. Beat in melted chocolate. Combine flour, cinnamon, baking soda and salt in medium bowl; beat into chocolate mixture alternately with milk. Stir in jalape?os. Pour into prepared pan(s).
• Bake for 30 to 35 minutes or until wooden pick inserted in center comes out clean. Cool in pan(s) for 20 minutes; invert onto wire rack(s) to cool completely.
• FOR RICH CHOCOLATE FROSTING: Beat powdered sugar, milk, butter, Choco Bake, vanilla extract and salt in small mixer bowl until mixture is smooth and creamy frost cake.
More Recipes of Delicious Chocolate Desserts...
• Chocolate Lover's Frosting Recipe …
• French Chocolate Cheesecake Recipe …
• Royal Chocolate Cheesecake Recipe …
• Chocolate Raspberry Brownie Mousse Delight Recipe …
• Chocolate Fudge-Mint Cheesecake Recipe …
• **Full list of best chocolate desserts…**
{{#comments_count}} Show Commnents ({{comments_count}}) {{/comments_count}}