2007's Best & Worst Beach Bodies!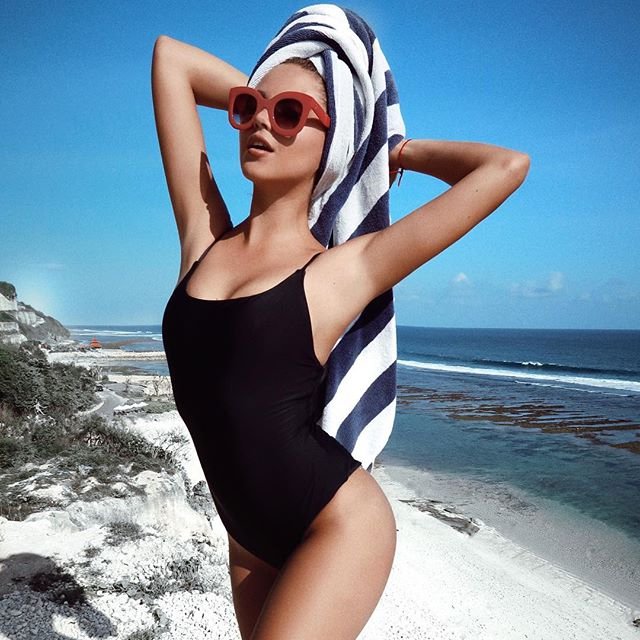 good evening! below is the latest cover of **STAR** magazine featuring forty-five of the best and worst beach bodies! although this cover always seems like a fluff piece to me - people seem to love it! i still get search engine traffic from STAR's previous beach body covers (may '07 & may '06) but tossing britney spears (she's the guess who on the right) & zac efron (he totally has an awesome beach body) aside we should talk about owen wilson...
his recent suicide attempt is featured at the top - i was pretty shocked along with everyone else - but at the same time it didn't surprise me - those types of people who are always on and seemingly happy all the time usually have depression problems - i think about john belushi & andy kaufman (and let's not forget comedian richard jeni who killed himself earlier this year) i think being 'on' all the time is very difficult and stressful (i don't want to make sweeping generalizations but you hopefully get what i mean) in the end i'm just glad that he was found in time to save him and i hope he gets better - owen is such a talented actor plus he's downright adorable in a non-conventional way! popbytes over & out for now...xxoo!
{{#comments_count}} Show Commnents ({{comments_count}}) {{/comments_count}}