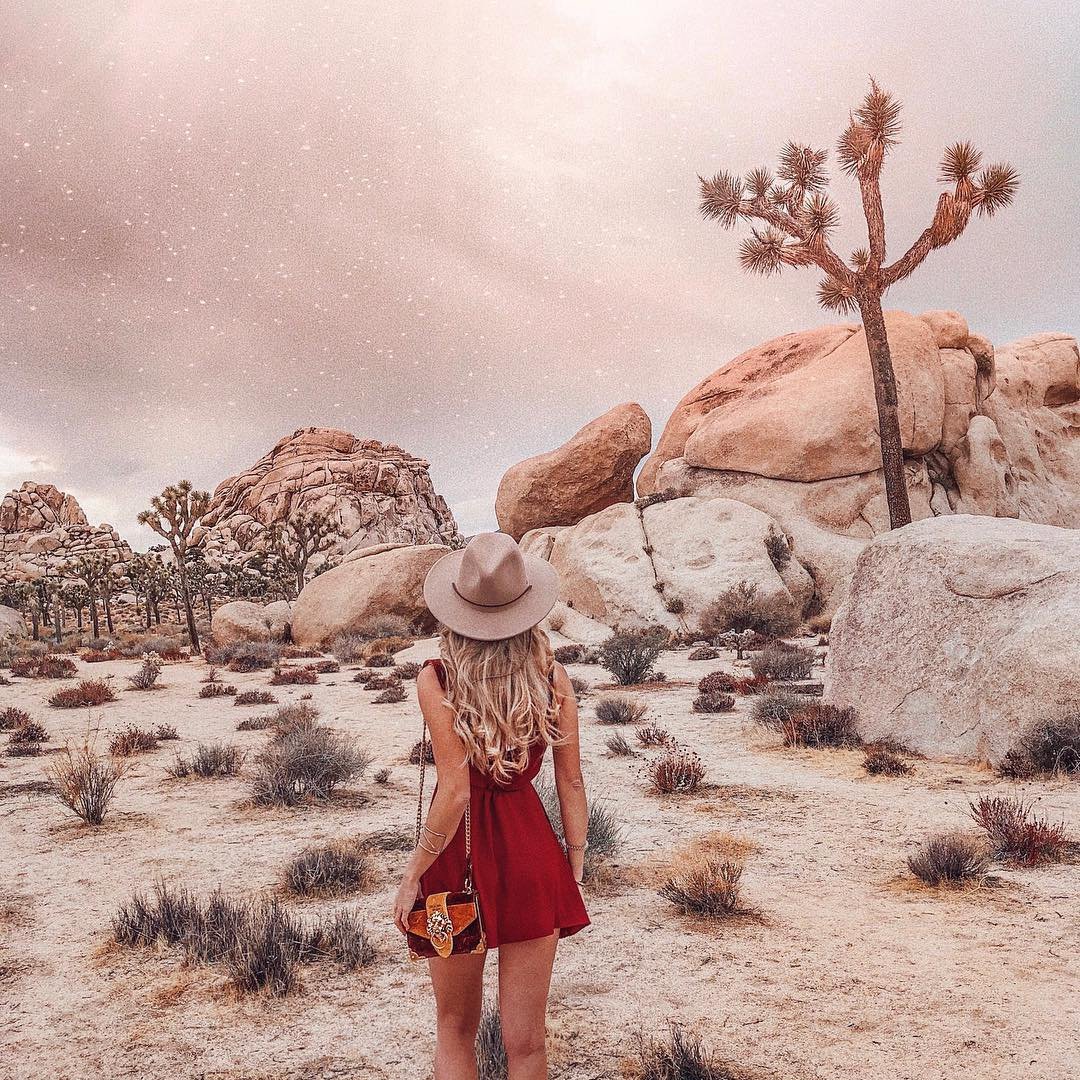 We have had Fashion Rocks now we have Movies Rock.
Jennifer Lopez looks like she is expecting triplets in this white one-shouldered dress. She is glowing. Stunning.
Kate Hudson shows off her sexy figure in this tiny taffeta strapless dress. I am not a fan of tights, but Kate is working this look.
I love the red clutch and matching nail polish.
Jennifer Morrison gets better and better for me on the red carpet. I love those earrings.
This high neck dress could be forgiven for being back to front, but it is not. Unlike Celine Dion who wore a back to front tuxedo to the 1999 Oscars.
Mary J Blige's style swings from bad to fab. Here she is FAB.
This emerald sweetheart strapless gown is incredibly flattering to her shape.
At last a new look for Jennifer Hudson wearing Michael Kors Fall 2007.
We are so used to seeing her in empire waisted dresses, that this strapless jumpsuit is a refreshing change.
This Dolce & Gabbana dress has been around for so long I am tired of seeing it on the red carpet. I expected better from Fergie. She normally looks great (dress-wise) on the red carpet.
I am not a fan of hats on the red carpet, although Eve works it well here.
I hate those tattoos, I wish she would keep them covered up.
Ick. This bubblegum pink dress with gold shoes is just hideous.
I wish Emmy Rossum would sexy it up every now and then. These cutesy pink dresses are just so contrived.
Diane Kruger wears an interesting version of the little black dress with embellishments to give it an edgy look.
Not sure about the red lips.
Carrie Underwood doesn't over do it on this occasion, which she has been guilty of in the past. I love how this red dress with gold embellishments works on Carrie and makes her skin glow.
I am starting to tire of Beyonce squeezing herself into dresses. She can barely stand straight in this Zac Posen 2008 Resort dress.
Via Celebrity Pictures, Entertainment News Photo ...
redcarpetfashionawards.blogspot.com
{{#comments_count}} Show Commnents ({{comments_count}}) {{/comments_count}}