17 Ingredients and Directions of Royal Chocolate Cheesecake Recipe ...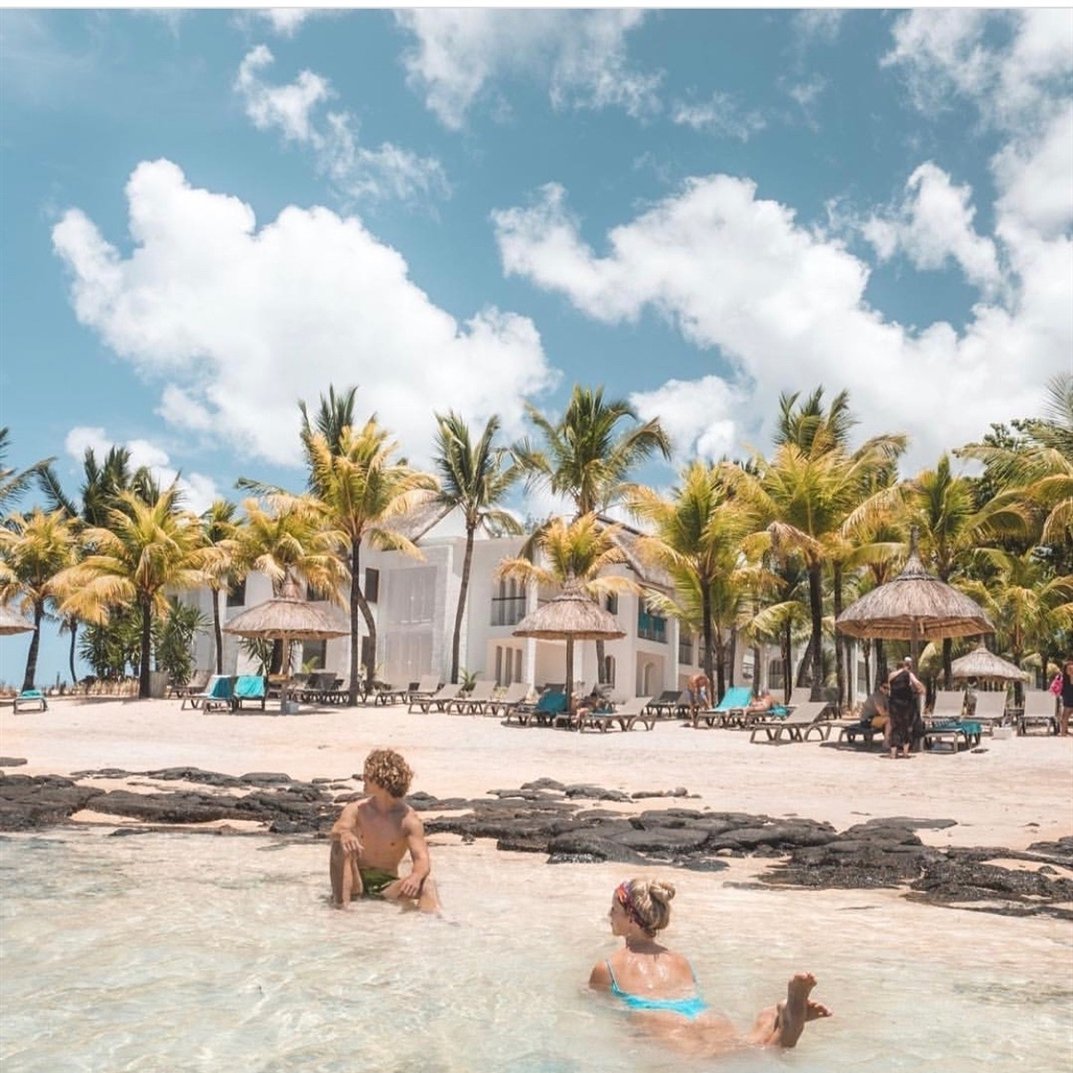 This recipe wasn't all that hard & it turned out a cheesecake that was better than any bakery. Just take your time & follow the recipe & it will come out fine. You can use peanut butter cream-filled sandwich cookies for the crust and the peanut butter will give you a hint that will be enjoyed by all. You can garnish it with whipped cream and chocolate swirls to help balance the rich flavors of the cheesecake. It has a wonderfully creamy texture and is very rich, great for huge crowd because just small piece of this sweet treat will be enough to satisfy one's palate.
Ingredients of Royal Chocolate Cheesecake:
CRUST
• 1 1/2 cups chocolate sandwich cookie crumbs
• 2 tablespoons butter or margarine, melted
CHEESECAKE
• 4 pkgs. (8 oz. each) cream cheese, softened
• 1 cup granulated sugar
• 2 tablespoons all-purpose flour
• 1 teaspoon vanilla extract
• 4 bars (8-oz. box) NESTL?® TOLL HOUSE® Semi-Sweet Chocolate Baking Bars, melted per pkg. instructions and cooled slightly
• 1/4 cup hazelnut liqueur
• 4 large eggs
GARNISH
• 1/2 cup NESTL?® TOLL HOUSE® Semi-Sweet Chocolate Morsels
• 1 cup whipped cream
Directions of Royal Chocolate Cheesecake:
Preheat oven to 325° F. Tightly wrap outside bottom and side of 9-inch spring form pan with 2 pieces of foil to prevent leakage. Lightly grease inside of pan.
• FOR CRUST: Combine crumbs and butter in small bowl. Press onto bottom of prepared pan. Bake for 10 minutes. Cool on wire rack.
• FOR CHEESECAKE: Beat cream cheese, sugar, flour and vanilla extract in large mixer bowl until well blended. Beat in melted chocolate and liqueur. Add eggs, one at a time, beating well after each addition. Pour onto crust. Place pan in large roasting pan; fill roasting pan with hot water to 1-inch depth.
• Bake for 60 to 70 minutes or until edge is set but center still moves slightly. Remove cheesecake from water bath to wire rack. Run knife around edge of cheesecake. Cool completely. Refrigerate for 4 hours or overnight.
• TO GARNISH AND SERVE: Line baking sheet with wax paper.
• Place morsels in heavy-duty plastic bag. Microwave on HIGH (100%) power for 30 to 45 seconds; knead. Microwave at 10- to 15-second intervals, kneading until smooth. Cut tiny corner from bag. Drizzle 12 to 16 circular designs about 2 inches high and wide onto prepared baking sheet. Refrigerate for 5 to 10 minutes or until chocolate is firm.
• Remove side of pan. Place cheesecake on serving platter. Spoon (or use pastry bag fitted with fluted tip) dollops of whipped cream around edge of cheesecake. Remove chocolate drizzle designs from refrigerator. With tip of knife, gently remove designs from wax paper and insert, standing up, into dollops. Serve immediately.
More Recipes of Delicious Chocolate Desserts...
• Chocolate Raspberry Brownie Mousse Delight Recipe …
• Chocolate Fudge-Mint Cheesecake Recipe …
• Dark Chocolate Orange Fondue Recipe …
• Chocolate Covered Cherry Pie Recipe …
• Chocolate-Dipped Fruit Kabobs Recipe …
• **Full list of best chocolate desserts…**
{{#comments_count}} Show Commnents ({{comments_count}}) {{/comments_count}}