15 Most Daring Shorts for Spring-Summer 09 ...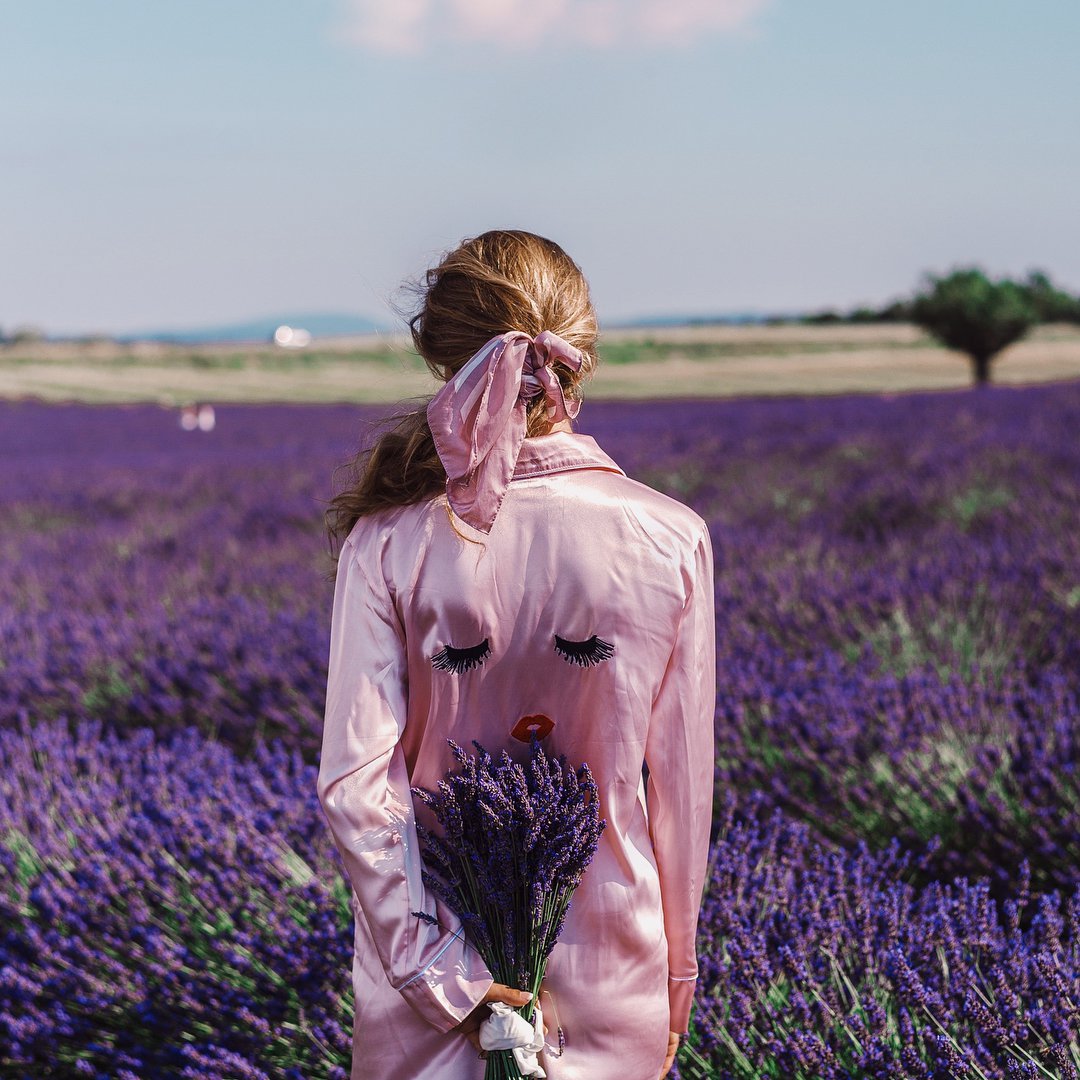 Like every spring, runways are filled with legs, legs and more... legs! And this Spring-Summer is no exception - it'is all about uber short ****daring and fancy shorts, which, umm... look more like glamed-up panties..?
I personally love this daring look on the girls, if only my legs were as endless as those of the models..!