15 Celebrity Halloween Outfits This Year ...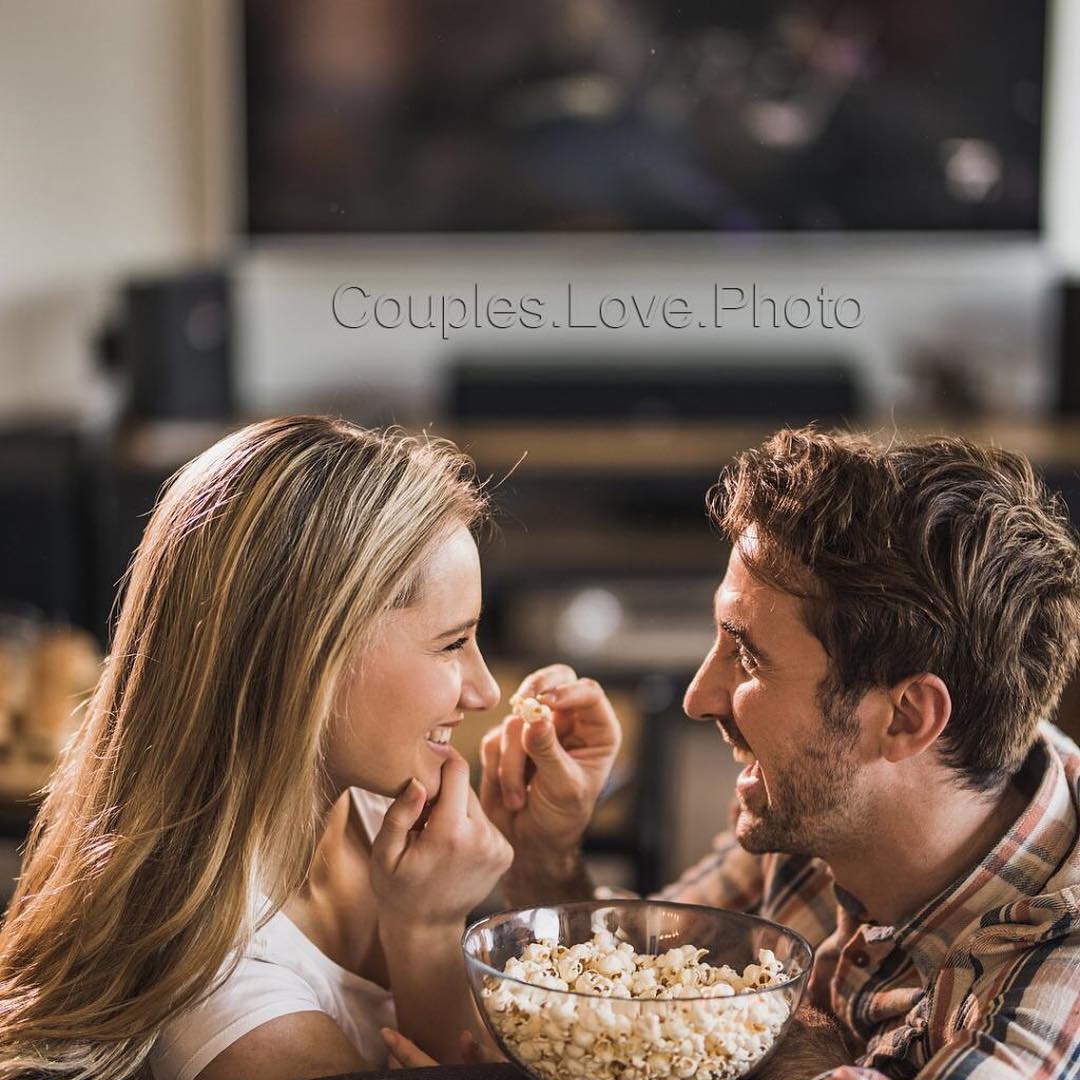 Yes, I know Halloween is long gone but is it ever too late to poke fun at celebrity Halloween outfits? I think not! Actually, some of these are pretty awesome. Here's presenting the best, worst and wackiest celebrity outfits this year...
Dannii's look for the Halloween themed X Factor episode was a gorgeous red Marchesa dress with ruffles and Jedward inspired hair. I know, it's not exactly the typical costumey Halloween look we're used to but that dress....sigh!

See all photos of Dannii's red dress
Brooke Burke channeled her inner super-hero (if you can call Cat Woman that) for Halloween this year. It's not particularly innovative but with a smoking hot bod like hers, who needs innovation!

Of course with wife Brooke dressed as Cat Woman, David didn't want to be any less superhero and he picked Batman as his Halloween inspiration! I'm sorry ladies, but I prefer my Batmen to be of the Christian Bale variety. Nothing else will suffice.

4.

Kim Kardashian and Jonathan Cheban
Bff's Kim and Jonathan decided to go to Heidi and Seal's Halloween party as Red Riding Hood and the Big Bad Wolf. Cute but I can't help thinking that maybe Kim would have made a better big bad wolf. Growl!

aka Scout Masterson and Bill Horn made for an adorable family with their little daughter Simone. How cute is she in that frying pan! Yep, not something I ever thought I'd say :D
See all photos of the 17th Annual Dream Halloween
Aw look! Busy and daughter Birdie (Really? Birdie?!) looked tres adorable in matching Tinkerbell outfits. For the record, I hate matchy matchy but this time, even the Scrooge in me approves.

Of course, every Halloween party has to have at least one corpse bride and at this particular event those shoes were filled by CSI: Miami star Eva La Rue. She apparently said, "This is so much easier than my actual wedding gown." Umm...isn't that how it should be?!

See all photos of the 17th Annual Dream Halloween
Okay, I included this solely because it's Hugh Jackman. I mean not adding him would be against the international law of hotness. Yes, I love him enough to make up stuff. Hugh wasn't particularly inspiring but he does make a dashing Abe Lincoln, doesn't he?

While I don't particularly care for Lissa Rina, her Lucille Ball outfit was impressively spot on! Every detail right to the hair and makeup are exactly like the legendary comedienne herself! Good job Lissa!

See all photos of the 17th Annual Dream Halloween
10.

Tori Spelling and Family
Talk about diversity. This family had everything from a peacock to Wolverines (yep, plural) and a little adorable fairy, tiara et all. What can I say, a family that spooks together, stays together. Ha ha.
See all photos of the 17th Annual Dream Halloween
11.

Melissa Rycroft and Tye Strickland
It's hardly surprising that Jersey Shore characters were one of the most popular inspirations for Halloween costumes this year, considering what clowns they are in real life. Dressed as Snookie and DJ Pauly D, a pregnant Melissa Rycroft and husband Tye Strickland did not disappoint one bit. I love those fun glasses!

See all photos of the 17th Annual Dream Halloween
Um. Yes Coco. Congratulations on your giant fake boobs. Can you please stop shoving them into our faces every time? Thanks much. Also, it isn't a costume if you're always dressed like a slutty nurse.

These two definitely go all out when it comes to their Halloween costumes and this year was no different. Heidi dressed to be a giant purple alien transformer of sorts and Seal was the Silver Surfer. Both looked incredibly believable and I have to say, kudos to the designers and these two for carrying it off. Seriously, how did Heidi walk in those stilts!

See all photos of Heidi Klum's Halloween Party
Considering Lady Gaga dresses like it's Halloween everyday, how would she outdo herself on Halloween? The answer is simple. She would dress like Curella de Vil except her outfit would include fake blood, oversized glasses and a fake gun and as if that wasn't enough, she would also have other women dress like Dalmations and follow her! Wow! Does she come up with these costume ideas herself?
And now for my favorite celebrity Halloween costume this year....Ellen DeGeneres dressed as Snooki's pouf!!! I love this woman! This had me laughing out loud by myself for a long, long time.
See all photos of Ellen Degeners' Halloween
And those my darlings, were some of my favorite Halloween outfits this year. Which ones did you love? Which ones did you hate? Tell me all!
P.S: Don't forget to visit celebs.allwomenstalk.com for your daily scoop of all things celebrity
{{#comments_count}} Show Commnents ({{comments_count}}) {{/comments_count}}