2010 was a marvelous year, one that I'll remember fondly. But it wasn't all good — we lost some of our favorite, best-loved celebrities, including two women I found inspirational, Elizabeth Edwards and Lena Horne. As a Detroit Tigers fan, I'll also miss Sparky Anderson and Ernie Harwell… here are 13 wonderful celebrities we lost in 2010…
---
1

Elizabeth Edwards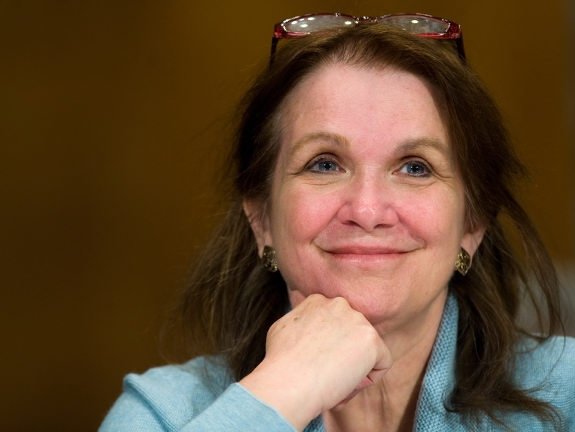 Photo Credit: nydailynews.com
July 3, 1949 – December 7, 2010
Elizabeth Edwards was one of the few women in American politics I truly admired. She seemed fearless, but human; strong and courageous, yet delicate in a way I could relate to. She stood for everything I admire in women: she was a wife and mother with a mind of her own. She was strong through the tragic loss of her teenage son, fought her own body against breast cancer, and faced public scrutiny through two of her husband's failed bids for the vice presidency and presidency, then his very scandalous affair with a staffer. When the sickness in her body finally defeated her, she went with grace and dignity, her family at her side. She will be missed.
---
2

Leslie Nielsen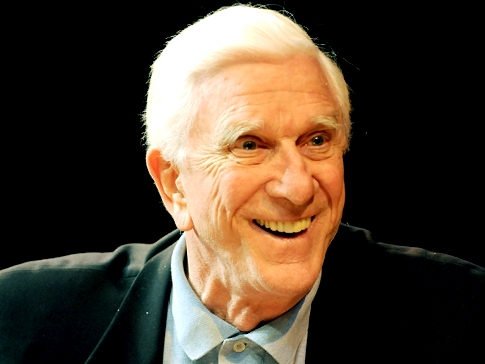 Photo Credit: nydailynews.com
February 11, 1926 – November 28, 2010
Leslie Nielsen may have been famous for his perfect comedic timing, but he was more than a slap-stick comedy actor. He was an avid golfer, stating at one time that he hoped to maintain his status as a celebrity so he'd keep being invited to play in celeb golf tournaments. He was also a devoted father, and a life-long learner. I loved his sense of humor!
---
3

Sparky Anderson and Ernie Harwell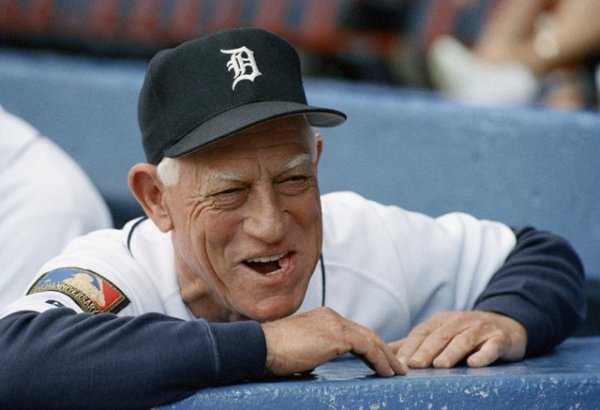 Photo Credit: threedonia.com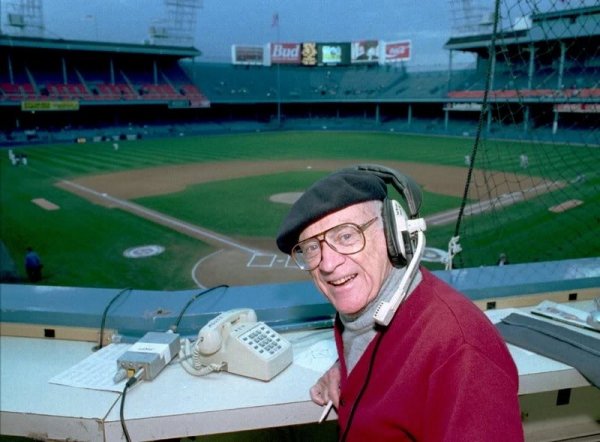 Photo Credit: blingcheese.com
February 22, 1934 – November 4, 2010 and January 25, 1918 – May 4, 2010
2010 was a rough year for Detroit Tigers fans; we lost two of our favorite local celebrities, Sparky Anderson (Tigers manager from 1979 to 1995) and Ernie Harwell, the voice of the Tigers (and the voice of summer) from 1960 through 2002. Both men were local heroes, inspiring millions (literally) with their gentle humor, toughness, and philanthropy.
---
4

Tom Bosley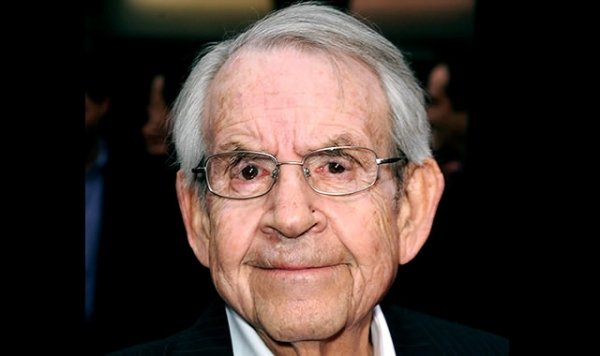 Photo Credit: etonline.com
October 1, 1927 – October 19, 2010
Tom Bosley was a Chicago-born actor best-known and loved for his role as the father on TV's "Happy Days," Howard Cunningham. In real life, he was just as quirky and kindly, with a ready smile and many admiring fans. Though he hadn't done much acting recently, he was still beloved by many in Hollywood.
---
5

Tony Curtis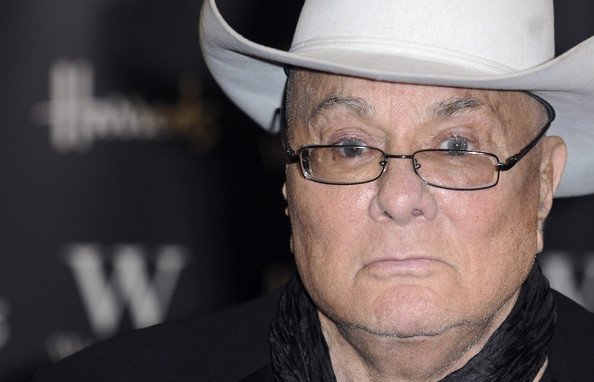 Photo Credit: zimbio.com
June 3, 1925 – September 29, 2010
Let me say this up front: Ton Curtis was a total hottie in his day. Obviously, he had good genes, too; just look at his daughter, Jamie Lee Curtis. He was born Bernard Schwartz in the Bronx, into a very poor family, and had a wretched childhood, finally turning his life around by attending a summer Boy Scout camp. He was wildly popular and successful as an actor in the 1950s, with the good looks and acting talent he'll be remembered for, long after his death.
---
6

Edith Shain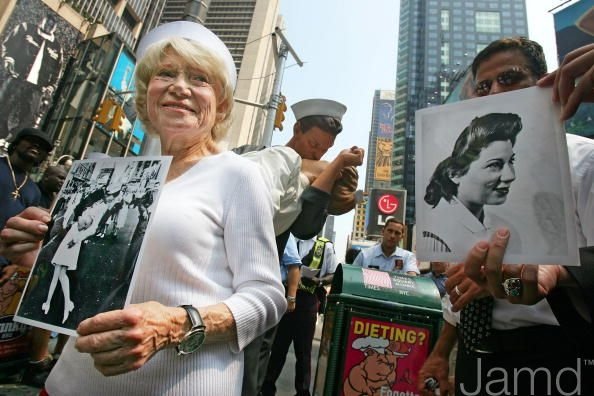 Photo Credit: usmilitariaforum.com
July 29, 1918 - June 20, 2010
You've probably never heard her name, but you'd know her photograph if you saw it: she's the pretty young nurse, dressed in white, being kissed by a sailor in Times Square on V-J Day, August 14, 1945. It's an iconic photo, one that burned Edith Shain into our collective memory. This is one of my favorite photographs of all time… does that make her a celebrity? I think so…
---
7

Rue McClanahan and Dixie Carter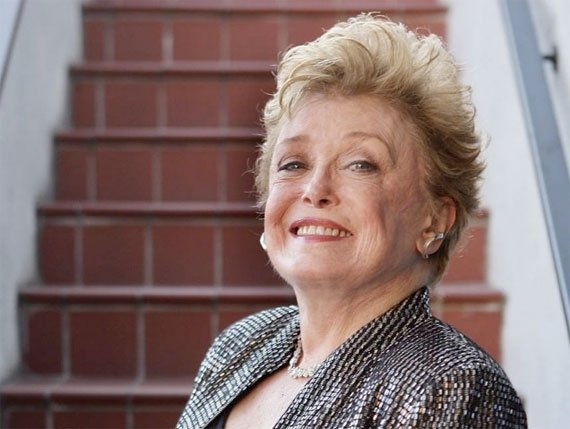 Photo Credit: fabulousbuzz.com
Photo Credit:ivillage.com
February 21, 1934 – June 3, 2010 and May 25, 1939 – April 10, 2010
I grouped these two ladies together because they seem to have so much in common: both were beautiful, elegant Southern Belles, and both were wonderfully talented actresses who won critical acclaim and a new generation of fans later in their careers, McClanahan on the popular show "Golden Girls" and Carter on "Designing Women."
---
8

Dennis Hopper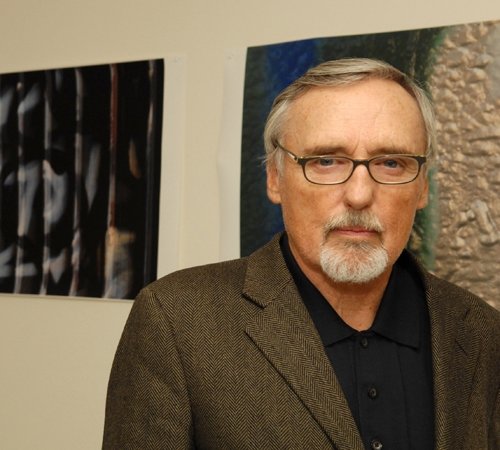 Photo Credit: bestweekever.tv
May 17, 1936 – May 29, 2010
Dennis Hopper was an iconic actor, one of few men of his generation to appeal to a wide audience without classic good looks, but with an unforgettable voice and raw, realistic talent. Though he was successful for decades after it, his most famous role is most likely from "Easy Rider." He was one of my favorite bad guys, especially in "Blue Velvet," "Speed" and "Waterworld."
---
9

Gary Coleman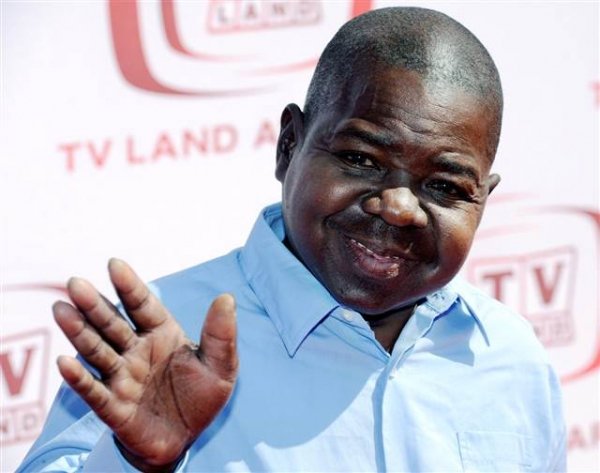 Photo Credit: today.msnbc.msn.com
February 8, 1968 – May 28, 2010
Doesn't it seem that poor Gary Coleman never had a chance? Even his own parents mismanaged his fortune, earned when he was a child. His adoptive family and ex-wife continue to fight over his estate, and even his cremated remains. So sad! I wish he'd have lived long enough to see renewed success…
---
10

Lena Horne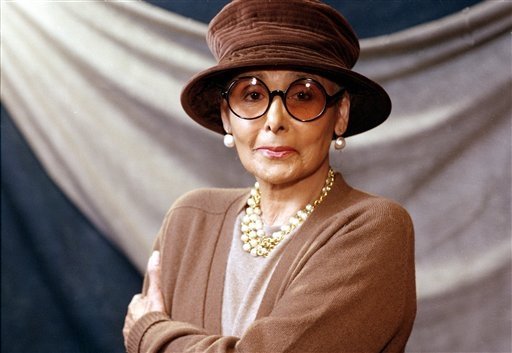 Photo Credit: examiner.com
June 30, 1917 – May 9, 2010
Lena Horne was one of my personal heroes, graceful and dignified through adversity, standing up for what she believed in, no matter what. She was blacklisted during the Red Scare, but continued to perform; she stood up for civil rights in a time when that was still very dangerous; she was wildly talented and independent. What's not to admire?
---
11

Lynn Redgrave

Photo Credit: screencrave.com
March 8, 1943 – May 2, 2010

Lynn Redgrave was born into a theatrical family, and made her own career on Broadway and in the movies. She was beautiful, and incredibly talented, earning Oscar and Golden Globe nominations.

While we lost many more celebrities, political figures, and civil rights activists this year, those are the ones I'll miss the most. Which of these celebrities did you admire most, and which will you miss? Why? Please share your thoughts and memories…

Top image source: csmonitor.com
More
Comments
Popular
Recent