Every year, the world has the privilege of watching amazing women change the world through their words, beliefs, and actions. Some of the women who are looking to change the world during 2011 have been around for a while, others are newcomers. Some are famous. Others are just normal people who are trying to do their part to change the world. Here are 12 great women of 2011 to watch closely over the coming year.
---
1

Sarah Dessen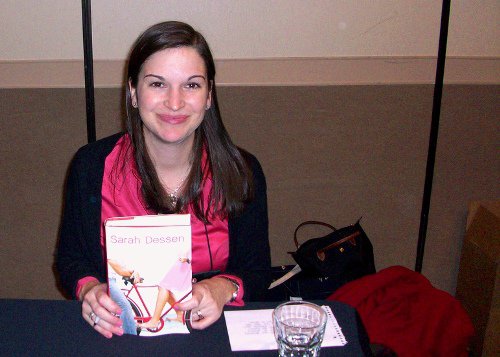 Photo Credit: chalkovic
If you have not read any of Sarah Dessen's books, you need to go to the library and find one now! Dessen's books are well written with intricate plots. Each story shows how choices can completely change a person's life. The romance is usually a very small part of the story, but it is a fun addition. During 2011, her newest book will challenge readers to examine the significance of their own choices once again.
---
2

Michelle Obama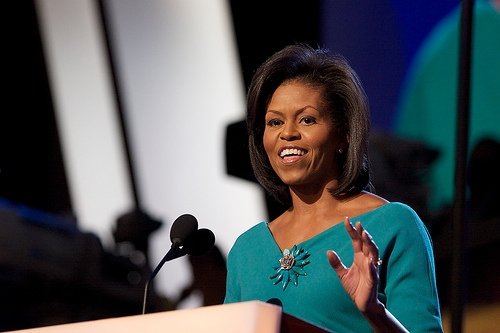 Image source: afroflygirl.files.wordpress.com
Whether you love or hate the current administration, you are going to want to keep an eye on Michelle Obama. She will be making waves during 2011, just like she has for the past few years. She is going to play a subtle part in world politics, be discussed around the dinner table, and have both her fashion and parenting skills scrutinized by everyone.
---
3

Kristi Hines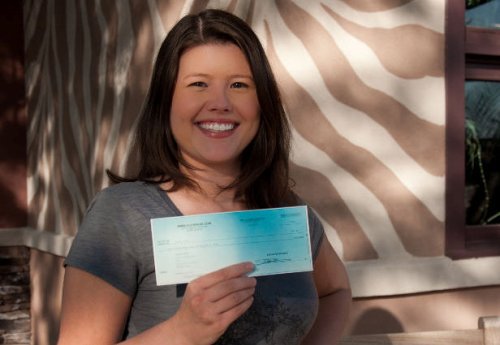 Image source: rockinaffiliate.com
If you have never read Kristi Hines' website, you should. She is a blogger who provides valuable insight and tips about social marketing strategies that everyone can benefit from. She is changing the way women approach business.
---
4

Kate Middleton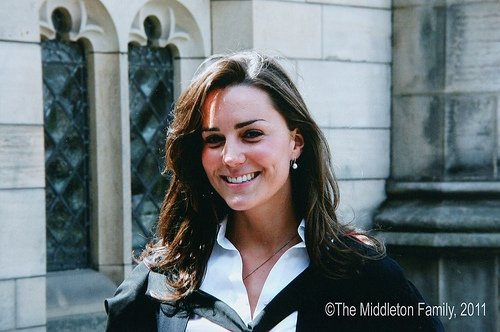 Image source: nadinejolie.com
Unless you have been living under a rock, you should have heard by know that Kate Middleton is getting married to Prince William. This means that Kate Middleton's name is going to be on the tip of every person's tongue, and her every decision will be analyzed. Little girls all over the world are going to be pretending to be just like Kate Middleton.
---
5

Natalie Randolph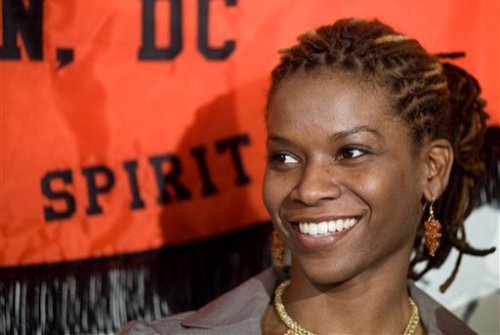 Image source: korkedbats.com
In 2010 Natalie Randolph had the distinction of becoming the first female high school coach in the United States. It should be interesting to see what 2011 and future years have in store for this amazing young woman.
---
6

Lady GaGa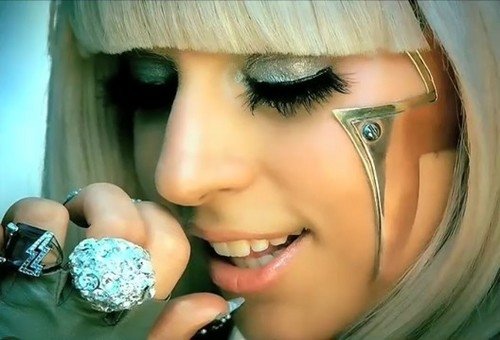 Image source: postironic.org
It is difficult to say if Lady GaGa is going to enjoy the commercial success that she had last year, but one quarter into 2011 and she is already causing waves. She has a 2011 CD coming out, and a new single that she hopes will be a sensation. Even if you are not a fan of her music, her outfits will give you something to talk about.
---
7

Jane Lynch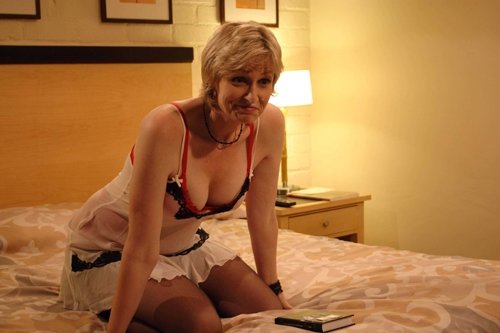 Image source: popcrunch.com
Of all the people who star on the hit show Glee, none seem to be doing quite as well for themselves as Jane Lynch. She has been acting for several years, mostly in commercials and guest star spots on sitcoms, but now she is becoming a household name. Her role as plain speaking, take no prisoner cheer leading coach, Sue Sylvester, could be the spring board to other things. It should not surprise anyone if she starts to become a spokesperson for various causes that she believes in during the upcoming year.
---
8

Robin McKinley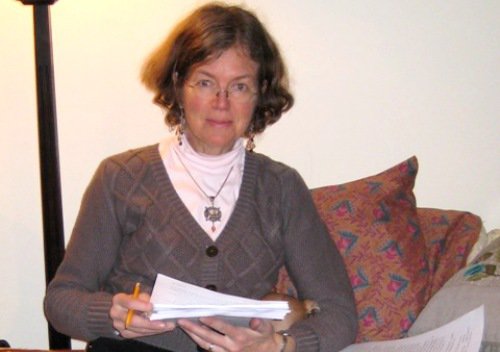 Image source: upload.wikimedia.org
Robin McKinley is an author of fantasy novels that always feature a strong female lead. Many of her stories are retold fairy tales that are told from the female perspective. During 2011 she will have another fantasy novel coming out that is a sequel to Pegasus, which was released during late 2010.
---
9

Dot-Marie Jones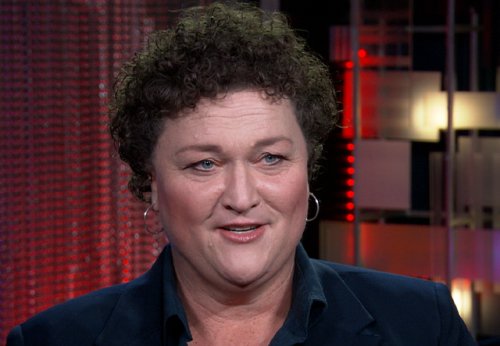 Image source: accesshollywood.com
Another Glee cast member that bears watching in the upcoming year is Dot-Marie Jones. She plays the fictitious school's new football coach. She proves that just because a person might not look the way society thinks they should, they can still have a very successful career and also be feminine and gorgeous.
---
10

Ankyvan Grunsven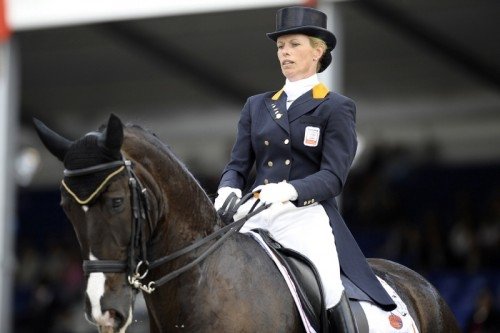 Image source: regiosportplaza.nl
This beautiful woman has been a dressage superstar since the mid 1990's and her career shows no sign of slowing down in 2011. Not only does this legend from the Netherlands prove over and over again that a woman can be a successful international competitor in the equestrian realm, but also a talented riding instructor, mom, and loving wife. In addition to having won more international championships than anyone can count, Anky has also been a serious contender in the reining arena.
---
11

J.K. Rowling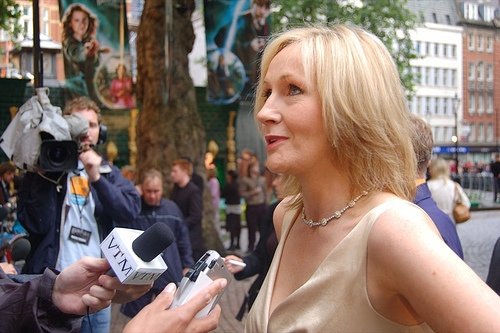 Image source: api.ning.com
Another name that you can expect to hear bandied about this year is J.K. Rowling. The last Harry Potter movie is coming out this summer and she has been involved in the movie. Unless she starts writing again, this could be one of the last years you hear her name.
---
12

Taylor Swift

Image source: videoclip.com.ua

Anyone who has a young girl or a teenager in their home knows all about Taylor Swift. The pretty country singer released a new album in 2010 and promises to keep the world entertained with her stories, concerts, and flash fire celebrity romances. In a world where little girls look up to singers and actresses, Taylor Swift carries a lot of influence.

These are just 12 of the many great women that will take the world by storm in 2011. Who are the women that you expect greatness from in the coming year?

Top Photo Credit: ama_lia
More
Comments
Popular
Recent