12 Best Animation Movies ...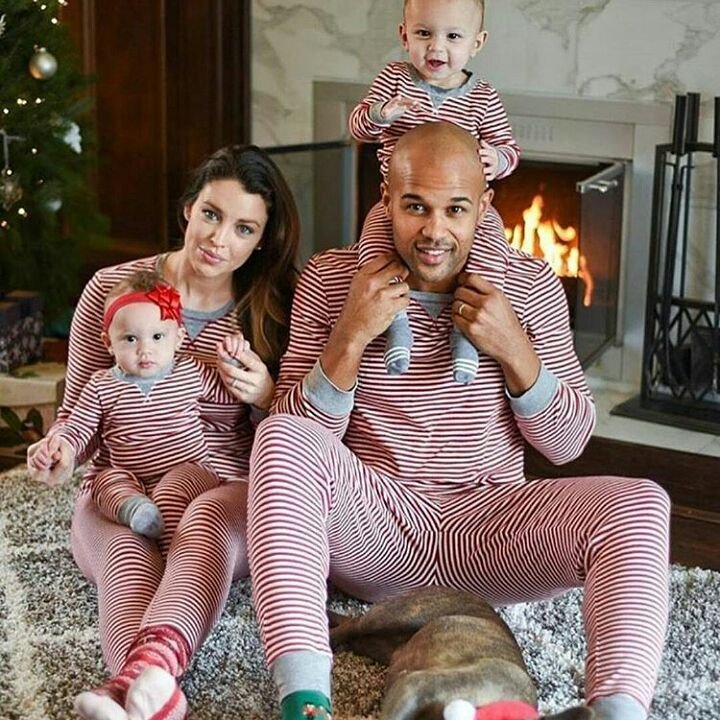 I know, you may think you are too old for animated movies, but in my opinion, I will never be too old for these movies. Besides, they are great to watch with the kids. I especially like the classic ones, such as Disney's The Fox and the Hound. However, the Final Fantasy ones are great too. I am going to go through a list of movies that I think are the best, based on my 5-year-old daughter's taste (and mine).
12.

The Brave Little Toaster
Director: Jerry Rees
Cast: Jon Lovitz, Timothy Stack
Genre: Animation
Who can forget the Brave Little Toaster! Have you ever watched this movie? It's been awhile since I have watched it. The toaster oven and all of his friends set out to find their owners that left them behind.
Director: Don Bluth and Gary Goldman
Cast: John Cusack, Meg Ryan
Genre: Animation
The only surviving child of a Royal Family hooks up with con men, while Rapsutin seeks her death. I am sure you have seen this already. If not, then you should watch it.
10.

The Beauty and the Beast
Director: Gary Trousdale, Kirk Wise
Cast: Paige O'Hara, Robby Benson
Genre: Animation
We all know the classic fairytale where the beast falls in love with Belle and then we know exactly what he turns into when Belle falls in love with him. This is a beautiful animation that every little girl enjoys watching over and over again.
Director: Ted Berman, Richard Rich
Cast: Mickey Rooney, Kurt Russell
Genre: Animation
I remember watching this one when I was little and when I watched it with my daughter (I must add, she really likes it), it seemed to have a whole new meaning. I guess it goes without saying that kids view things differently.
Director: Bill Kroyer
Cast: Tim Curry, Samantha Mathis
Genre: Animation
The magical inhabitants in a rainforest referred to as Fern Gully fight to save their home that has been threatened by loggers and pollution.
Director: Ron Clements, John Musker
Cast: Scott Weinger, Robin Williams
Genre: Animation
This is the popular animation where a lamp is rubbed and a genie pops out to serve Aladdin his wishes. Aladdin is a street urchin who falls in love with a princess, Jasmine. This is a must-see animation and again, my daughter really likes it.
Director: Don Bluth
Cast: Judith Barsi, Burke Byrnes
Genre: Animation
Four orphan dinosaurs travel through the ruined world together as they grieve for the loss of their other family members. This is the one that started it all…
Director: Ron Clements, John Musker
Cast: Rene Auberjonois, Christopher Daniel Barnes
Genre: Animation
My little girl, Ariela, really enjoys this animation. This is the one where a mermaid, Ariel, goes out of her way, even if it means giving her pretty voice to a seahag, in order to become human to be with a handsome prince who she fell in love with.
4.

Who Framed Roger Rabbit?
Director: Robert Zemeckis
Cast: Bob Hoskins, Christopher Lloyd
Genre: Animation
Who framed Roger Rabbit? Seriously, who framed him? Toon star, Roger, is worried that his wife Jessica has been playing pattycake with another person, so he hires a detective to snoop on her. This is the story of Roger Rabbit who exists right alongside real humans.
Director: Roger Allers, Rob Minkoff
Cast: Jonathan Taylor Thomas, Matthew Broderick
Genre: Animation
Who can miss the Lion King? It has those sad moments, but it also has those happy moments. This is where Simba takes over the Pridelands and his Uncle Scar fights for it. Does Simba avoid death? This is a beautifully animated version.
2.

Final Fantasy: the Spirits within
Director: Hironobu Sakaguchi
Cast: Ming-Na, Alec Baldwin
Genre: Animation
After all of the popular Final Fantasy games, who can avoid watching the movies? In this movie, a female scientist makes a last stand on Earth with the help of a team of soldiers against an invasion of phantoms.
1.

Final Fantasy VII: Advent Children
Director: Tetsuya Nomura
Cast: Takahiro Sakurai, Ayumi Ito
Genre: Animation
An ex-mercenary is forced out of isolation when three men brainwash and kidnap the city's children that are afflicted with what is known as the Geostigma disease.
If your favorite movie did not make it on my list, I am sorry. There are so many animated movies I wanted to add to this list, such as Wall-E, Space Jam, Ice Age, Happy Feet, Antz, Shrek, Madagascar, A Bug's Life, Finding Nemo and so many more. That makes me want to create a top 50 or 100 animated movies! What about you, what is the best animated movie according to you? I can't pick, because all 12 of these are my favorite!
{{#comments_count}} Show Commnents ({{comments_count}}) {{/comments_count}}