10 White and Beautiful Tableware to Have in Your Kitchen...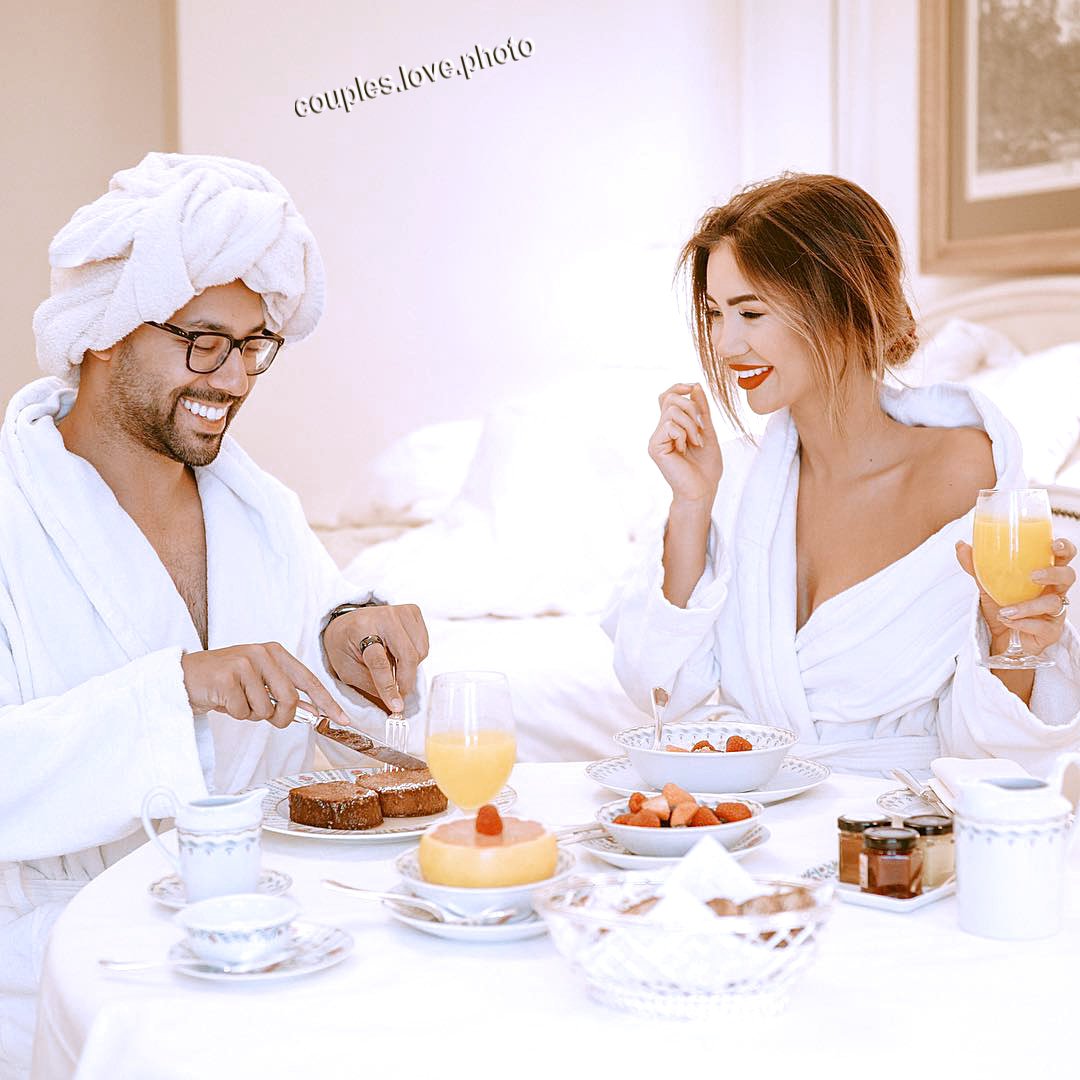 I read somewhere that white plates and bowls make food look more appetizing. I think I may have to agree. And so I gathered here some dinnerware and tea ware from Anthropologie for us to admire. I don't think the store delivers to my neck of the woods so I'll just drool over these for now.
Price: $12 (salad plate)/$16 (dinner plate) at Anthropologie
Who says white plates have to be boring? I am loving the texture of this set. The dinner plates are 11.5" in diameter while the salad plate measures 8.75". Perfect sizes.
Price: $32 at Anthropologie
This is more than just a white bowl. This one is handmade and designed with a gilder dragonfly. I think dragonflies are poetic and beautiful so I definitely would not mind having a set in my kitchen.
Price: $24 at Anthropologie
Anything that brings to mind how fabulous it must be to live in Tuscany is a winner in my book. This measures only 11.5" x 4.75" so you might want to buy two.
Price: $298 at Anthropologie
I collect teapots and this odd, white one has captured my heart. I know, I know, it's incredibly expensive but look how cute it is! Tea time will always be delightful with your Willy-Nilly teapot.
../wp-content/uploads/2010/11/4.jpeg
Price: $12 (salad plate) / $16 (dinner plate) at Anthropologie
Okay, how pretty are these? These would be the plates to use if you have a very distinguished guest coming to dinner. Your congressman, perhaps? Or your old high school principal? You can also use it for dinner with your favorite grandmom, of course.
Price: $28 at Anthropologie
Of course, I had to include this pretty teapot. For that price, it would be a crime not to have this in your kitchen.
Price: $148 at Anthropologie
Is it just me or does this look like something straight out of a Grimm brothers story? Or may be it will turn Beauty and the Beast on us and sing us a happy (or sad) song?
8.

Monogrammed Mug, Missus
Price: $6 at Anthropologie
I think these are utterly delightful. You can get several with letters representing each member of your family. Or you can get 26 mugs for all letters of the alphabet!
Price: $68 at Anthropologie
If the tureen made me think of walking dinnerware, this pitcher is giving me images of decadent meals deep in an enchanted forest. With a Greek god or two.
10.

Ladies-in-Waiting Dinner Plate
Price: $24 at Anthropologie
I imagine Blair using this to have dinner with her, uh, ladies-in-waiting.
{{#comments_count}} Show Commnents ({{comments_count}}) {{/comments_count}}