10 White and Beautiful Tableware to Have in Your Kitchen...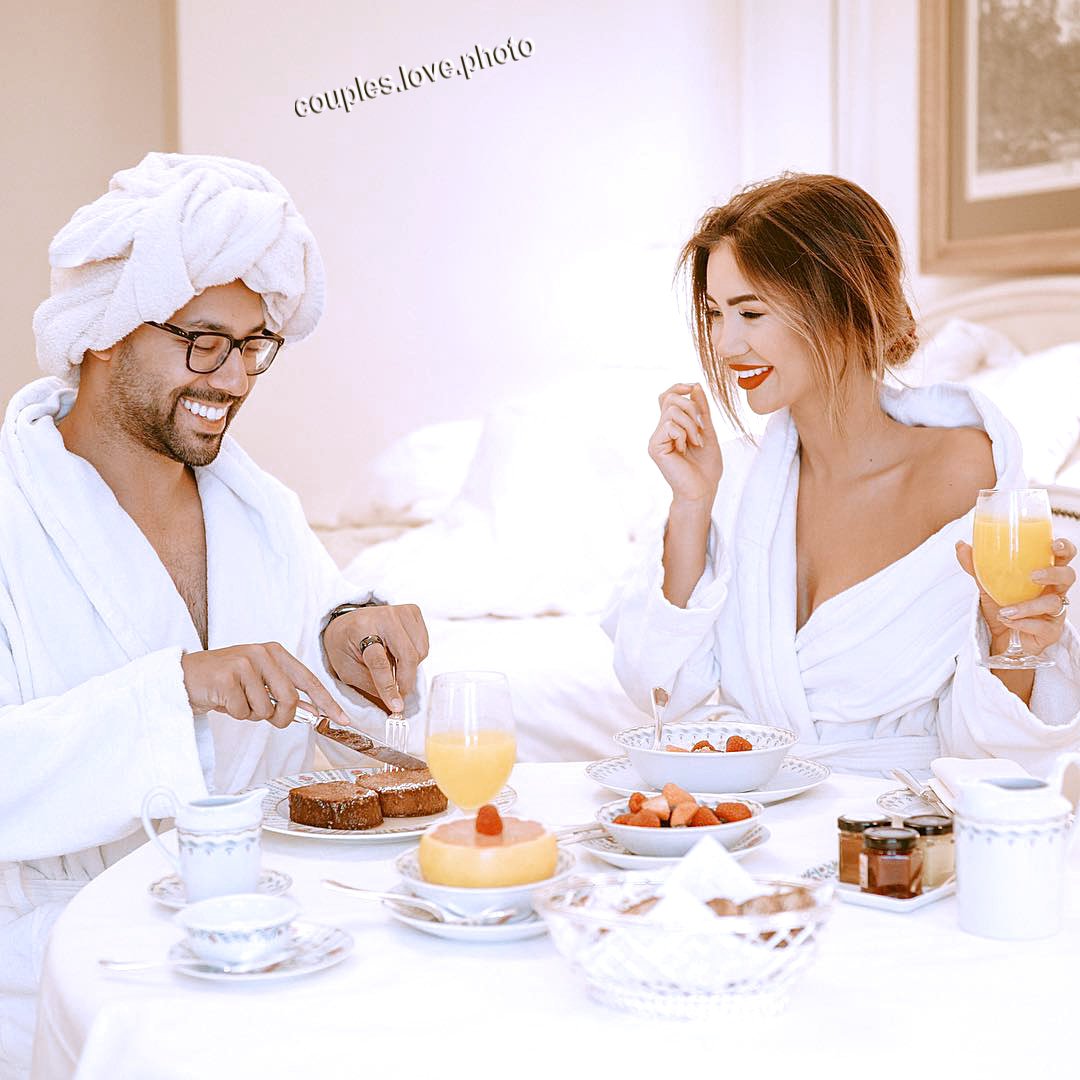 I read somewhere that white plates and bowls make food look more appetizing. I think I may have to agree. And so I gathered here some dinnerware and tea ware from Anthropologie for us to admire. I don't think the store delivers to my neck of the woods so I'll just drool over these for now.
1.

Monochrome Mosaic

Price: $12 (salad plate)/$16 (dinner plate) at Anthropologie

Who says white plates have to be boring? I am loving the texture of this set. The dinner plates are 11.5" in diameter while the salad plate measures 8.75". Perfect sizes.
2.

Gold Odonata Bowl

Price: $32 at Anthropologie

This is more than just a white bowl. This one is handmade and designed with a gilder dragonfly. I think dragonflies are poetic and beautiful so I definitely would not mind having a set in my kitchen.
3.

Tuscan Evening Tray

Price: $24 at Anthropologie

Anything that brings to mind how fabulous it must be to live in Tuscany is a winner in my book. This measures only 11.5" x 4.75" so you might want to buy two.
4.

Willy-Nilly Teapot

Price: $298 at Anthropologie

I collect teapots and this odd, white one has captured my heart. I know, I know, it's incredibly expensive but look how cute it is! Tea time will always be delightful with your Willy-Nilly teapot.
5.

Fleur De Lys

../wp-content/uploads/2010/11/4.jpeg
Price: $12 (salad plate) / $16 (dinner plate) at Anthropologie

Okay, how pretty are these? These would be the plates to use if you have a very distinguished guest coming to dinner. Your congressman, perhaps? Or your old high school principal? You can also use it for dinner with your favorite grandmom, of course.
6.

Fleur De Lys Teapot

Price: $28 at Anthropologie

Of course, I had to include this pretty teapot. For that price, it would be a crime not to have this in your kitchen.
7.

Beast's Feast Tureen

Price: $148 at Anthropologie

Is it just me or does this look like something straight out of a Grimm brothers story? Or may be it will turn Beauty and the Beast on us and sing us a happy (or sad) song?
8.

Monogrammed Mug, Missus

Price: $6 at Anthropologie

I think these are utterly delightful. You can get several with letters representing each member of your family. Or you can get 26 mugs for all letters of the alphabet!
9.

Galapagos Pitcher

Price: $68 at Anthropologie

If the tureen made me think of walking dinnerware, this pitcher is giving me images of decadent meals deep in an enchanted forest. With a Greek god or two.
10.

Ladies-in-Waiting Dinner Plate

Price: $24 at Anthropologie

I imagine Blair using this to have dinner with her, uh, ladies-in-waiting.

{{#comments_count}} Show Commnents ({{comments_count}}) {{/comments_count}}