10 Ways to Lose a Guy in One Date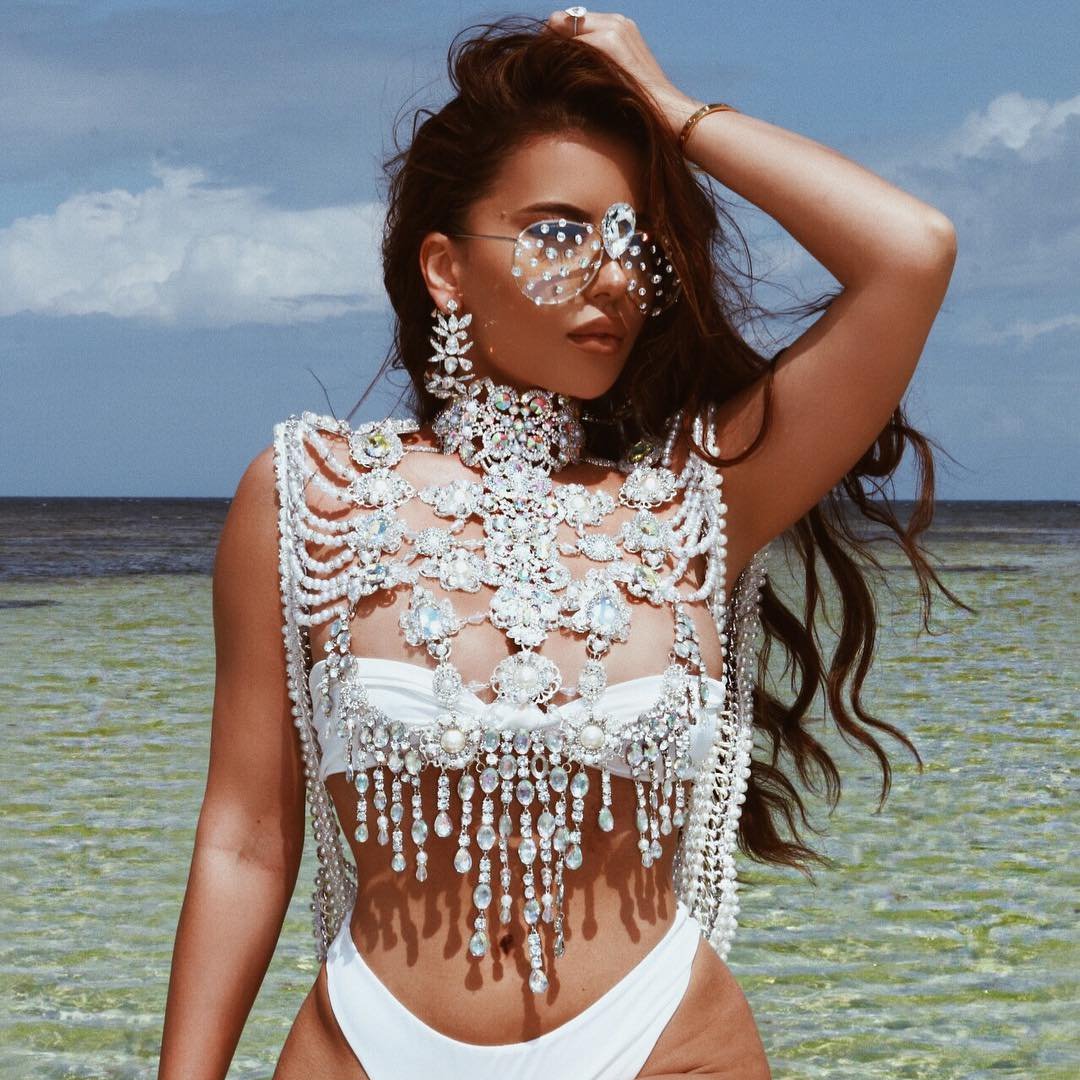 • Explain the difference between princess, marquee and emerald cut diamonds — and note your preference
• Insist that he's not paying enough attention during the diamond-cut lesson and offer to go through it again
• Call his home number from your cell phone at the dinner table so that he'll have a souvenir
• Mention that your last breakup was especially painful when your ex started using the word "psychotic" to describe you
• Doing your best Audrey Hepburn impression, ask him for a $50 for "the powder room" and call him a "super rat" if he won't cough up the dough
• Wear a tiara
• Tell him that you're really looking forward to marriage
• Expand on this last point and include the part about being able to spend someone else's money — finally!
• Ask him who he would be if he could be "any rock star in the world"
• Confess that in preparation for the date, you conducted a conference call with all of your friends in order to get enough fashion, etiquette, and giddiness-prevention advice to make it through the evening
This was just too funny to pass up!
What are some of the most creative ways you've heard on how to lose a guy in a single date?
Technorati Tags: bad date tips, dating, mr wrong
{{#comments_count}} Show Commnents ({{comments_count}}) {{/comments_count}}