With more and more women waking up to the harmful effects of using too many chemicals and creams on their face, there has been a shift in the perception of beauty. Nowadays women don't aim to be just beautiful...they wish to be called a 'natural beauty' – someone to whom beauty comes effortlessly – like it was a gift from nature herself. Well, effortlessly or not, here are 10 tips that will help you look more like a natural beauty and less like a decked up Barbie doll. Have fun pampering yourself!
1

Make Blemishes Disappear Homeopathically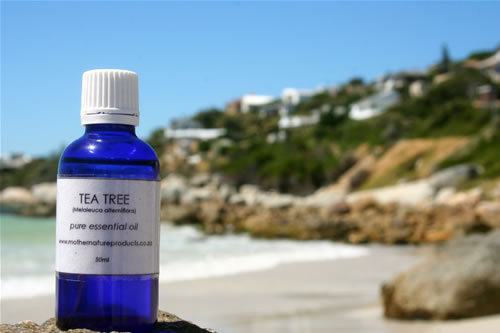 Image source: mothernatureproducts.co.za
The two best things you can use to zap blemishes out of existence are tea tree oil and arnica. The antibacterial property of the first and the anti-inflammatory property of the second when combined together are deadly for those blemishes that are harassing you.
2

Grapes for Radiant Skin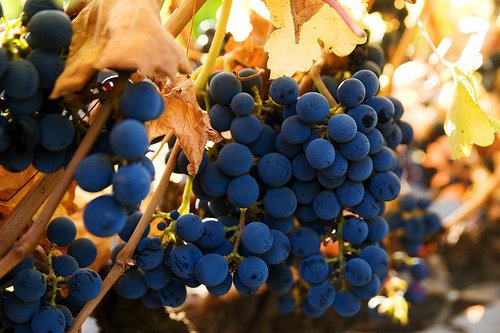 Image source: legacyentries.weheartit.netdna-cdn.com
That ever elusive radiant complexion can be yours with the help of the fruit acids in grapes. Cut them into halves and exfoliate your face with them using the cut sides.
3

Fight Harmful UV-rays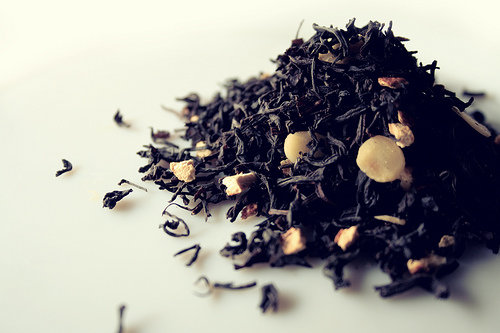 Photo Credit: Xylon and the world through my eyes*
If you want your sunscreen to work better, apply a moisturizer that contains black tea extract before. It is great for counteracting the harmful effects of the deadly UV-rays and helps reduce sunburns as well.
4

Eye Cream Served Chilled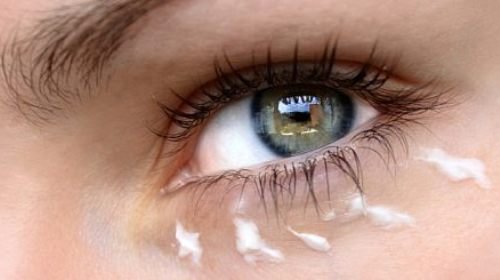 Image source: skincare.simplyantiaging.com
Sure you know eye creams are good for you – but when they are chilled, they are even better. If you've got puffy eyes, grab the eye cream from the fridge and apply it under your eyes – working from the outer corners toward the nose.
5

Apply Face Mask in the Shower

Image source: data.whicdn.com

By applying your face mask in the shower, you actually make it far more effective. The steam from the water opens up the pores allowing the ingredients of the face makes to penetrate deep within.
6

Get Tousled Waves the Natural Way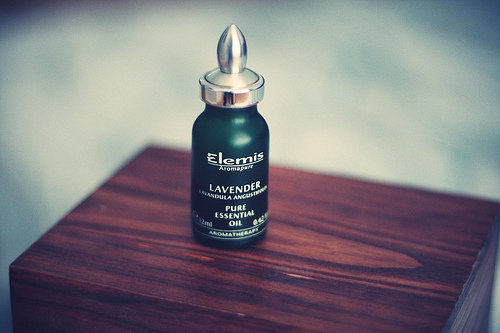 Photo Credit: PinkBow
If you love the tousled crowning glory look try this trick prescribed by celebrity stylist John Masters. Fill a bottle with 8 oz warm spring water, dissolve a tablespoon of sea salt it, and add 10 drops lavender oil (the organic variety, not the synthetic one). Shake this solution well, spray it on damp hair and allow it to air-dry. Voila gorgeous tousled waves framing your face!
7

Strengthen Your Hair...with Mayo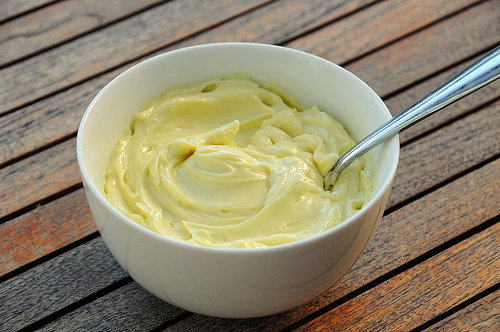 Photo Credit: life's a feast
Stop slathering mayo into your sandwich and use it to strengthen your hair instead. The cholesterol content that makes mayo so bad for your heart is what makes it so great for the hair cuticles. Take half a cup of mayo, comb it through your hair, leave it in for 15 minutes and rinse it with cool water. Follow it up with shampoo.
8

Get a 'Yogic' Facelift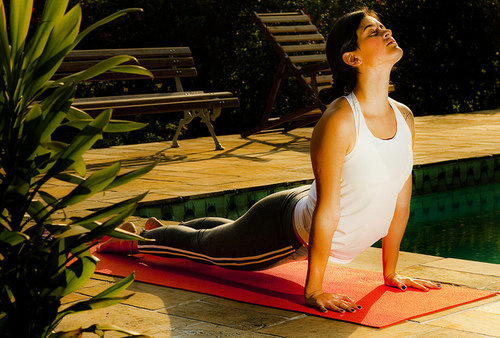 Image source: data.whicdn.com
Firm the loose and sagging muscles of your neck, throat and jaw with this simple exercise prescribed by yoga. Tilt your head, look up at the ceiling, and try and kiss it. It always helps to imagine a really handsome face plastered on the ceiling. It makes you kiss with more enthusiasm.
9

Protect Your Hair when Styling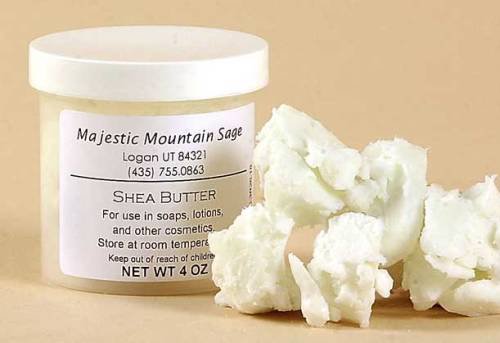 Image source: thesage.com
If you love to style your hair apply a protective styling cream on it before you get to work on it with hot tools. Look for something that is rich in organic ingredients like shea butter and green tea.
10

Fight Frizz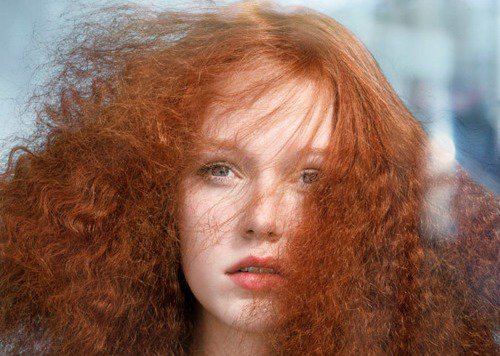 Image source: data.whicdn.com
For those that have really frizzy hair, apply moisturizing stylers that are alcohol-free. Once your hair is well moisturized, it doesn't need to take in additional moisture from the air, thereby reducing frizz.
So, you are on your way to becoming a natural beauty, huh? Good luck. Care to share some of your own special beauty tricks with us?
Top image source: images.bidorbuy.co.za