10 Things You Need to Know about Dead Sea Products ...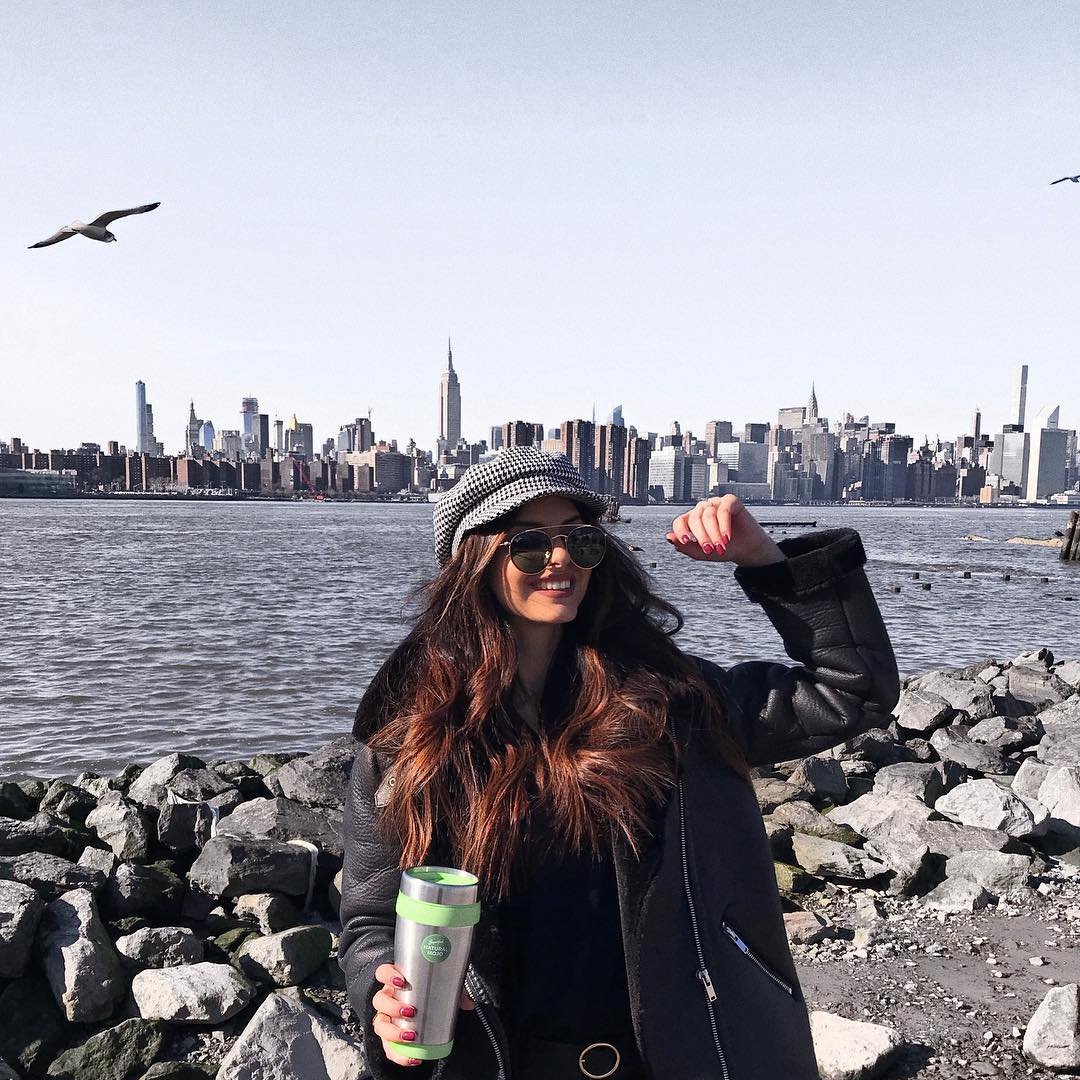 Looking in my medicine cabinet I can barely find my mascara for sorting through all the drying up bottles and containers of skin care products I have ordered over the years. Some I bought in drugstores while others I took the leap of faith and ordered online.
What they all have in common is that none of them really worked for me. When I discovered Dead Sea products I threw my skepticism to the side and jumped in with both feet desperately hoping to have finally hit the nail on the head.
They seemed a bit costly to me at first however the idea that they were 100% natural appealed to me. After all the other chances I took, this one seemed like a no brainer.
I am sure you are asking whether or not months later these products are sitting next to all the other bad cosmetic choices I made collecting dust in the medicine cabinet. Proudly they are not!
Considering all the money I spent on useless products in the past, it made much more sense to purchase healthy facial creams from the Dead Sea that actually worked! And I felt good knowing I was nourishing the largest organ of my body with natural, beneficial and useful products.
The longer I use the products the more improvement I see and the more I learn about the benefits of Dead Sea Products in general. Consider these facts before you purchase any other cosmetic products:
# 1
The healing and beautifying properties of the Dead Sea have been known effective since biblical times.
# 2
No animal testing is being used!
# 3
They are natural products manufactured in a 'green' plant with as little impact as possible on the environment.
# 4
Dead Sea Products don't hide flaws. They solve skin conditions like psoriasis, acne, wrinkles or eczema.
# 5
In each product there are OVER 26 essential minerals improving the health of your skin at its source.
# 6
A lack of essential minerals will affect the skin Ph. Extra minerals in your body might be all you need to restore healthier skin regardless of your skin type.
# 7
Totally natural, these products allow the skin to breathe under foundation and face creams.
# 8
Dead Sea skin care products help us to retain and restore the natural moisture in dry and oily skin.
# 9
Oil free and hypoallergenic, Dead Sea products never leave a greasy residue.
# 10
Most essential minerals are powerful anti-oxidants as well. Great for wrinkles, premature aging skin and prevention.
If you find yourself hunting in desperation to find something that works you owe it to yourself to use these products. Certainly, they won't work overnight but most things that are worthwhile don't.
With diligence in as few as 4-6 weeks you will like me, notice a tremendous difference in your skin. When we begin to see the difference we can also be assured that we are benefitting overall by using eco-friendly, natural and safe products that actually work.
**About Author: **
Catherine Potin is the publisher of Healthy Facial Care. Her drive is to create a multifaceted program to healthy skin from the inside out.
This concept brings together the interlink of diet for a clear skin, natural facial care and facial exercises.
Each step is unique and with that makes it easy to choose the appropriate regimen for your skin and well being.
{{#comments_count}} Show Commnents ({{comments_count}}) {{/comments_count}}