10 Shows I Loved in 2010 ...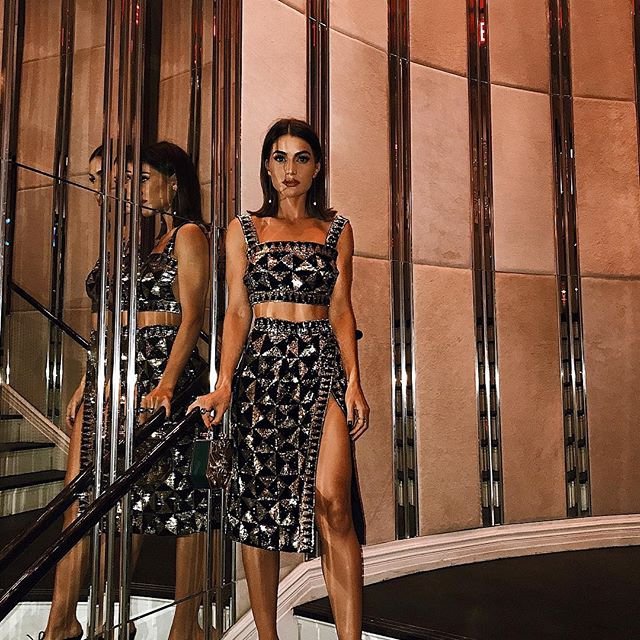 First of all, I have to say that not all of these shows started in 2010. I'm just talking about the shows I loved watching that were on this past year. Some of them are new hits, some of them are old favorites, and some of them are really, really awful. Hey, I never said I had great taste. I do, just maybe not in TV all the time. At any rate, here are 10 shows I loved in 2010 – plus the first seasons of each, in case you need to play catch up!
Price: $18.99 at amazon.com
Oh Gordon Ramsey, how do I love thee? I love most of Chef Ramsey's shows, but Hell's Kitchen is unquestionably my favorite, and I loved the season just past. Well, okay, some bits of it made me angry, but I was very pleased with the ending. I have to ask, though, did Trevor and Russell both get on anyone else's last nerves?
Price: $20.99 at amazon.com
I cannot wait until this comes back from hiatus. I refuse to call the House/Cuddy coupling "Huddy," but I still can't wait to see what's happening with them. I live in dread (no lie) of the day they decide to stop making new seasons/episodes of House, but until that time, it will be my absolute favorite show.
Price: $21.99 at amazon.com
This is such a guilty pleasure – and no, I cannot wait until the new season starts. As much as I hate Angelina, I was glad that, this year, she actually made it through most of the entire season – just because it was worth her to see her get a beat down. I don't know if I'll like the new girl, but it doesn't really matter – I'm sure the results will be highly entertaining no matter what!
4.

The Real Housewives Franchise
Price: $24.29 at amazon.com
In 2010, it was The Real Housewives of DC, which I actually did not like at all whatsoever; The Real Housewives of Atlanta, which I actually just got into with this season; and The Real Housewives of Beverly Hills, which is like a dream come true. This franchise is totally a guilty pleasure, but I will cop to it all day, every day.
Price: $14.99 at amazon.com
Although I watched Glee when it first came out (I had to; the better half made me, yo), it was the second half of the first season and the current season that really drew me into the show and the characters. Now I am totally in love – to the point of even wanting to play Glee Karaoke. What?
Price: $24.49 at amazon.com
I loved Bones this season and, again, cannot wait for it to come off hiatus. I am all kinds of into all the tension between Bones and Booth, and am actually glad they haven't gotten together just yet. I don't want them to suffer from Moonlighting syndrome. Tell me, though, does anyone else really, really miss Zach?
Price: $23.99 at amazon.com
I actually only got into this show in 2010, but now I am a huge, obsessive, rabid fan girl for it. You know why? Reid. Okay, plus behavioral science is like my thing and ever since The Silence of the Lambs, book and film, I have been crazy about anything to do with Quantico. Plus Reid. Matthew Gray Gubler is just ridiculously geek chic hot.
Price: $19.99 at amazon.com
And finally, Modern Family. I love the cast as a whole, but I was especially excited to see Ed O'Neil back on TV. After all, Katey Sagal is rocking the hell out of Sons of Anarchy – which, by the way, is a total runner up on this list. I usually don't like sitcoms because, well, most of them suck nowadays, especially when they're relegated to half hour time slots – but this one is the bee's knees.
I can't help it, I like TV. House makes me a better person, what can I say? What shows can't you miss out on watching?
{{#comments_count}} Show Commnents ({{comments_count}}) {{/comments_count}}