10 Romantic 😍 Recipes 🍽 to Deliciously 😋 Say I Love You 😘 This Valentine's Day 💘 ...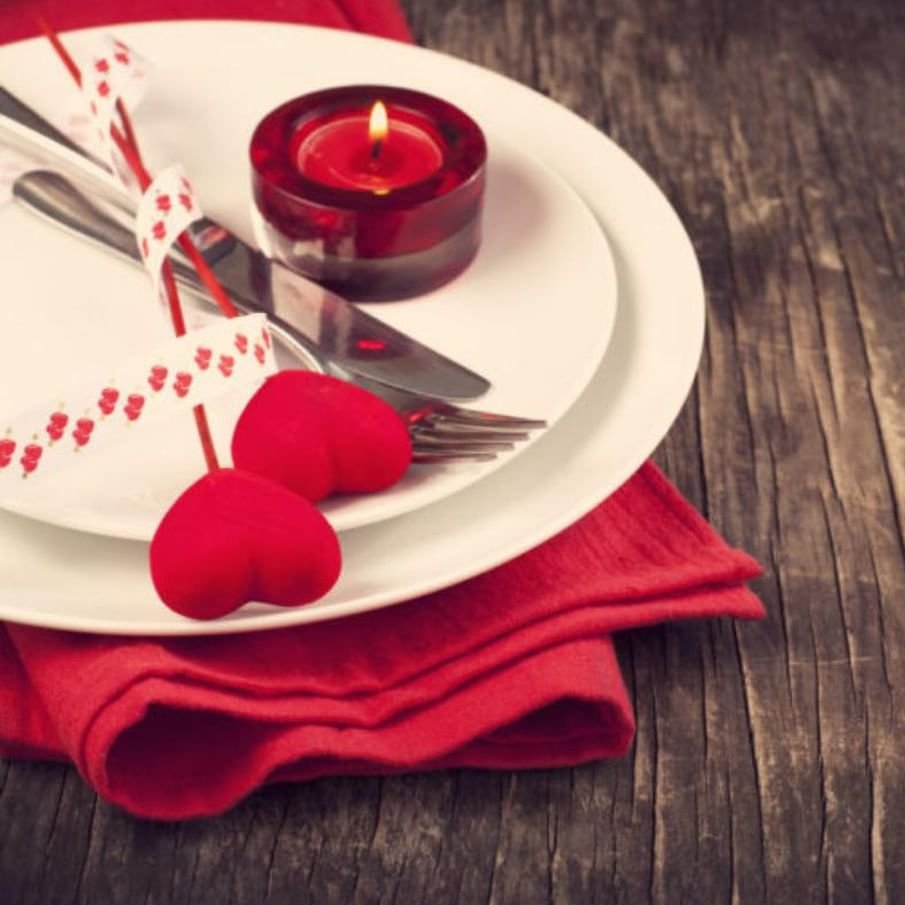 One of the best ways to say "I love you" this Valentine's Day is with food, so whether it's your mum or your boyfriend you want to spoil, grab your oven mitts and try some of these recipes:
1.

Brownie Fudge ...

This is rich and indulgent, but also very easy to make and loved by almost everyone. Once you've baked it, cut it into heart shapes and serve them to the ones you love.