10 Hottest Prada Shoes ...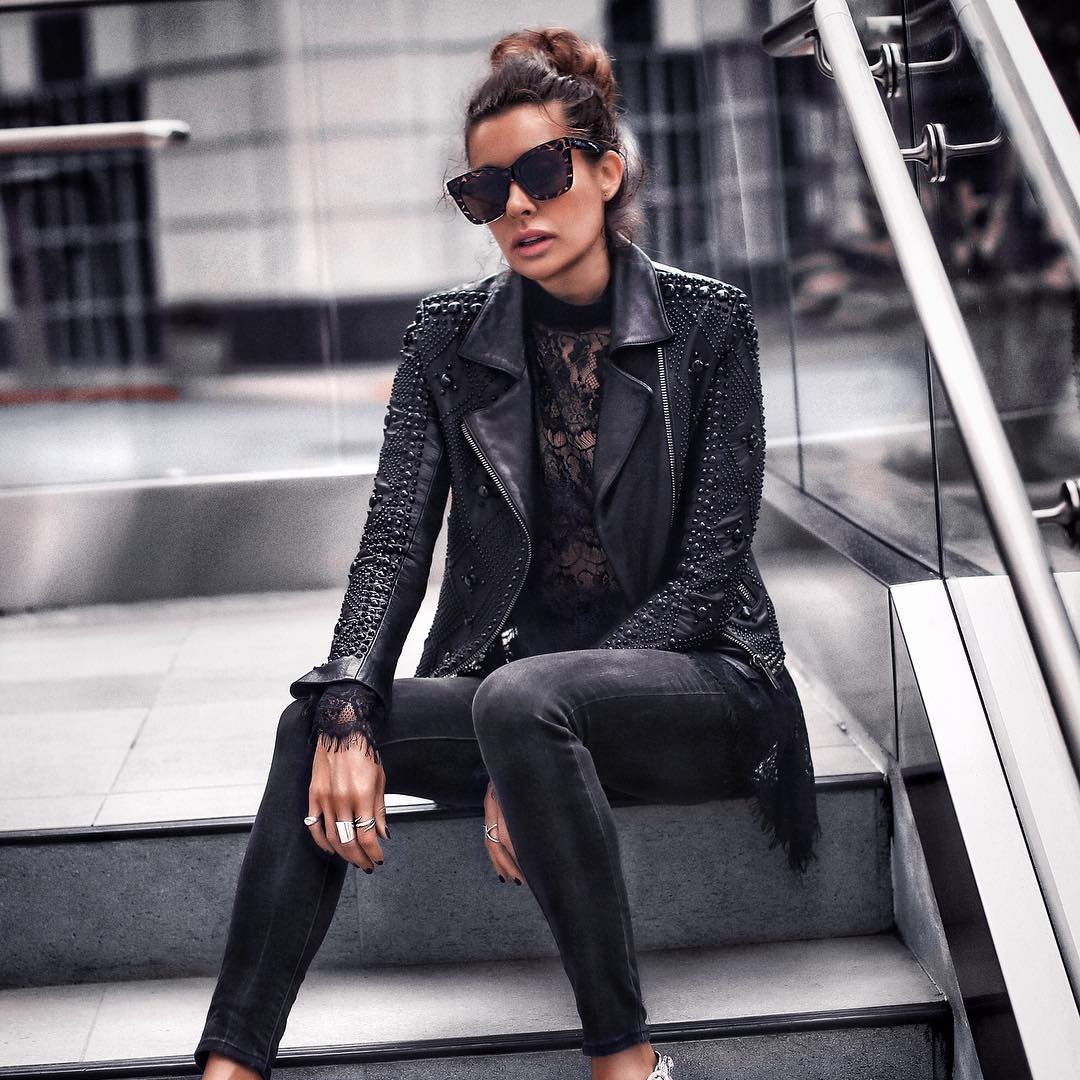 One of the hottest names in fashion that is coveted worldwide is Prada. Prada has been synonymous with high end fashion leather goods since the 1950's. It wasn't until about 1970 that a woman took over, the daughter in law of the original designer offering a more versatile design to the sexes. And that marked the beginning of the house of Prada as we know it today. After seeing these 10 Hottest Prada shoes it will be no surprise to anyone why the company is still striving in the fashion industry.
1.

Prada Platform Pump - Beige
Price: $207.03
barneys.com
One of the Hottest Prada shoes is the Platform Pump in Beige. These "classic" pumps are made from crackled leather which gives the shoe a unique quality separating it from a normal classic pump. Like most classic pumps the shoe has a pointed toeand a very sexy 125mm heel. These would be good for the office where closed toe shoes are usually required. These would look great with a business skirt suit or even with your favorite dress pants and a matching shirt.
2.

Prada Cap-Toe Mary Jane – Black
Price: $233.83
barneys.com
I love the Prada Cap-Toe Mary Jane in black crackled leather. This shoeis also available in green. These shoes have a capped toe and lead into a thick heel which is great for comfort and ease when walking is required. These could be worn practically anywhere. They would look great with dress pants and jeans and can be both casual and fancy.
3.

Prada Studded Shoe Bootie – Grey
Price: $347.73
barneys.com
Everyone loves booties! One of the hottest shoes from Prada this year would be their studded shoe booties in grey. These have risky 110mm heel but are evened out by the thickness of the heel. These shoes are the perfect party shoes. The highlight ofcourse is the hundreds of silver tinted studs in various sizes that cover the whole entire shoe including the heel. I wouldn't suggest wearing booties with anything but pants.
4.

Prada Jewel Embroidered Pump – Dark Brown
Price: $314.23
barneys.com
Available in black or brown these Prada Jewel Embroidered Pumps are one of the hottest Prada shoes for sale. The flower embroidery at the toe and the heel with the jewels along the throat make this shoe fabulous. Though the shoe is packed with detail it's nice and simple. They also have an easy thick heel for you to be able to function properly wherever you are. Wear these out and about or to the office with your favorite black business suit or with your favorite jeans and a black shirt.
5.

Prada Jewel Embroidered Slingback - Red
Price: $ 469.00
barneys.com
My favorite pick of the 10 Hottest Prada Shoes is the Jewel Embroidered Slingback available in black or red. These shoes have jewels embroidered along the back heel and against the round toe with a flower embroidery over the jewels on the heel and the toe. The shoe has an adjustable ankle strap. Wear these cute slingbacks with a short dress or skirt and a matching top. These would be great for a dinner night with friends or your significant other.
6.

Prada Lace-up Sneaker – Grey
Price: $295.00
barneys.com
We all love sneakers. It only makes sense that Prada would design one of the hottest sneakers available. These sneakers are quite pricey but a little unique. If you're a collector of all things fashion these would be a good thing to buy. Made of grey suede these look like your traditional sneakers with the white cap-toe and laces. Wear these cute Prada sneakers with your favorite jeans and t-shirt.
7.

Prada Cut-out Shoe Bootie – Black
Price: $ 359.00
barneys.com
Va Va Voom! With 140MM High Heels these have to be the hottest shoes Prada has on the racks! These ultra sleek black suede shoes with a crepe platform and cut out detail on the side are just the right thing to wear to the club! Wear them with your favorite mini skirt or dress pants for your night on the dance floor. The cut outs are sure to give your feet just the right amount of air they'll need as their working up a sweat on the dance floor. Did I mention these shoes are super sexy though simple in design!? These are bound to give your legs just the right amount of height you need to impress anyone!
8.

Prada Lug Sole Knee Boot – Black
Price: $790.00
barneys.com
If you're a fan of boots but without any embellishment these are the ones for you. One of the hottest Prada boots is the Lug Sole Knee Boot in Black. With a rubber lug sole inside the tall leather boots these are designed to be comfortable. The sleek but plain design makes it easy to wear these with dressy clothes or otherwise. I would personally wear these with a pair of skinny jeans and a black sweater shopping around town or to the club in winter.
9.

Prada Motorcycle Boot – Dark Brown
Price: $850.00
barneys.com
My vote for one of the hottest boots available goes to the Prada Motorcycle Boot in Dark Brown. These boots designed to go almost all the way up your calves are imported and made of dark brown suede. To add just the tinge of style the boots have a buckle strap at the top and one at the bottom . These boots would look great with your favorite pair of jeans and a nice brown sweater to match.
10.

Prada Paillette Mary Jane – Black
Price: $ 419.00
barneys.com
I'd have to say this shoe isn't only one of the hottest Prada shoes this season, but also one of my personal favorite Prada Mary Janes. A 110 MM thick heel makes them easy to "locomote" for those of us who don't do so well in heels! They resemble the classic mary jane with the round toe and button strap. The button for the button strap is two cute white jewels giving it just the right hint of flare needed for them to be Prada. These shoes would look lovely with a cute knee high black dress. These would be great for any holiday, work party, or club!
With so many designs to choose from, I hope that this list of the 10 Hottest Prada shoes has helped you with your shoe hunt. Though they're rather expensive, it's not everyday you can go to the store and buy Prada shoes. Keep in mind that they're expensive for a reason! These shoes are likely to last you forever. Also remember thesetipswhen buying shoes. And don't forget to tell me which ones made your favorites list!
{{#comments_count}} Show Commnents ({{comments_count}}) {{/comments_count}}