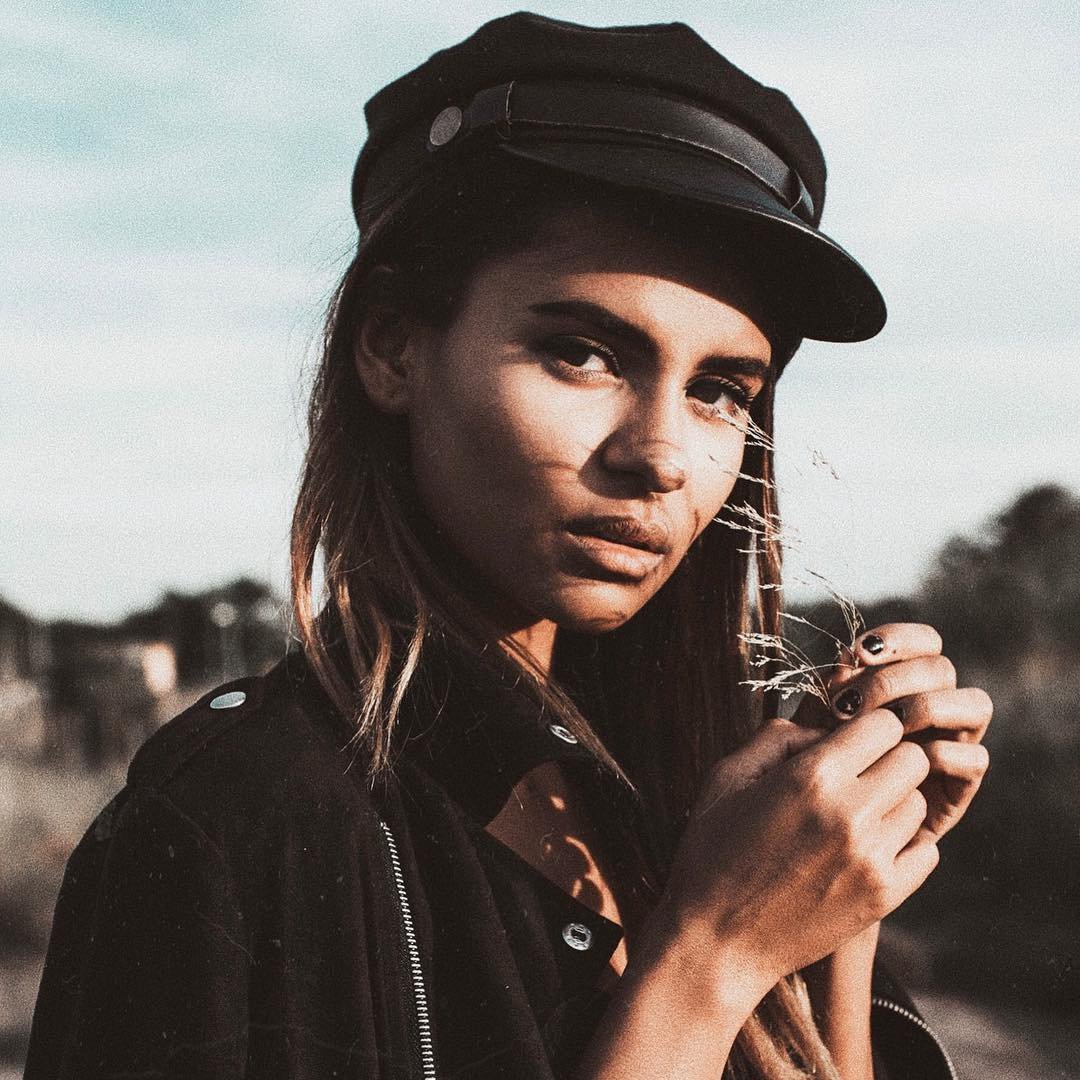 I have a certain routine when it comes to the internet. Log in, check my Facebook, then head over to my favorite music blogs for free downloads, music news and reviews. Here are the 10 music blogs I frequent the most...
Photo Credit: Justin Thorp
RCRD LBL is an online record label that offers free downloaded MP3s every single day. They team up with other record labels to gain access to songs before they're even released. How cool is that?!?
Photo Credit: aloha nico.
Perhaps the thing I like best about stereogum is that it covers all genres of music. I can get access to an exclusive track to some obscure indie band one day and then hear all about Britney Spears' new album the next.
Photo Credit: idkmybffjas
The Blogotheque is a French blog that features live performances from some of the greatest indie rock musicians in weird places. One of my favorites is Arcade Fire performing Neon Bible in an elevator.
Photo Credit: idkmybffjas
The idea behind this is that a new band comes in every day of the week and records a live studio session. It then gets posted on the internet as a free download.
Photo Credit: idkmybffjas
Hype Machine does this really cool thing where it searches all of the music people have posted on music blogs then posts them all in one convenient location.
Photo Credit: idkmybffjas
Pitchfork is an online magazine that is exclusively devoted to music reviews and previews. If you want to know if an album is worth buying you absolutely have to head over to pitchfork first.
Photo Credit: idkmybffjas
This little independent blog posts songs and music news then has a panel of people review it. You're not going to get any sugar coated opinions here!
Photo Credit: idkmybffjas
Mmm. Pop Music. This blog features previews, reviews, videos and covers more than just the American music market.
Photo Credit: idkmybffjas
This website focuses on the music, art, books and DVDs that aren't necessarily mainstream and tend to be on the wish lists of people that are a bit more quirky.
Photo Credit: idkmybffjas
The motto at this blog is "indie bands, live sessions, daily downloads" and that pretty much sums it up. Hearya covers all of those bands you've never heard of but will love one day.
These 10 blogs are bookmarked in my Safari, and I check them out every day. Where do you like to go to get the latest dish on music? Which is your favorite music blog? Do tell!
Top Photo Credit: lungstruck
{{#comments_count}} Show Commnents ({{comments_count}}) {{/comments_count}}