10 Great Foreign Pop Songs ...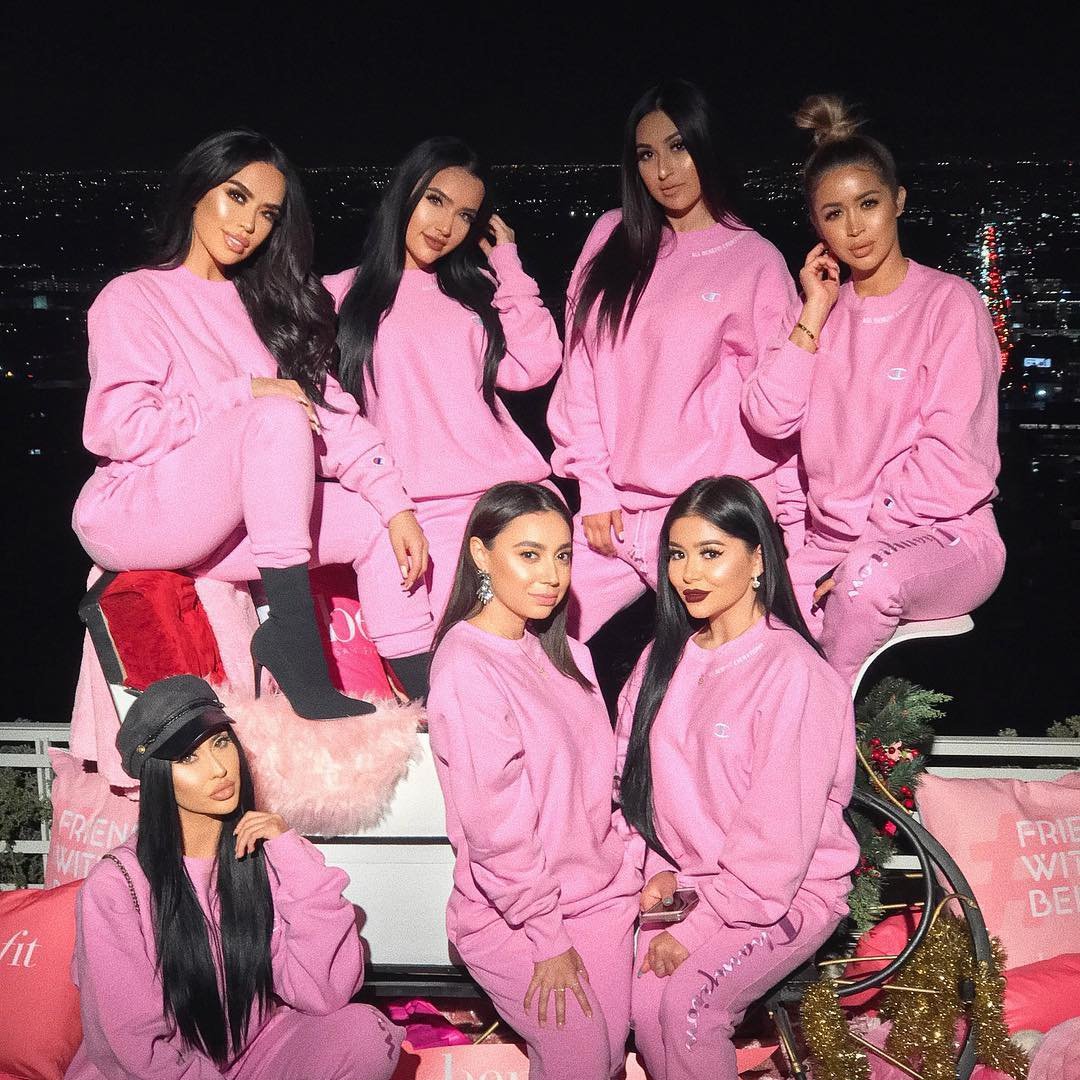 I'm one of those people that listens to a little bit of everything. I don't mean that in the "whatever is on the radio" kind of way – I listen to music from other places in languages that I don't speak. You'd be surprised by the amount of great music being made across the world. Here are 10 foreign pop songs that get a lot of play in my iPod...
1.

Shakira – Lo Hecho Esta Hecho
I've always preferred Shakira's music in Spanish. I think there is a growl in her voice that just doesn't translate as well into English. Imagine how excited I was to find that her song about was also in Spanish! Yay! Another perk of this song is the video. She paired up with dancer, Daniel "Cloud" Campos for a steamy video. It's okay, you can hit the repeat button over and over. I won't tell!
2.

G-Dragon - Heartbreaker
If Lady GaGa was a hetero Korean guy with years of training in rapping, dancing and singing, she'd be Ji Yong Kwon – the stylish leader of the guy group Big Bang. He ditched his real name too, going by the stage name G-Dragon. GD, as he's called by fans, is known for his talent as well as his exciting wardrobe. He acts, sings, dances, raps, produces for other groups on his label, writes songs and composes music. And he's only 21.
3.

Big Bang - Gara Gara Go
In case you hadn't guessed it by now, Big Bang is my favorite Korean group. This boy band boasts 2 rappers, 4 singers and 5 hotties and songs in Koran, English and Japanese. With their hip hop influenced beats it's hard not to dance anytime you hear them. Gara Gara Go is a Japanese single from their latest album.
I like to refer to TaeYang's career as the JT complex. Take a gorgeous, talented member of a super famous guy group, let him make an album, have in dance in front of the camera, taking his shirt of a time or two and voila! You know have POP GOLD with the Korean version of Justin Timberlake. The only difference is, TaeYang never left his group. He has put out two solo albums while still being an active member of Big Bang (hear that Justin Timberlake?) Where U At is the first single off of his second album, a song about him looking for the girl of his dreams. Swoon!
5.

Super Junior M – Super Girl (Korean Version)
Super Junior gives new meaning to the term "Super Group." Not only are there a lot of members (there are 13 of them) but there are several versions of the same band! To get Super Junior M, just subtract a few members, add two new ones and have them perform in Chinese. It doesn't matter which group you're listening to because they'll all get you moving! "Super Girl" is proof of that. If I had hot guys like this telling me "you're my super girl let me be your superman" - just tell me where my cape is. Oh and not to confuse you more but this version is sung in Korean.
6.

SNSD / Girl's Generation – Genie
This all girl Korean group, Girl's Generation, also known as SNSD, suck me in with this catchy song about a girl telling a guy that she's the woman of his dreams and how she'll make all of his wishes come true. I don't know if I'd personally tell a guy that but you'll be surprised how often I'm singing the hook "I'm a genie for you boy" out loud.
7.

Coeur De Pirate – Ensemble
I love French music. Even when the lyrics are dark and weird it still comes out sounding elegant and beautiful. As is the case with ensemble. Coeur de pirate uses a happy bouncy beat to describe a chaotic relationship.
Yelle - Ce Jeu [HQ] from Tucker Monticelli on Vimeo.
Ce jeu combines two things that I love, French pop and 80's inspired beats. Have ever noticed how well a great pop melody goes along with lyrics about messy relationships? Yelle gives me another song to sing about the games people play in relationships.
9.

Perfume – Dream Fighter (Japanese)
Sometimes you don't even need to know the words to a song to know that it's probably something sweet and uplifting. That's exactly the case with "Dream Fighter" – a song about over coming difficulties and being confident in who you are. I don't speak any Japanese but I find myself humming this one all of the time
Natalia proves that fun quirky beats aren't to be monopolized by the French. The adorable way in which she sings about a guy's indecisiveness has me hooked. The song is layered with instruments that make it one worthy of repeating.
I've shared my favorite foreign pop songs with you. Do you know any of you can see yourself humming along to? Please tell me all about them!
Top Photo Credit: Kyle H Hailey
{{#comments_count}} Show Commnents ({{comments_count}}) {{/comments_count}}