This is a guest post written by Dana of the fabulous budget fashion blog, Fashion Under $100. Check out her blog if you want to know how to copy your favorite celebrity's style, for under $100. But first, enjoy her guest post!
Please check also 15 Hottest Dresses to Wear to a Wedding …
If you've ever been a bridesmaid in a wedding, you know that finding a dress can be quite the ordeal. Making appointments, getting custom fitted, placing an order several months in advance, and paying $200 or more can get really complicated. Here are 10 bridesmaid-worthy dresses that you can find at the mall or online. All of them cost $100 or less, and are versatile that your bridal party will be able to wear them again and again.
---
This feminine, flirty dress is perfect for a spring or summer wedding, and the sweetheart bustline will be flattering on all body types. The color is cheerful and the ruffle at the waist adds interest to the slim silhouette.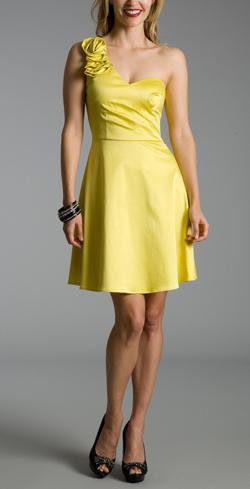 Yellow has been one of the most popular bridesmaid dress colors for the past few years, and for good reason – it's eye-catching and fun. This dress has a beautiful rosette feature on the shoulder that will impress your wedding guests.
---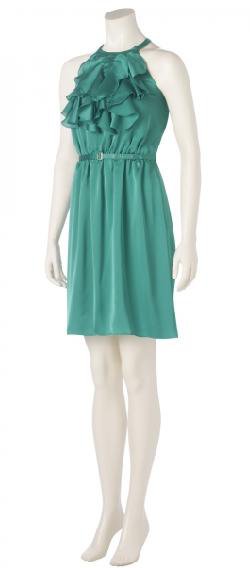 The green color of this dress just screams springtime, and the halter neck will show off your girls' beautiful shoulders.
---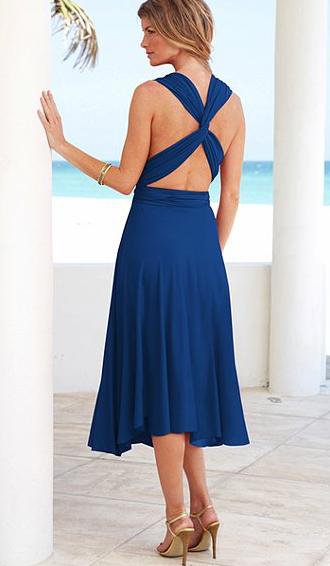 This dress comes in several colors and can be wrapped in dozens of different ways to create a number of looks. Your bridesmaids can wear the same dress in a different way and they'll all look unique while maintaining a cohesive theme.
---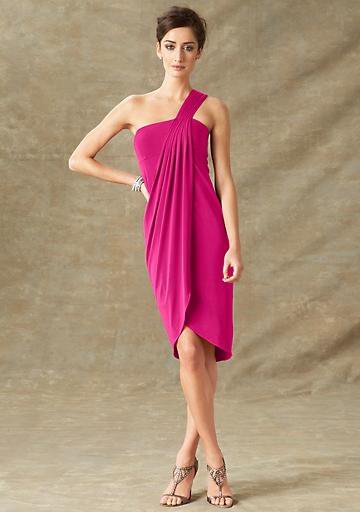 This look is perfect for a sophisticated city wedding. The dress is slinky but flattering.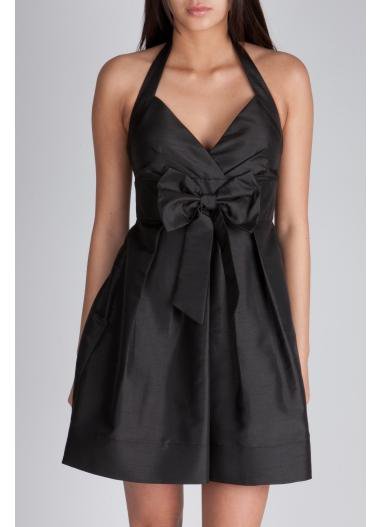 A classic shape and a classic color are jazzed up by a plunging neckline and a flirty bow. This is definitely a dress that the girls will want to wear again!
---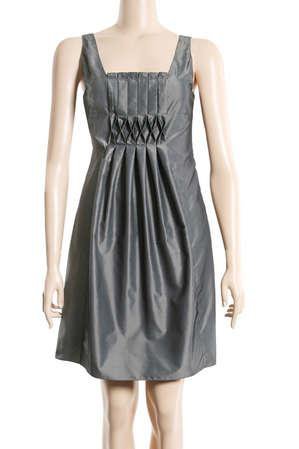 Silvery grey is a perfect color for any time of year. The pleated detail on the front of this dress adds depth to the simple shape.
---
An asymmetric hem adds an edgy feel to this otherwise classic shape. And you can never go wrong with a bright lipstick red!
---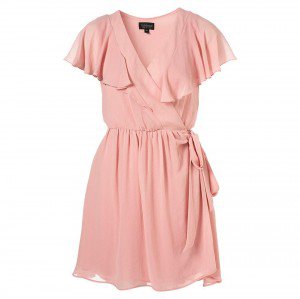 This beautiful, delicate wrap dress would be perfect for an outdoor garden wedding. Add a vintage brooch at the hip for a special detail.
---
You can't go wrong with a simple, sophisticated shape in navy blue. A contrasting sash would bring this look from basic to beautiful!
---
Comments
Popular
Related
Recent