10 Educational Christmas Gifts for Children ...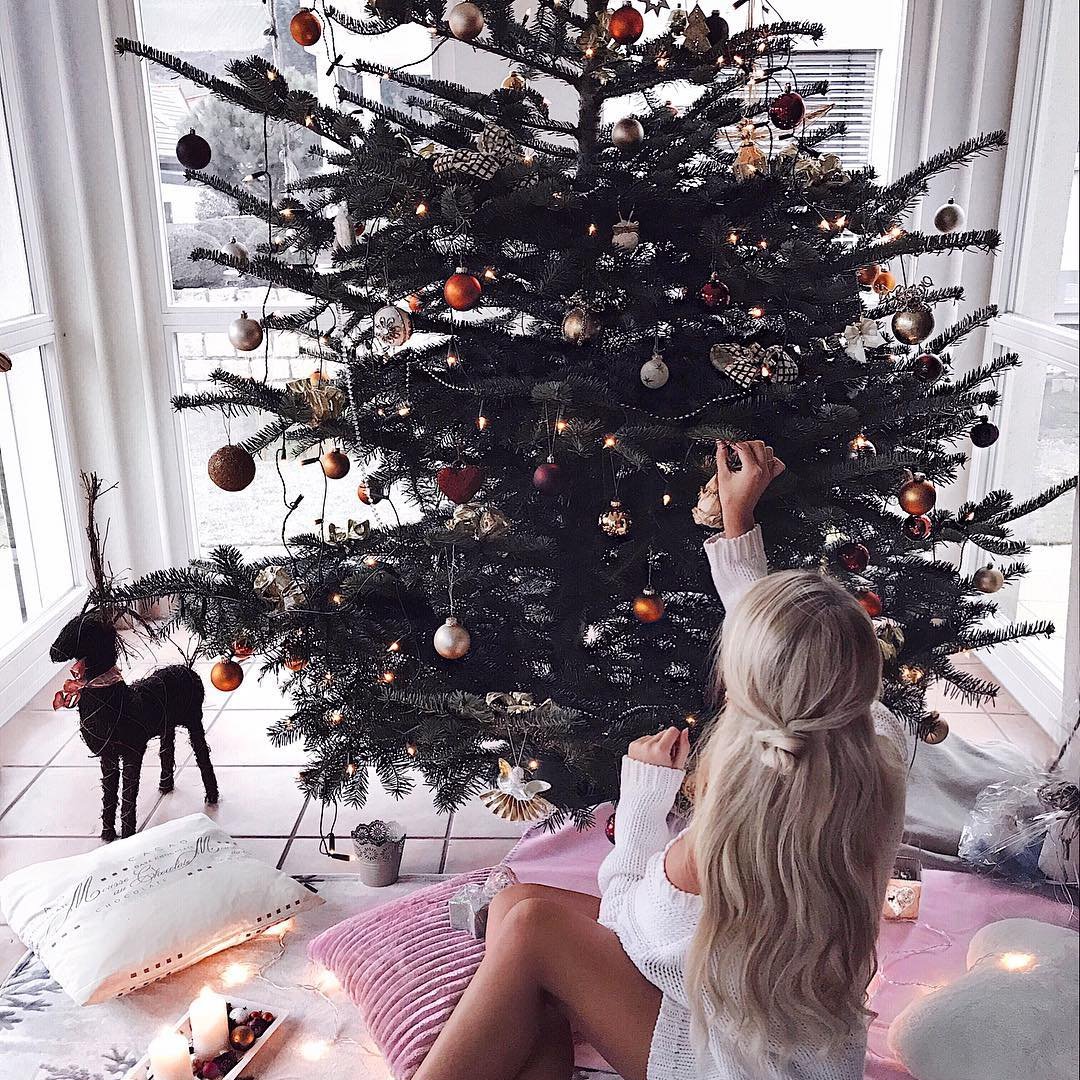 Buying toys is a pretty good Christmas strategy, right? I definitely agree on that one. However, kids always get a lot of toys and I somehow think buying yet another one is a waste of money. Now, I don't have my own kids yet, but since I do a lot of shopping for my junior family members, I just feel the need to share my fascination with educational toys. Parents find them motivating and kids totally love them so I think I'll be doing my fair share of educational gift shopping this Christmas too. I especially like these following 10:
1.

Stepping into Science Play Kit
Price: $34.99 at toysrus.com
You might call it childish but I honestly consider this toy fun enough to try it myself! This toy really makes learning about chemistry, biology and science fun and it gives children a chance to play, do experiments and see how scientific truths actually work in practice.
2.

Brain Quest Series Flash Card Decks: Preschool
Price: $10.95 at toysrus.com This is a stocking-stuffer that will surely help make the little ones in your family smarter. You can even re-learn a few things as you help them "play" with the cards!
3.

Human Skeleton Casting Kit
Price: $12.99 at toysrus.com
Show them that a skeleton is not a scary spooky monster but something a human body could not function without! This interesting toy comes with an educational booklet with all of the bones named, illustrated and explained as well as the moulding and casting kit to make this learning activity as fun and interactive as possible.
Price: $24.99 at toysrus.com
Playing detectives, finding clues and interpreting them will not just keep them busy but help them develop problem solving skills too! This game features more than 65 intelligence-boosting activities that include matching fingerprints, cracking codes, matching faces, identity checks etc.
Price: $59.99 at toysrus.com
Most of the kids these days love computers and games, so this gadget is something that could help every parent integrate learning into his child's favourite pastime. Parents can even download games and learning applications to help kids discover new talents or develop the existing ones.
6.

Wipe Clean and Learn Activity Book
Price: $12.95 at toysrus.com
Another book, but this time, the one that actually needs to be written! I think it's great for both pre-school kids and first graders because it allows them to practice everything they've learned at school. Plus, there are no chances kids will get bored after they finish filling in the blanks because you can just wipe it clean and the fun starts again!
7.

Where the Wild Things Are Book: Anniversary Edition
Price: $8.95 at toysrus.com A children's classic that you must have in your own home! It would be a crime not to have this in your child's bookshelves.
8.

Auntie Pasta's Fraction Game
Price: $19.99 at toysrus.com
Fractions sure do sound a lot easier when they are explained as pizza slices, right? This cool, colorful brainteaser can be a game for two or four so no child has to be left out.
9.

MathAnimals Board Game
Price: $19.99 at toysrus.com
Another game designed to improve math skills but, this time, it's all about adding, subtracting and multiplying. Yup, that sounds good but what makes it a perfect gift? Well, it can be played in 6 different ways so once the children have mastered the first level, parents can "set the bar up a bit higher" and motivate them to keep going.
Price: $ 29.99 at toysrus.com
Any puzzle is a great gift but wait until you see this one. World Map puzzle contains country names, borders and capitals so, it's safe to say it literally helps kids discover the world. A wonderful combination of fun and some serious learning, I have to admit that!
Well, there is plenty of these things I like but I wouldn't like to put you asleep by going on and on about it. Did I manage to help you with your Christmas dilemma? Or you prefer to go with regular toys? What is your opinion on these educational gifts and the ideal age to start using them?
{{#comments_count}} Show Commnents ({{comments_count}}) {{/comments_count}}