You may not be a professional chef, but a child doesn't know the difference. Nor will he care! All he will see is this fabulous cake you made for him. My children inspire me to keep making their cakes because when I see them smile, and watch their eyes light up, it's worth all the effort! Maybe these cakes will inspire your creativity!
---
1

Perfect Dress up Cookies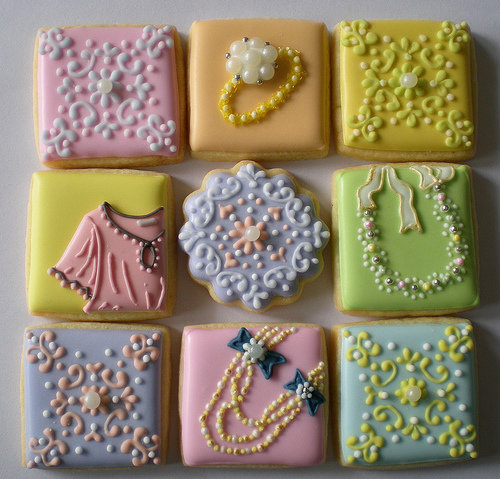 Photo Credit: rosey sugar
These cookies will be perfect with a dress up party theme. You can buy edible jewelry, or simply buy the silver and colored sprinkles. What little fashionista-to-be wouldn't love these?
2

Pirate Party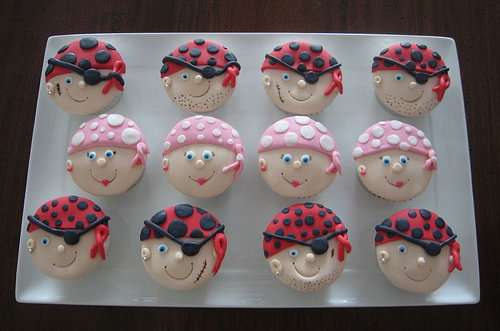 Photo Credit: KiwiGirlSteph
These are simply adorable! After all that work, it will be hard to them! Except for the kids. They will gobble up in no time! Be sure to snap some photos before they dig in!
---
3

Little Einsteins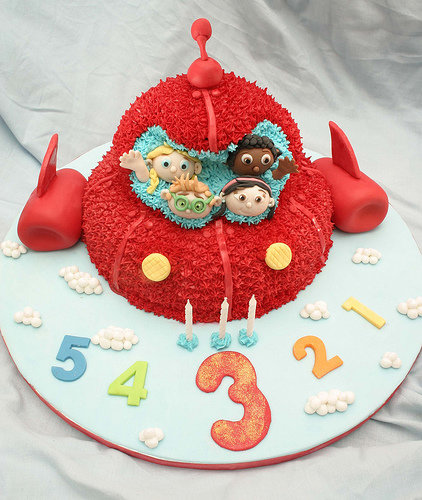 Photo Credit: Gracescakes
Do your little angels love the Little Einsteins? This cake is just too cute, and not really that hard to put together. Except maybe the people! And I love that you can make the number bigger for the birthday they're celebrating!
---
4

Guitar Cake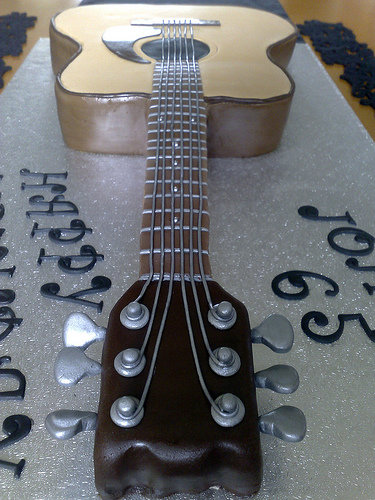 Photo Credit: SmallThingsIced
I made one of these cakes! Mine didn't quite look the same or as professional, but it was a guitar, and my son loved it! Doesn't think cake look so realistic?
---
5

Lady Bug Cupcakes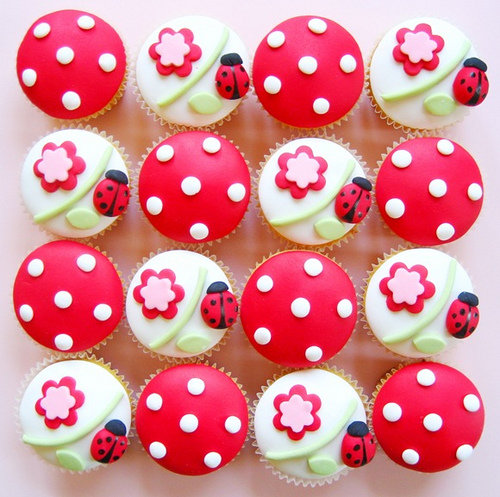 Photo Credit: hello naomi
These cute cakes are super easy to assemble. I used white sprinkles, and candy ladybugs. They were just as cute! These would be adorable for a spring birthday, or even for a baby shower!
6

Castle Cake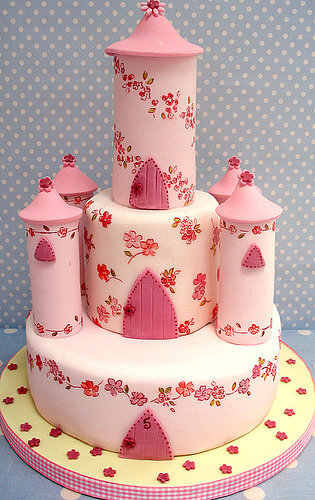 Photo Credit: neviepiecakes
This stunning cake can be copied using ice cream cones covered in icing and rolled in sprinkles. That's what I used when I made mine. I liked the sprinkles, and so did my daughter.
---
7

Make-up Bag Cake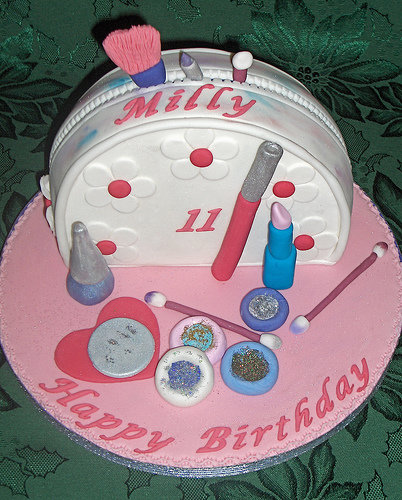 Photo Credit: abbietabbie
This cake is so cute! It's made from fondant icing – All of it! It looks a little time consuming, but wouldn't it be worth it! Maybe this would work for a pre-teen daughter's birthday!
---
8

Sweet 16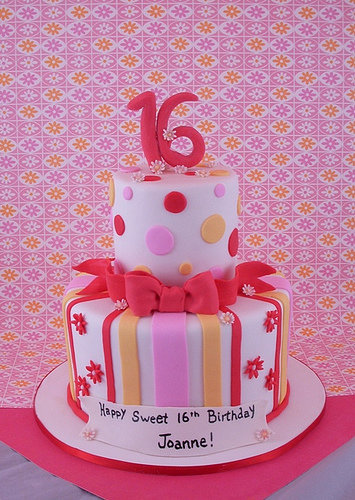 Photo Credit: queene of tartes
This looks incredibly detailed, but you can accomplish this style with fondant icing. Easy as pie! Well, easy as cake! It's so colorful, and looks perfect for a Sweet 16!
---
9

Spongebob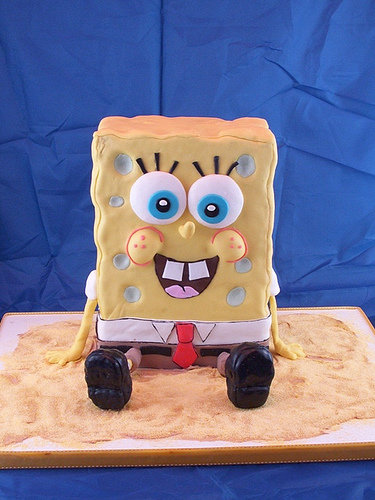 Photo Credit: queene of tartes
I would make this cake lying flat and decorate him with plain icing. This is what I will be doing with my 6-year-old on his birthday. He just discovered Spongebob and he loves him!
---
10

Elmo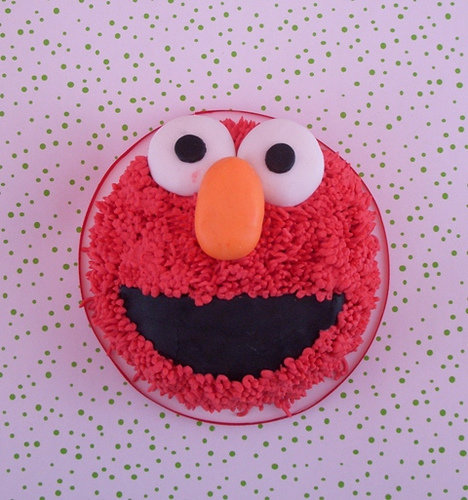 Photo Credit: queene of tartes
You can make this cake with a Twinkie for his nose and King Don's cakes for his eyes. You can use fondant or icing. I used icing, but either way works!
Aren't all of these cakes just adorable? They look a little time-consuming, but so wotrth it! Which cake do you love the best? Please let me know!
Top Photo Credit: kylie lambert (Le Cupcake)
---
Comments
Popular
Related
Recent