Just the genre I love. If it has bombs, gore, guns and games, then that's my movie! Here are the 10 best action movies that I've seen. You can't miss even one of these if you're an action buff. Read on!
Independence Day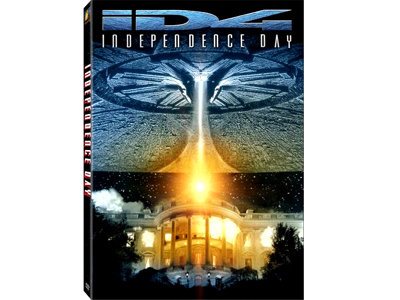 Add a few aliens to the above list of bombs, gore and guns and you have a super science fiction film based on alien invasion. The special effects are amazing and will leave you open-mouthed.
The Bourne Ultimatum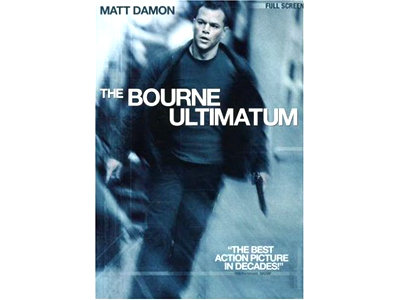 Although I hadn't seen the earlier movies, this one was a pleasant surprise. Matt Damon plays the role of Jason Bourne a CIA assassin. This thriller has all the right ingredients to keep you rooted to your seat.
Poseidon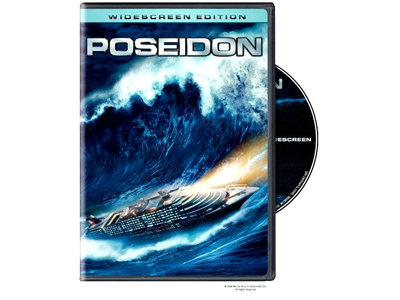 Don't you just love it when you have a ship, a tidal wave and mindboggling special effects? Well, I do! Although a remake of the original, Poseidon tells the sad tale of a sea vessel that turned over! Truly thrilling!
Charlie's Angels: Full Throttle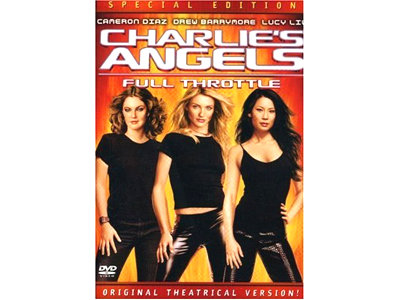 This 2003 comedy/action flick stars Lucy Liu, Drew Barrymore and Cameron Diaz. The three leading ladies keep the movie action packed with kickboxing and karate. Although you need to bend your imagination backwards to believe some scenes, it sure is entertaining!
Vertical Limit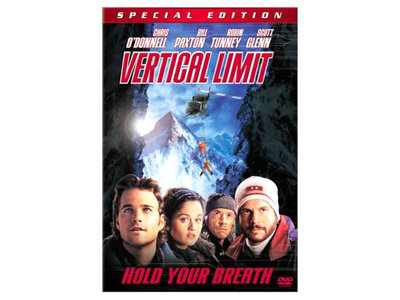 Alpinists take on K2 but soon an avalanche causes disaster and claims the lives of all the members except a few. It's a beautiful movie that journeys through hope, frustration, will power and faith.
The Mask of Zorro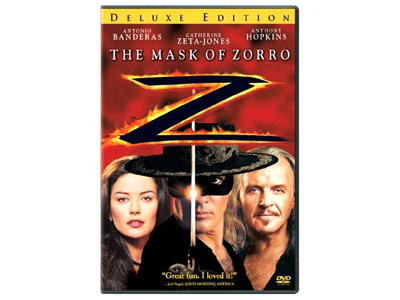 Apart from the fact that Catherine Zeta-Jones looks like a million dollars and that Antonio Banderas shows off his accent, this movie has plenty of action scenes replete with sword fights. It' s a complete entertainer! Perfect for the entire family.
Armageddon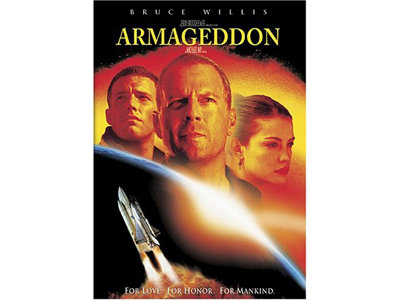 It may sound strange that NASA will send blue collar drillers into space to blow up an asteroid. However, Michael Bay can make the unusual seem ordinary. This action movie is especially beautiful as it has a lovely story finely woven into it.
Face/Off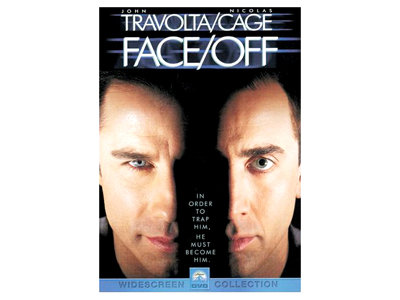 When you have Nicolas Cage and John Travolta in the same movie, you know it's going to be a blockbuster! Identity theft of the worst kind is what you can expect from this mind-numbing thriller.
Con Air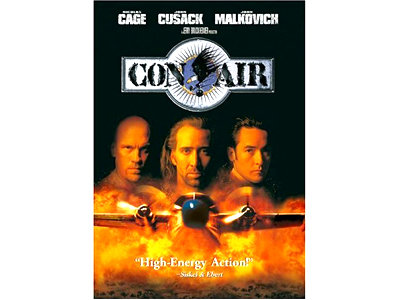 Nicolas Cage is grouped together with a bunch of hard core criminals on an airplane. Well, he's the good guy here wrongly convicted of a crime. So all hell breaks loose when the airplane is hijacker by Sirus the Virus!
Die Hard (all the movies)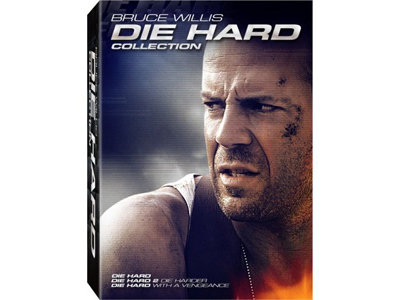 Why do they keep coming after Bruce Willis? In a way I'm glad they do, as we get to see some heavy-duty action scenes that cover sea, air and land. What is it with this guy? He's a super hero alright!
Those were the 10 best action movies listed for your viewing pleasure. Keep your eyes open for new ones that will be released this year!