10 Beauty Icons of Our Decade ...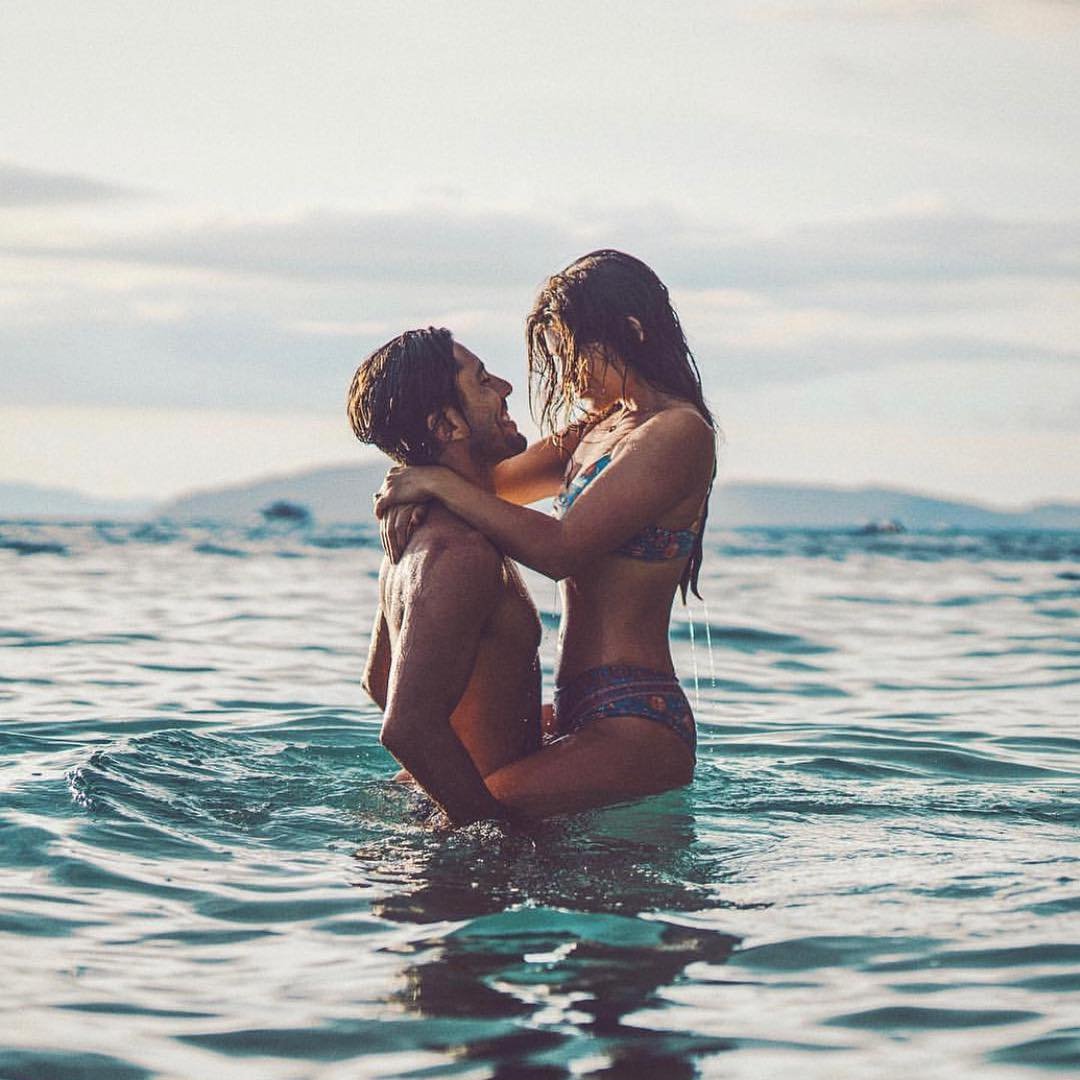 Last week, I watched a program on inspirational women. Really, it was more about beautiful women, who used their beauty and status to empower others and make a name for themselves... it was a brilliant programme, but all of the women were from long before I was born! And while gorgeous women like Marilyn Monroe will never be forgotten, it got me thinking about the beauty icons of our decade and I decided to quiz people on their top ten. Here are the results...
From her natural look to her down to earth personality, I don't know anyone who doesn't love Jen. It's no wonder the female population rallied around her in support after her marriage broke down! Jennifer Anistonhas abeautiful smile, hair to die for and a gorgeous glow, all without being too fake. What's not to love?
Kylie Minogue is always sporting a different look, but has the confidence and style to always pull them all off! She has gorgeous glossy hair, full lips and eyes I'd die for and she's a lovely person too! She is a true inspiration and the perfect person to 'borrow' looks from!
Catherine has anatural lookwhich looks so achievable, and is really, really gorgeous! Despite being 40, she rocks the dark/pale look effortlessly, and has stayed true to the classic styles that suit her. She's my little sister's idol, and really proves that you don't need handfuls of make up to look gorgeous.
Scarlett Johanssonis gorgeous, and I would die to look like her. From the way she perfectly masters the retro Marilyn look to her flawless natural look andgorgeous hair... she is stunning, and it's no wonder she's the face of Dolce and Gabbana!
Whether she's a beautiful blonde or a brilliant brunette, Keira isn't afraid to try any look, and pulls every single one off with a big dose of confidence! I loved her natural look, and she even manages to pull off heavy make up with understated hair and a smile. She's the perfect proof that confidence can make or break a look, so steal her style, and smile!
Beyonce is always on trend and trying out new looks, but makes them her own by sticking to who she is and what suits her! And it works! Whether her look is pretty and polished or fierce and futuristic, she always has copycats. And who knew crimps could lookso stylish!?
My older sister had this picture of Liv on our bedroom wall, and was always trying to master her look. It's an effortless mix of flawless and natural, and teamed with her sexy eyes and that friendly and confident smile, it produces a look that is all Liv's own.
Halle was runner up in Miss USA 1986, and it's not hard to see why. She is another star who is comfortable in her own skin, and has found a look that really works for her, whatever the occasion. You'll never see Halle with a look that doesn't amaze! And let's not forget her almost perfect body.It's no wonder she's now a spokeswoman for Revlon!
Kate Winslet has been hailed as a true English rose, with her pale complexion and rosy natural look. She's proof that you can be gorgeous with just a dash of lipgloss, and is the perfect role model! I love her golden locks too, I've always wanted anatural curl!
Okay, so her band never really managed to leave behind the cheesy pop image before they broke up, and her solo career only really took off when she ditched singing for presenting. But, Myleene knows how to make the most of her Filipino genes, and always looks gorgeous, whether she is rocking full make up or completely natural. And with that divine hair, it's no wonder she's the face of Pantene!
It's amazing how many beauty icons there are, and it's so hard to filter out those who really are icons from the girls who just look divine! They certainly motivate me into wanting to find out what suits me best, and aiming for a more natural look... and of course, having confidence in myself! Have I missed someone, or is there someone here that shouldn't be? Please tell me what you think!
{{#comments_count}} Show Commnents ({{comments_count}}) {{/comments_count}}